Did You Know Haiti is in Crisis?
Posted by Natul Middlebrook on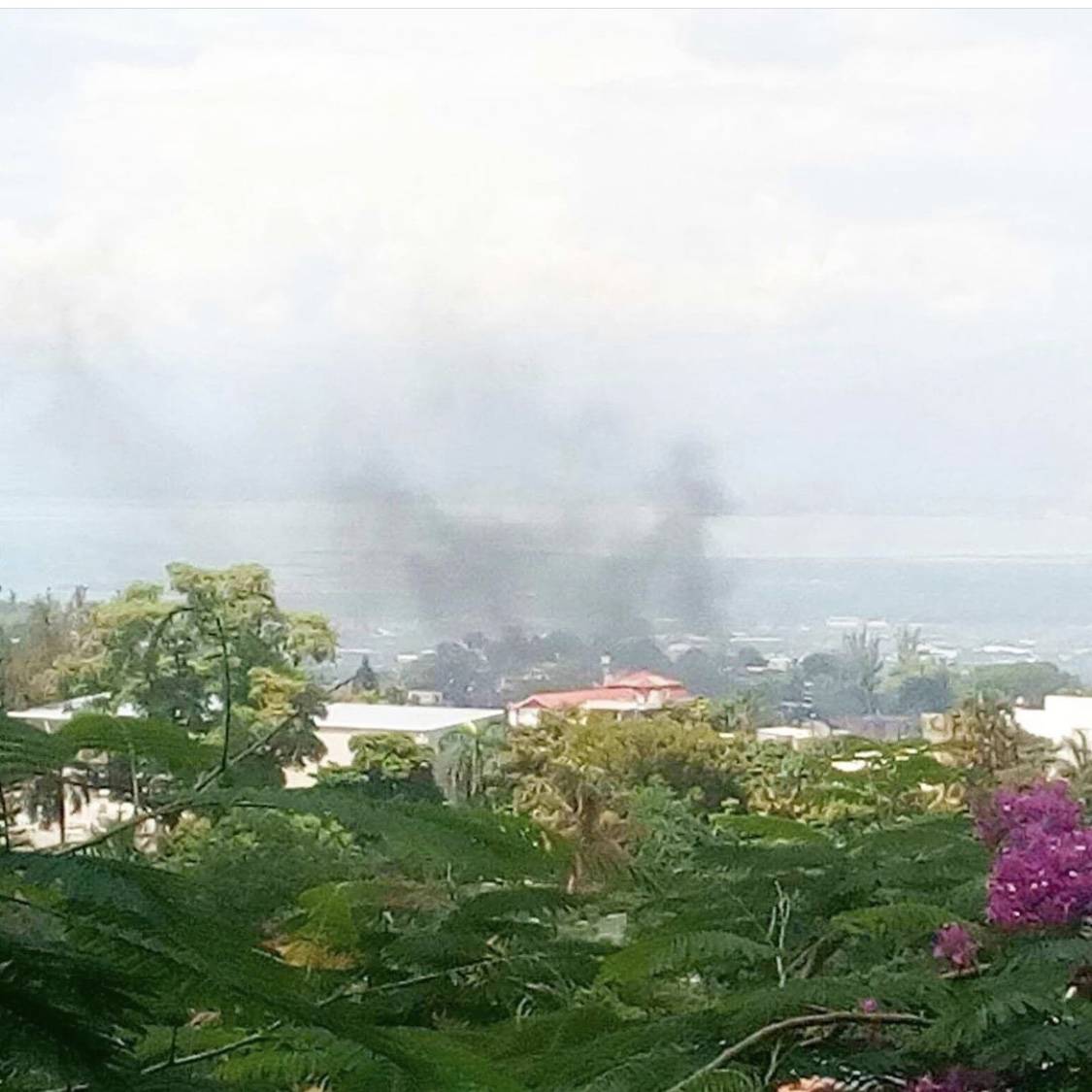 A few days ago, I was working on my computer beside my bedroom window and was overwhelmed with a feeling of irony. I looked out the window and saw our pool, our property and the cows grazing over the landscape. I wondered how people under the same blue sky could be living such a different reality than the one I get to live.
I do that a lot these days, compare my lifestyle to that of my Haitian friends and am left with walloping guilt and a super-sized feeling of not ever doing enough. As I stared out the window, I thought of all the possible ways I could do more to ease the suffering in Haiti.
I could….
· Email everyone I know and ask them to make a donation to help bring aid to those that need it most
· Email my church and other neighboring churches….again
· Host a "HandUp for Haiti" barn sale and donate the money directly to help our partners on the ground
· Forego family vacations this year to help get through these very difficult months
· Donate more money
· Redirect my coffee fund
· Sell our house
· Buy a megaphone and shout out the needs
· Call my friends and guilt them into giving
· Drink a bunch of wine and cry about my helplessness
Or I can keep doing what I am doing.

I can keep doing what I've done these last five years—take one step of faith after the other and continue to see the impact we are making in Haiti. Back when I started HandUp, I took giant, trusting leaps of gleeful faith. Now it's more like a grovel-filled crawl…over hot cement…with shorts on. Yet sometimes its fullness of heart and deep satisfaction that I get to take part in Kingdom Work.
I, 100%, believe fashion fuels change in Haiti and that pouring into young men is one of the best investments we can make in trying to change Haiti from the ground up. I believe this stuff and if I didn't, I would have quit years ago because nothing about what we do is easy. None of it.
The people of Haiti are in crisis. I believe that our response to poverty, in many ways, define who we are and the kind of faith we have.
For me, it's to keep pushing through and advocating for HUGG Mission Market and its impact on young orphaned men in Haiti. For you, it could mean legit prayer for Haiti—like miracle-working prayers to an Almighty God.
It could mean buying our product. It COULD mean donating to get us through these times. 100% of donations go directly to programming. It will go towards making sure our Teens in Transition program and Max's Ministry have provisions and the basics to get through the hard times to come.
I believe it is only going to get worse and people will continue to struggle with hunger as inflation gets worse and gas prices sky-rocket.
Jesus and jobs is what the people of Haiti need—we said it five years ago and it will continue to be our battle cry. We will fight for you, Haiti. Nou pral goummet pou ou.
Right now we are struggling with the "job" part because of the violence on the streets, but here is the good news: The "Jesus" part is shining and strong and powerful.
This isn't the time for me to make you feel guilty or overwhelm you with my sorrows. I'm sorry I am so extreme (blame it on being an enneagram 8).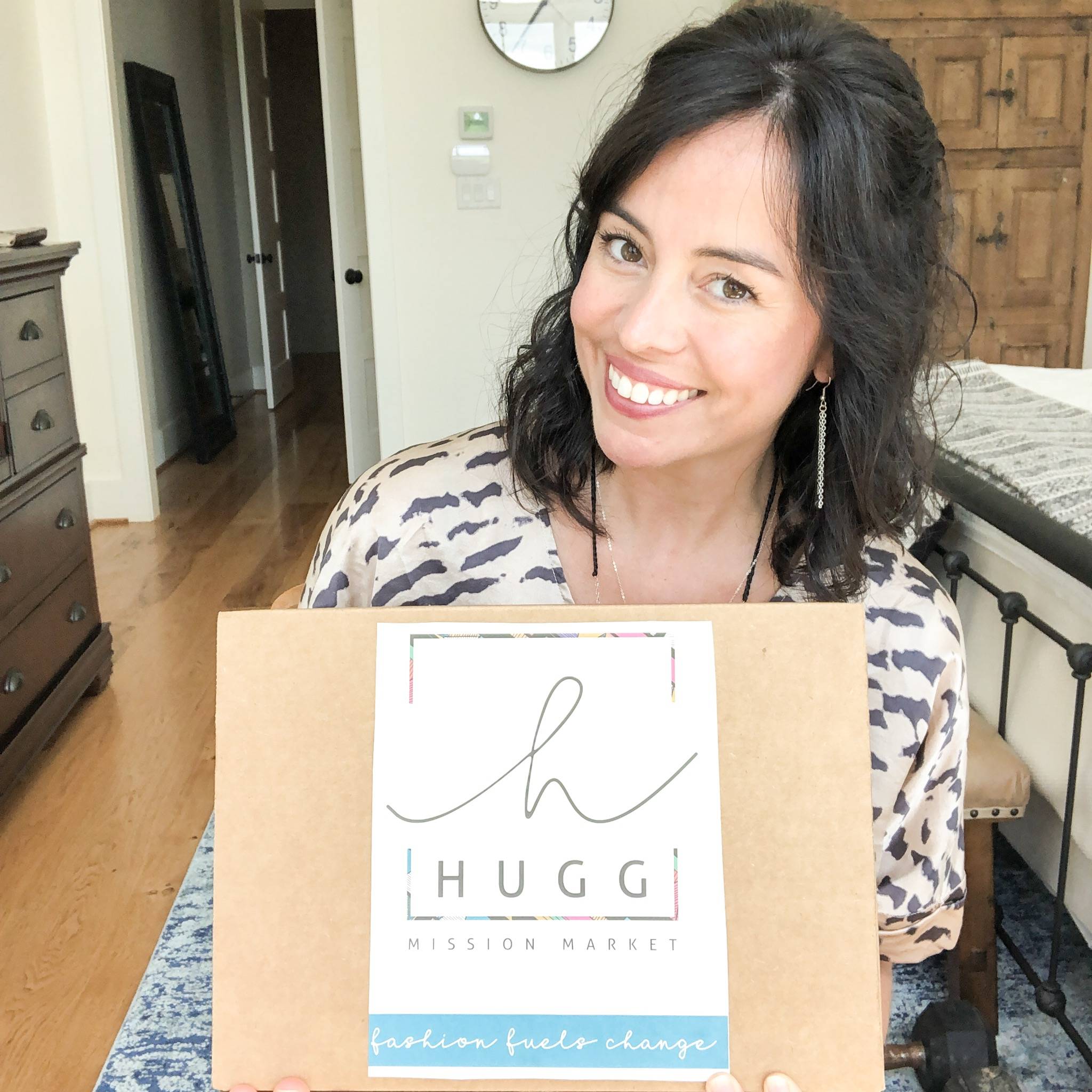 ---
---
1 comment