Thoughts on Rest
Posted by Natul Middlebrook on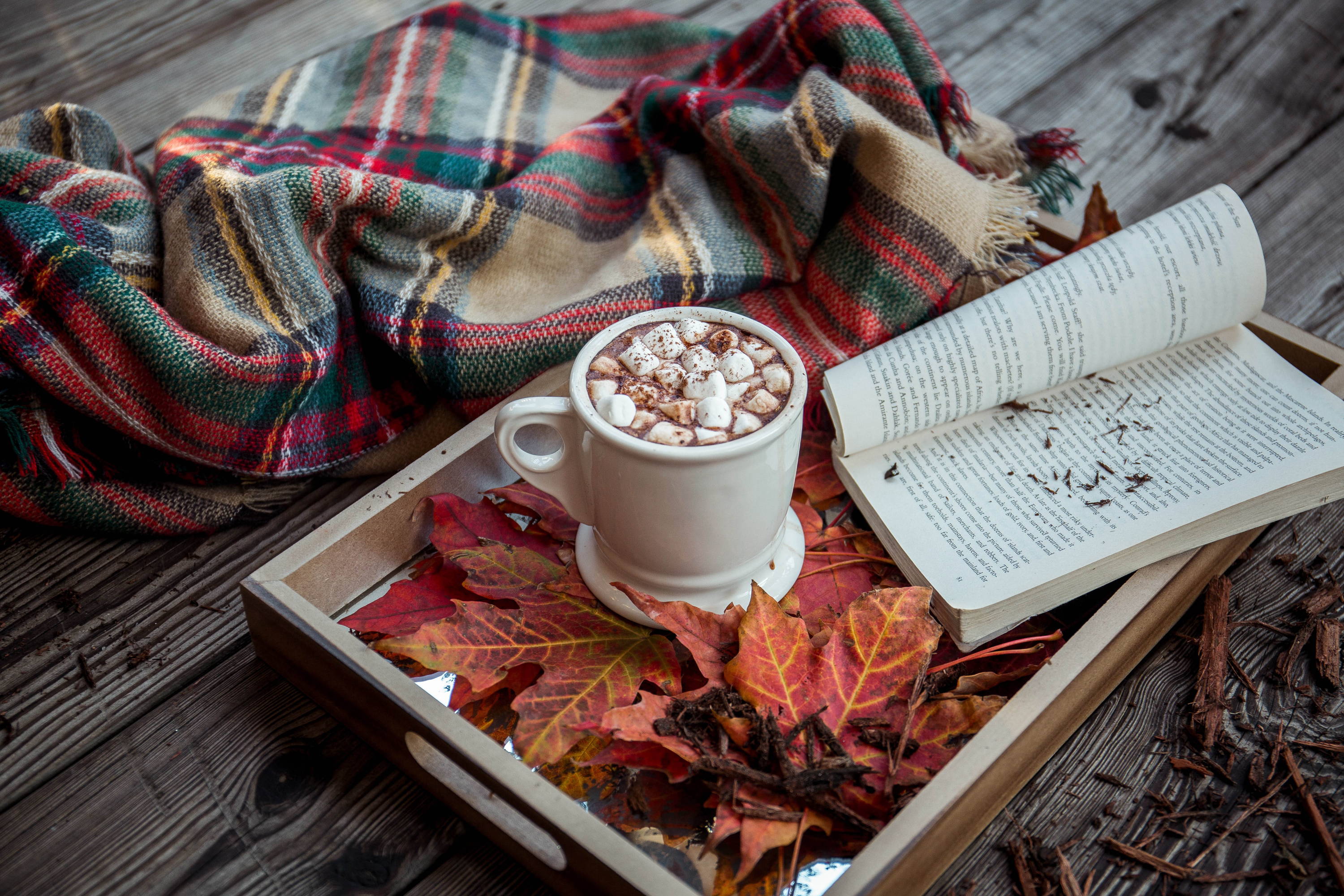 I'm thankful for Balance and Rest in my life.

This year, I said "good-bye" to the hustle and dove deeper into finding rest in Jesus even though, as an ambitious DOER, everything in my body tells me to "go, go, go."

God whispers to me, "Stay a while. Be still and know that I am God."
I'm thankful for the amazing women He's brought into my life to teach me the beauty of self-care, exercise and who have shown me how to open up my arms to grace--heaping loads of it.
I'm thankful for the new mothering skills I've had to develop in response to 1 teenager, 2 pre-teens, 1 son with special needs and a little precocious 7-year-old version of myself. I make LOTS of mistakes but I'm finding that lots of time spent with them is a remedy for all sorts of short-falls.
HUGG has had tremendous blows this season as Haiti struggles--but I trust that the work God has called me to is being completed in Heaven--that there are eternal, resounding results waiting to be seen one day. I'm grateful for this hope.For me, there is great satisfaction in this--that for now, I know in part, but one day, I will know in full...

So, for all you hustlers and doers out here, I invite you to put your feet up today and relish the good (and the hard) in your life and dig deep to discover a contentedness that only God can provide. May Thanksgiving be today and everyday for you and your loved ones.
---
---
0 comment