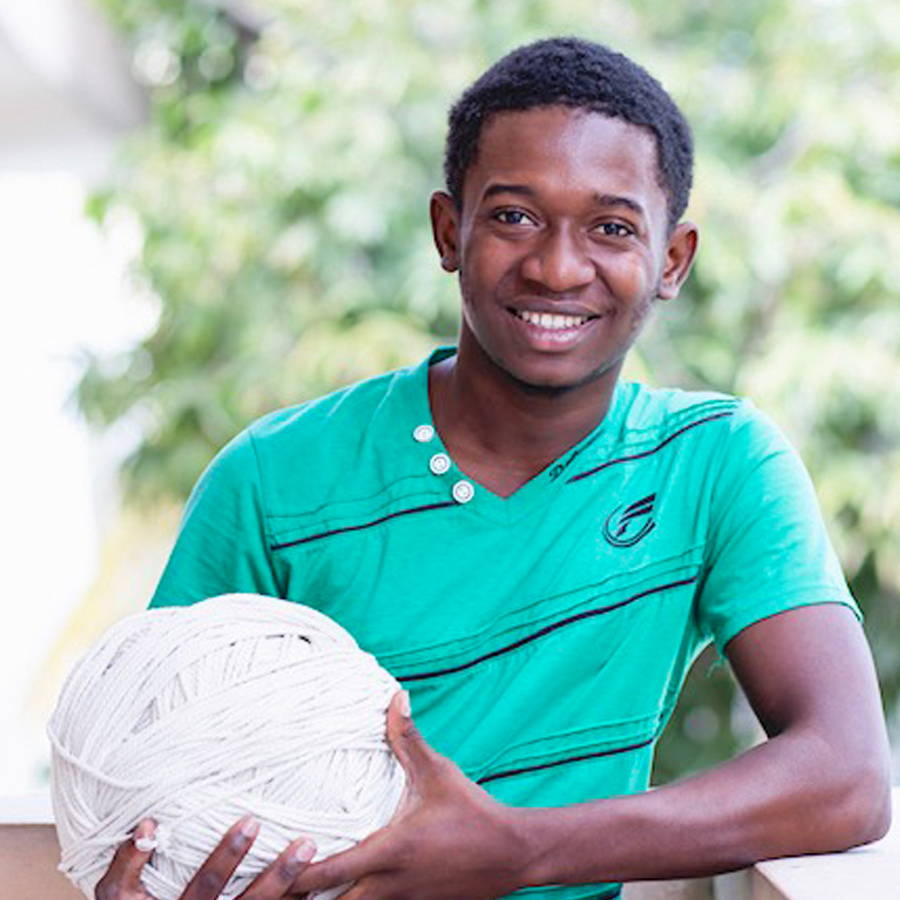 " My dream is to be a pastor one day because I am grateful for the opportunities that He has given me..."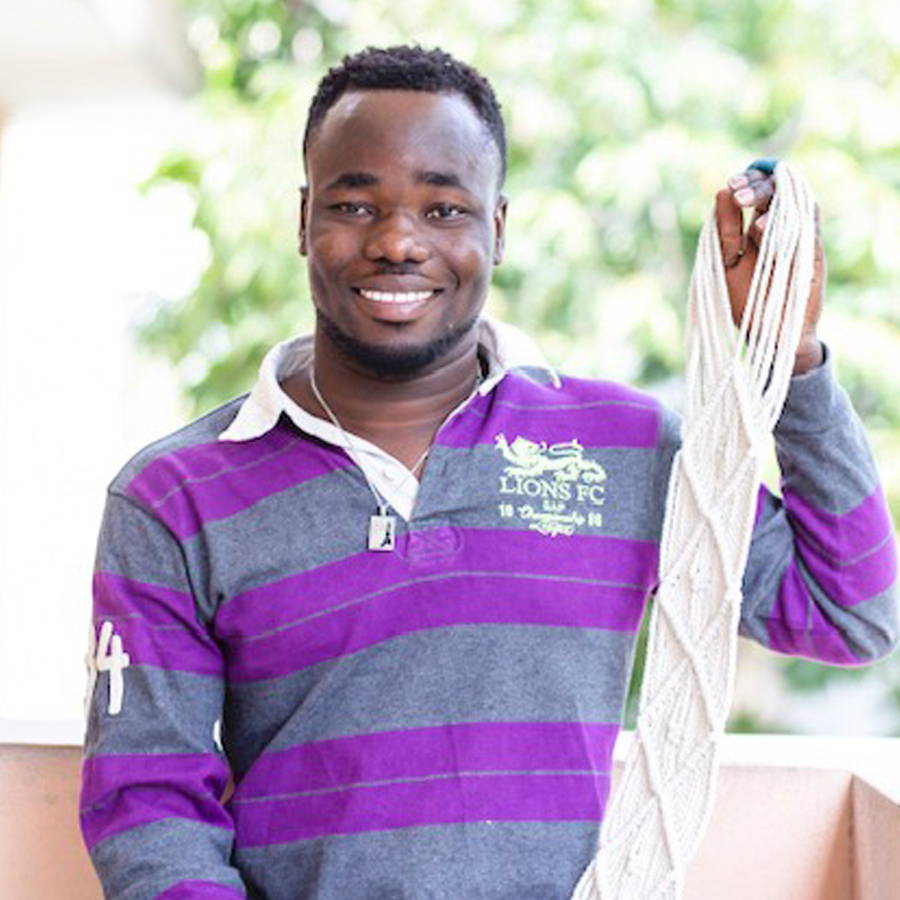 "I am excited about this project of working with HandUp because it has trained me to be an artisan..."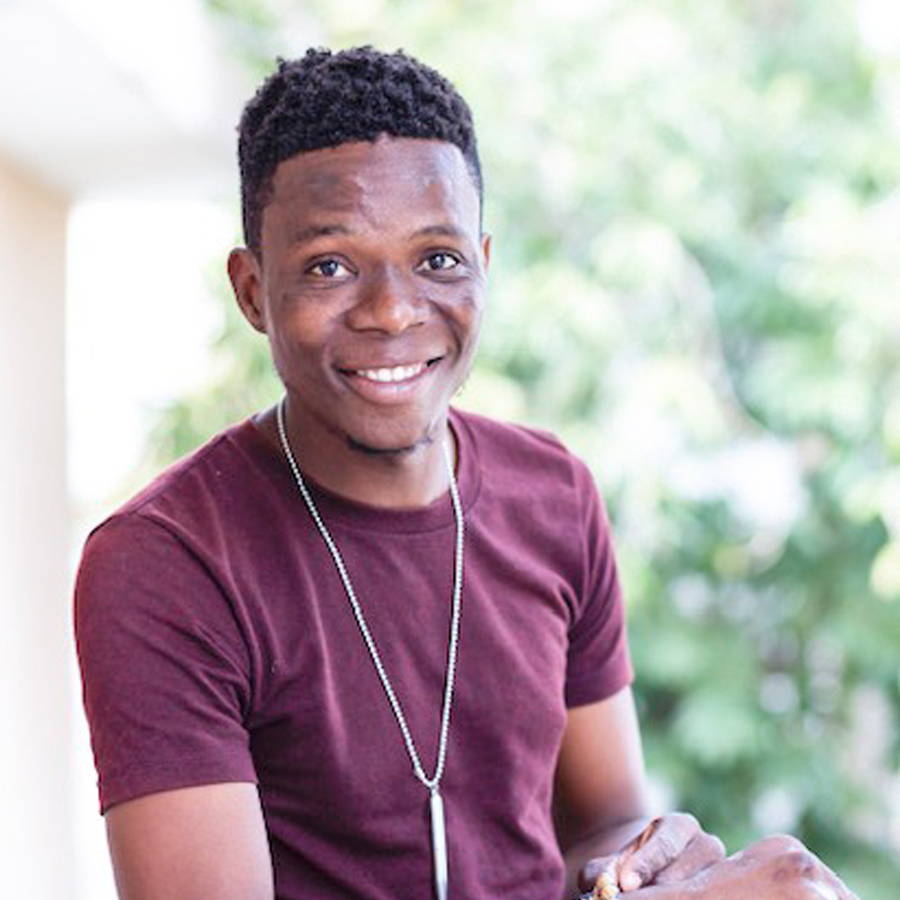 "Sometimes I feel like I need to pinch myself because I ask if this is really me working as an artisan..."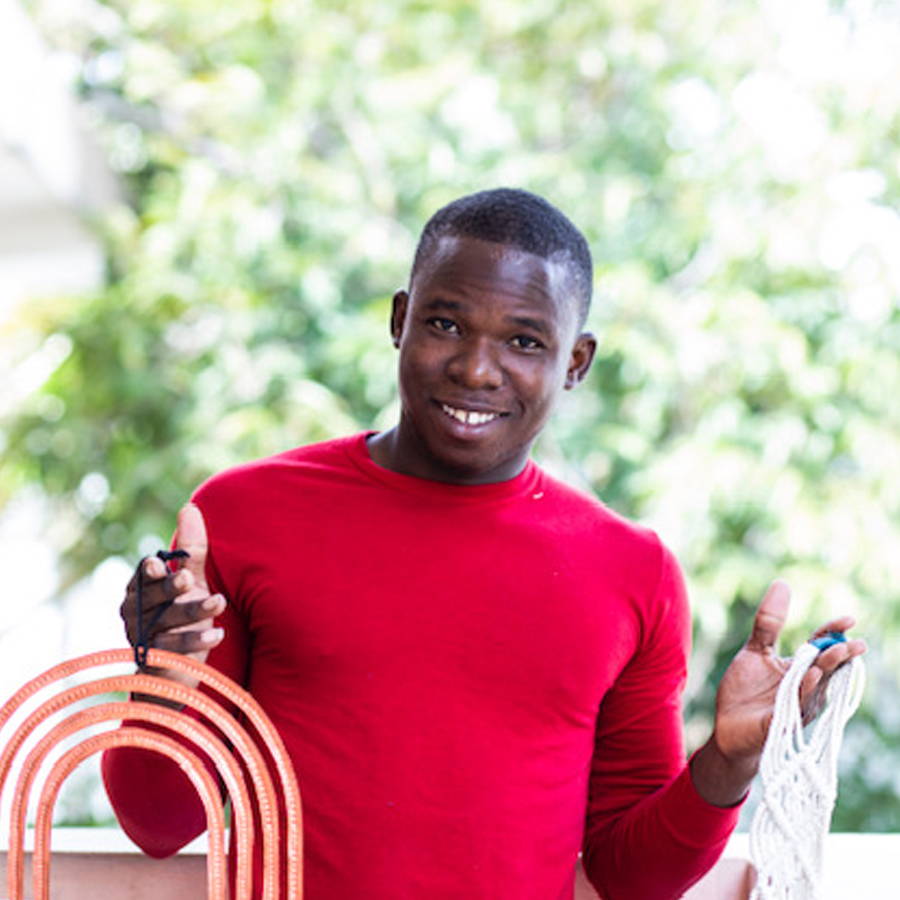 "I am 24 years old and was born September 15 ,1995. My job at HandUp gives me hope and a dream for the future. It got me off the streets. Because of this, my personality has changed and I know that one day I will be a great young man"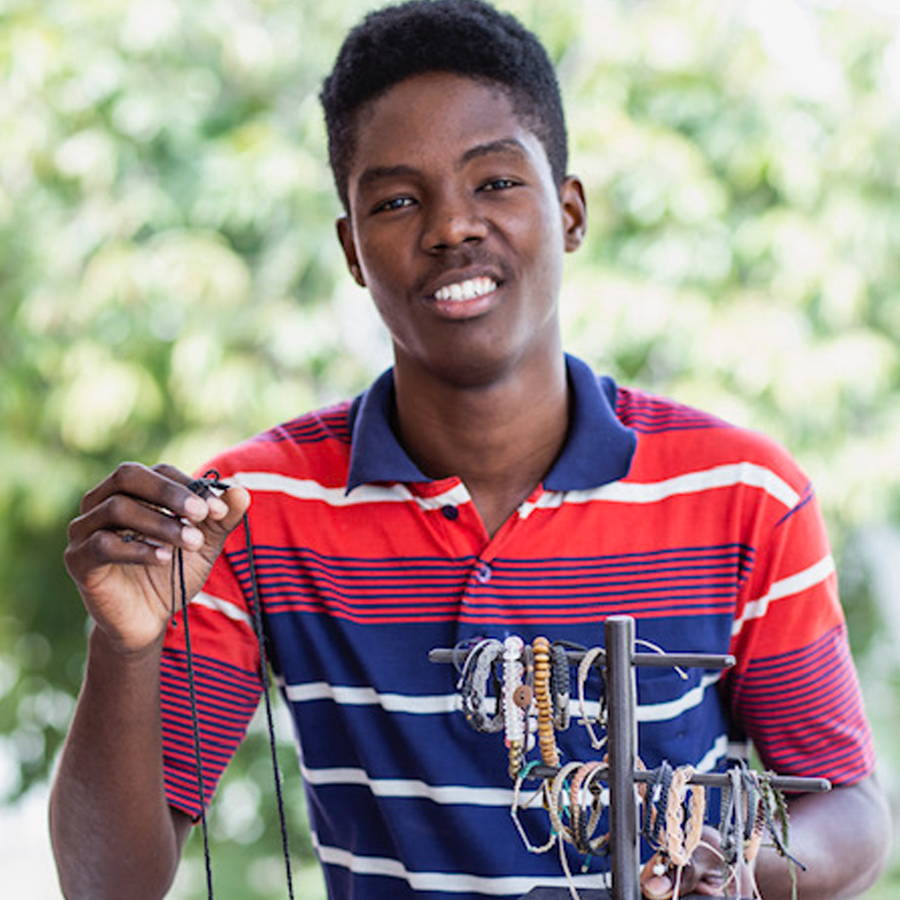 "I am 19 years old and was born August 5th, 1999 . My job at HandUp gives me an idea of what work is. It has been a great experience and I hope it can give me the principles I need to have good work in the future."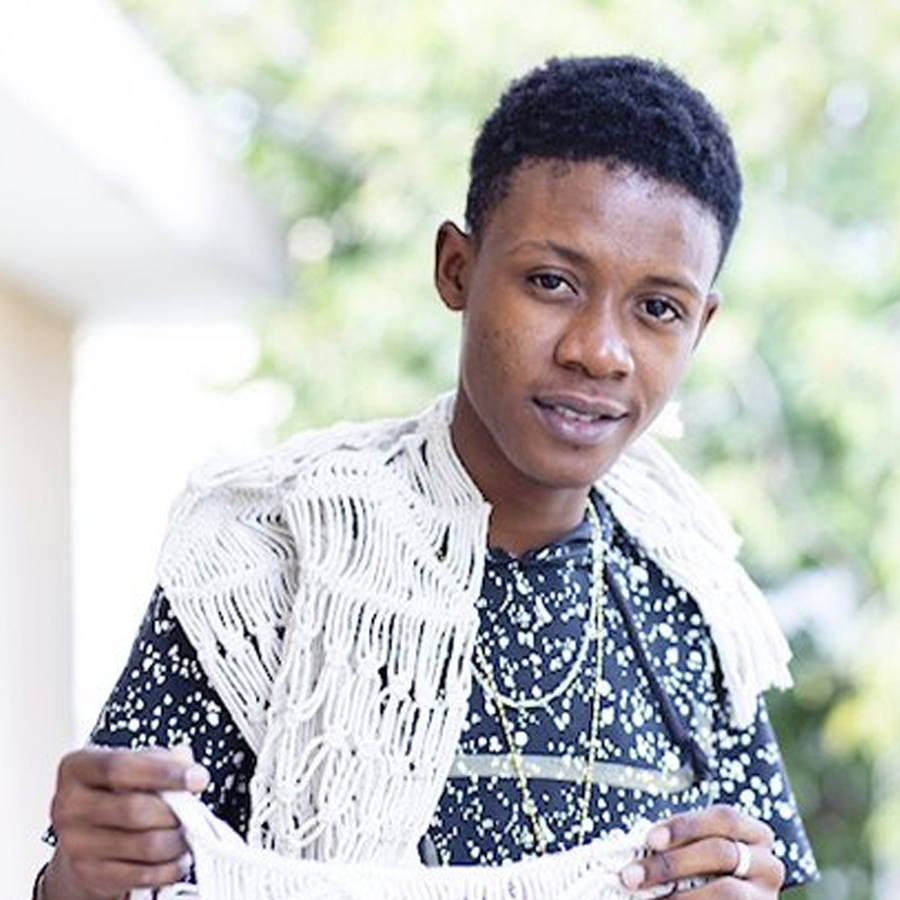 "I was born August 7th, 1999 and am 19 years old. My work at HandUp helps move toward a better future and learn a new way of growing and sharing my skills. I realize how important it is to have skills and am grateful to get to use them because I was hungry for work."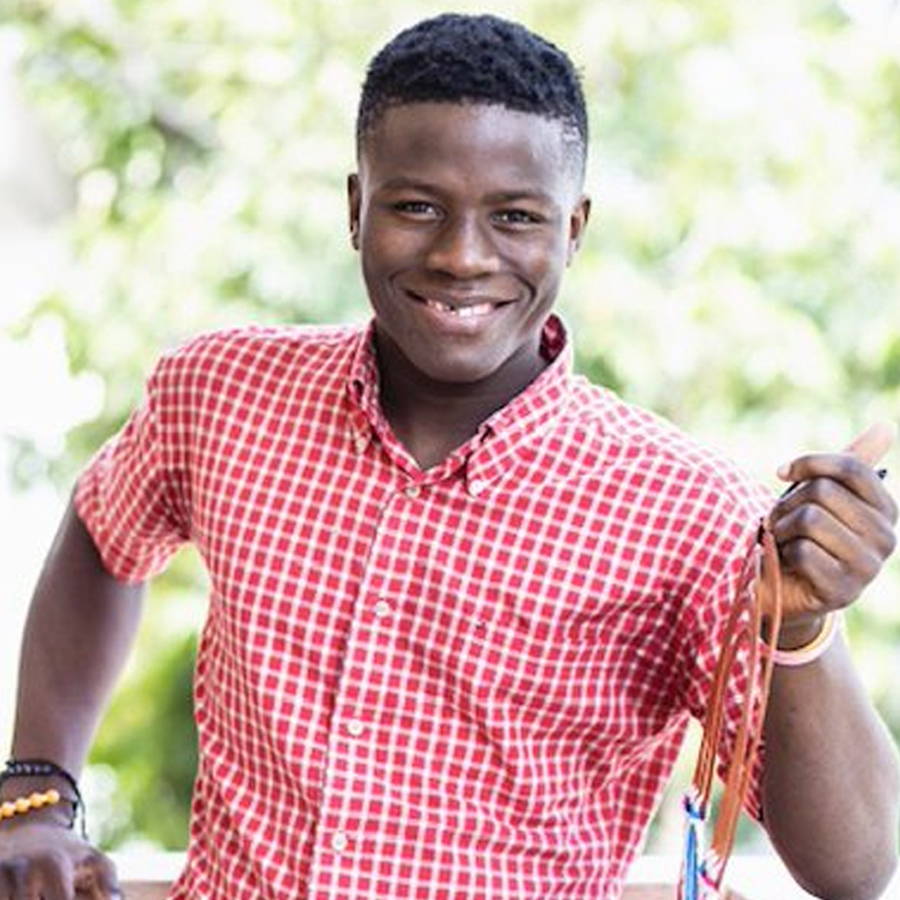 "I am 19 years old and was born July 4th, 1999 . Working at HandUp Global is equipping me to be a good worker and gives me a handup toward my future."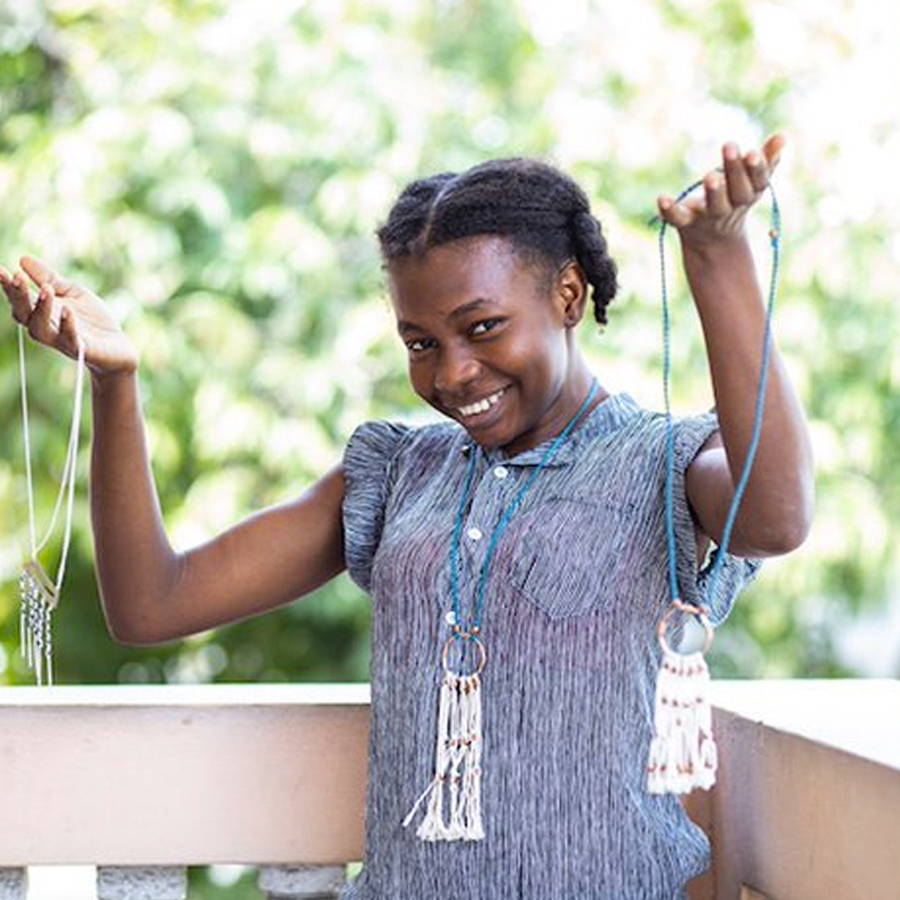 "I was born August 24th, 2000. My boyfriend, Marcial, brought me to HandUp so that I could work. It has given me stability in my life and now I can afford things that I couldn't afford before."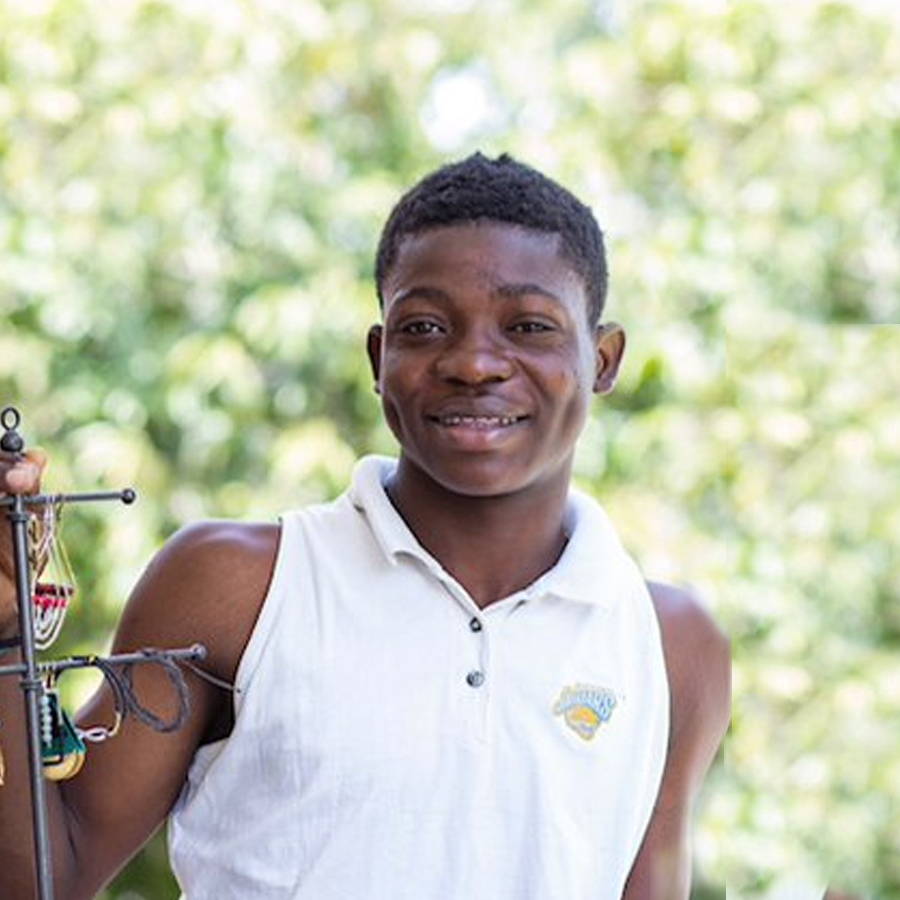 I am 18 years and was born July 24th, 2001. My job with HandUp Global is helping me to be more responsible for myself and teaching me to think like an independent man.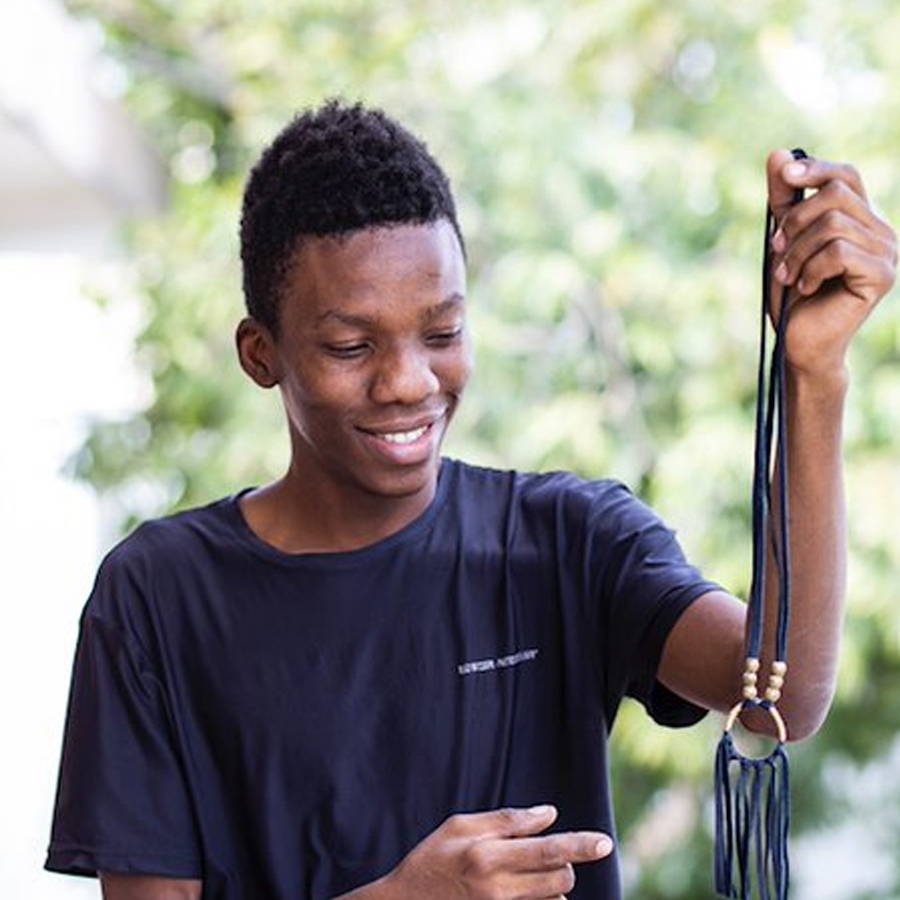 II was selling telephone minutes on the street but was not making very much money...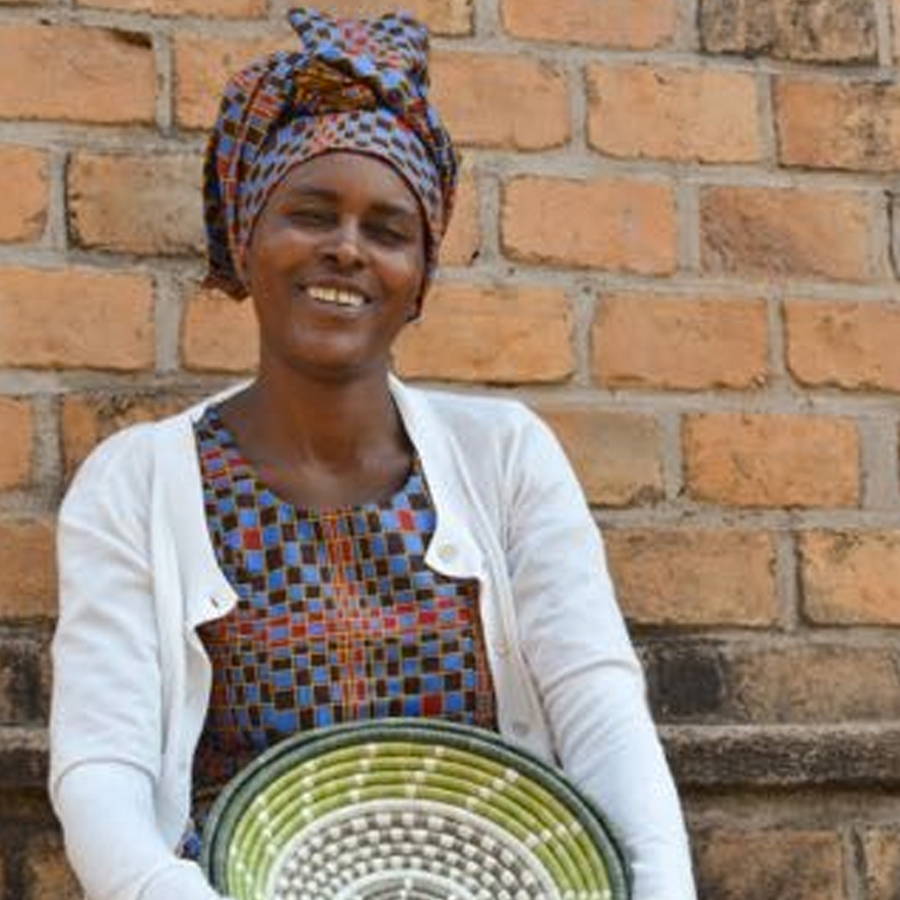 "I am the leader of a cooperative named Kodukoru. I am married with eight children, including one who is adopted..."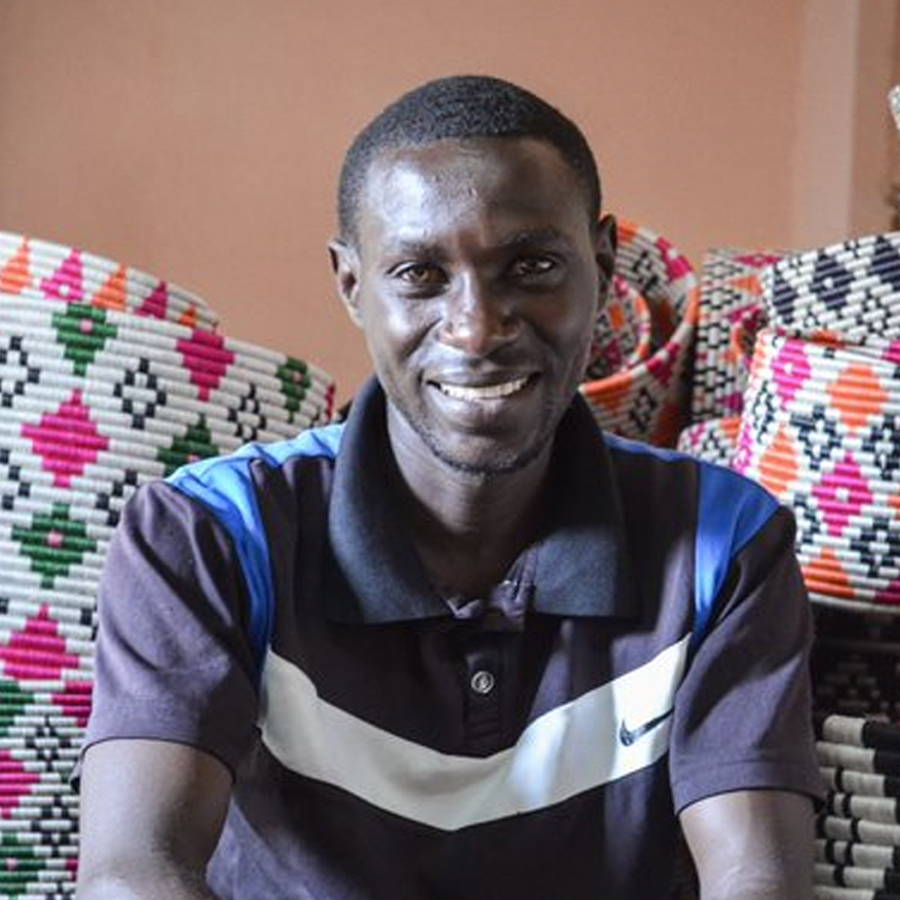 "Weaving is a part of the culture in Rwanda, and I saw it as an opportunity to develop my life..."