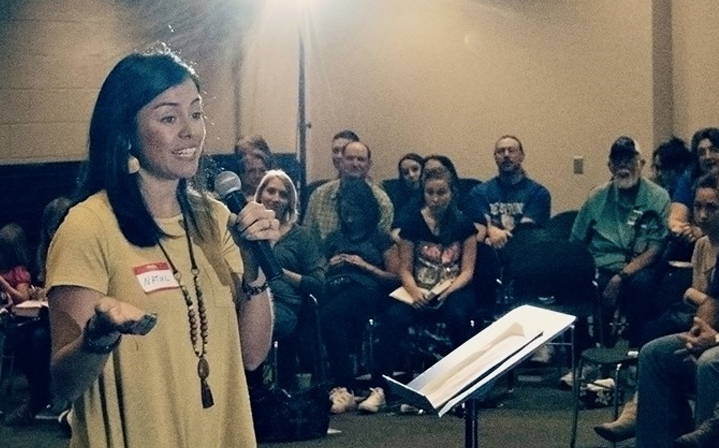 WE WOULD BE HONORED AND DELIGHTED TO SHARE THE HANDUP STORY WITH YOUR GROUP!
At this time, we are able to commit to speaking engagements within 100 miles of the Montgomery County, TX area. Since HandUp is committed to forging a market for our artisans, we always bring their handcrafted products with us. Please allow us to accommodate two 6-foot tables to display HandUp merchandise.

Please complete this form and we will be in touch with you shortly.