THANK YOU FOR NOT GIVING UP ON HAITI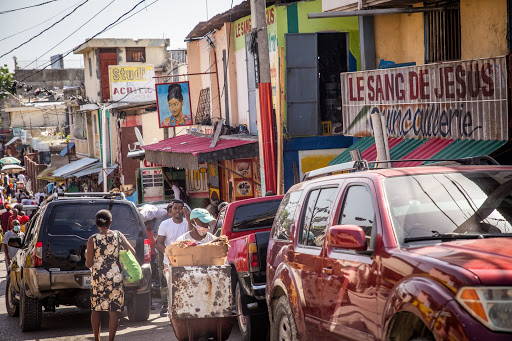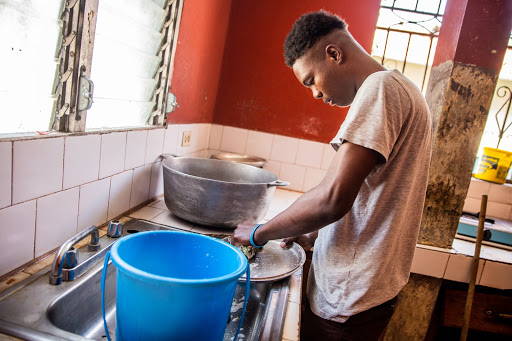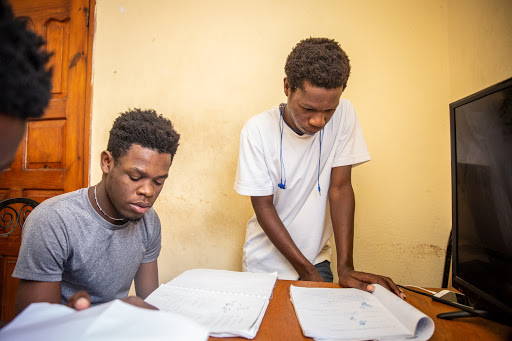 This giving Tuesday, let's give out a little bit of hope!
This March our ministry will be 6 years old, but truth be told, it feels like an eternity away.
The events of the last year have left many organizations across the planet depleted of resources to carry on the important, meaningful work of walking alongside hurting people. We do this because of the belief that everyone is worthy of hope, but hope seems more elusive these days--for us, but especially for the rest of the planet.
If you're like me, you've been clinging on to hope a little tighter these days. Hoping to ride out the Corona wave, hoping for a better government, hoping that your business survives or that the masks go away or just hoping for everything to go back to normal.
A few months ago, a little girl walked into the HUGG barn and asked if HUGG meant Haiti Under God's Grace. It actually stands for HandUp Global Goods but the moment I heard those words, I decided that this is what HUGG means. It means
HUMANITY Under God's Grace.
We are broken, standing in need of hope and Jesus gives us that hope. But it's hard to see Jesus when the walls around you are crumbling.
I am here to tell you that our friends in Haiti are clinging to the last strands of hope they have. For complicated reasons, the events of this year have caused the U.S dollar in Haiti to depreciate and the cost of goods to double or triple. Can you imagine your gallon of Milk going from $3 to $9 overnight? And what if you only made $9 a day? No milk, right?
This is what is happening in Haiti. It is sickening and makes all of us doing GOOD feel lost and confused and defeated. Many have given up. Many have been forced to close their doors, yet many are fighting.
I made this promise to the guys of HandUp a few years ago "Mwen goumen pou ou." It means, "I will fight for you." The loss of hope for them means no food on the table, no education and no mentors to help them navigate life after the orphanage. It means no roof over their heads. It means life back on the streets.
As we end this hard year for the entire world, this is the reality we face for HandUp 2021....unless all of us step in and deal a little hope to our friends in Haiti. Do you have any to spare?
If yes, I ask for three things:
Donate today. You can give one time or commit to giving as little as $10 a month.

Purchase our Product. 100% of your purchase goes back to our operations in Haiti.
PRAY for our ministry!
Thank you again for your support of the TNT program. We are so grateful for your faithfulness and loving heart to walk alongside these young men in Haiti!

The House that HUGG Built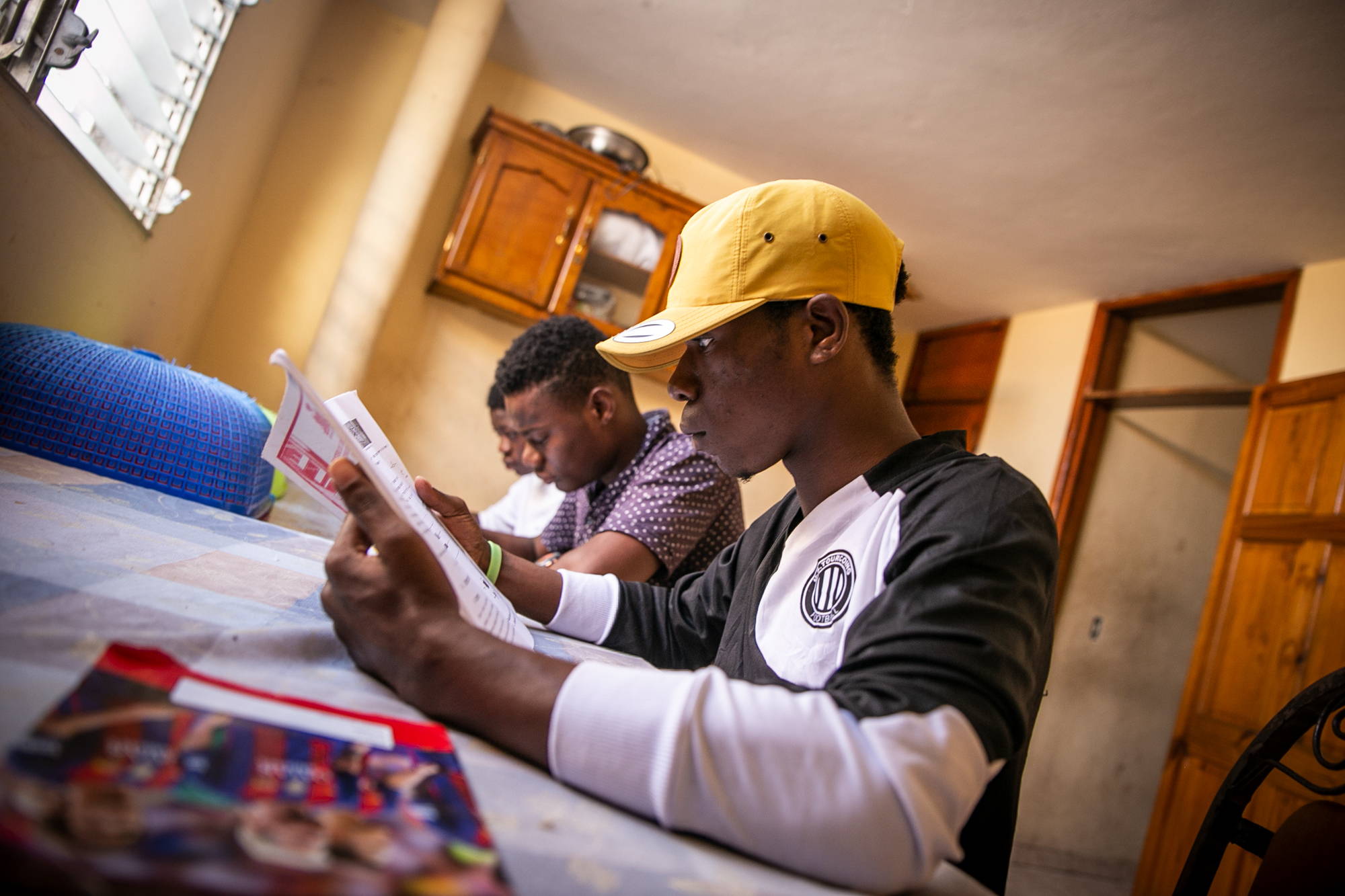 HandUp Ministries harnesses the power of both Jesus and jobs through our Teens in Transition program (TnT). This 2-year program consists of 4 Pillars:
Introduces spiritual role models
Equips teens with Christ-centered truths
Fosters a community of men who encourage one another

Empowers young men to grow from an orphaned boy to that of a responsible and productive citizen in his community
Teaches faith-based money management

Provides future, long-term stability

Promotes a desire to give back to those in need

Results in positive economic impact on the community



Equips teens with transferable job skills

Positions youth to move toward independence

Evokes feelings of dignity and stability

Serves as a catalyst for growth, responsibility, and maturity



Provide two years in a transitional apartment
Complete high school education
Provisions such as day to day needs and food
Stipends for chore completion

MEET OUR TEENS IN TRANSITION: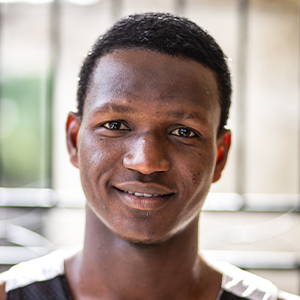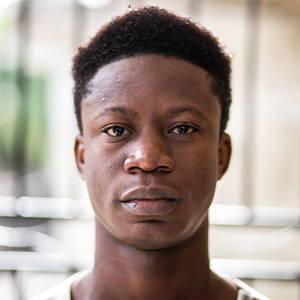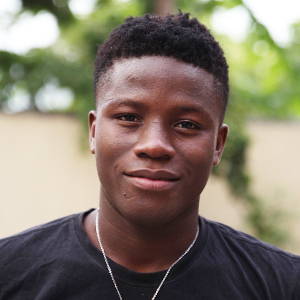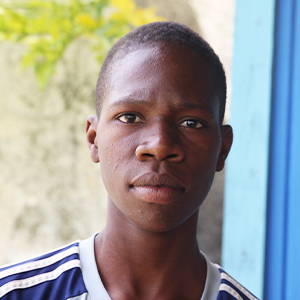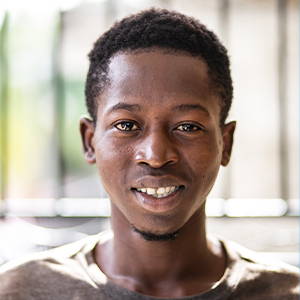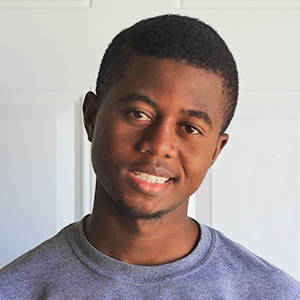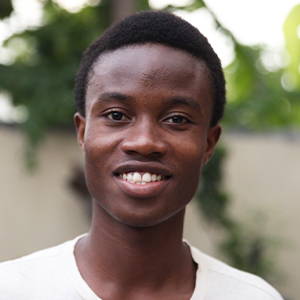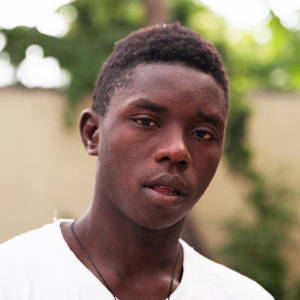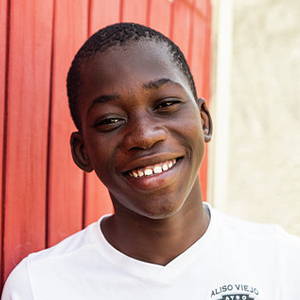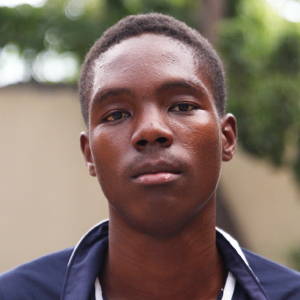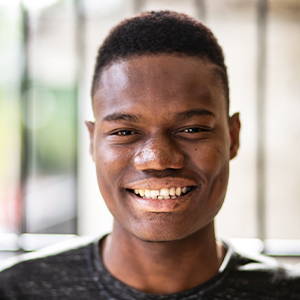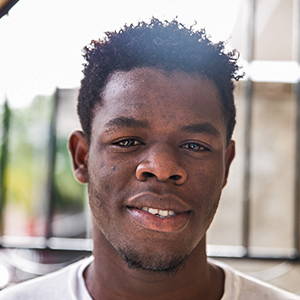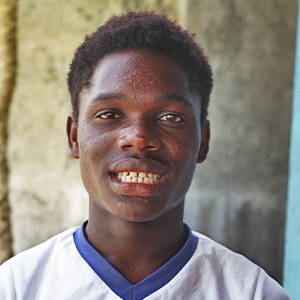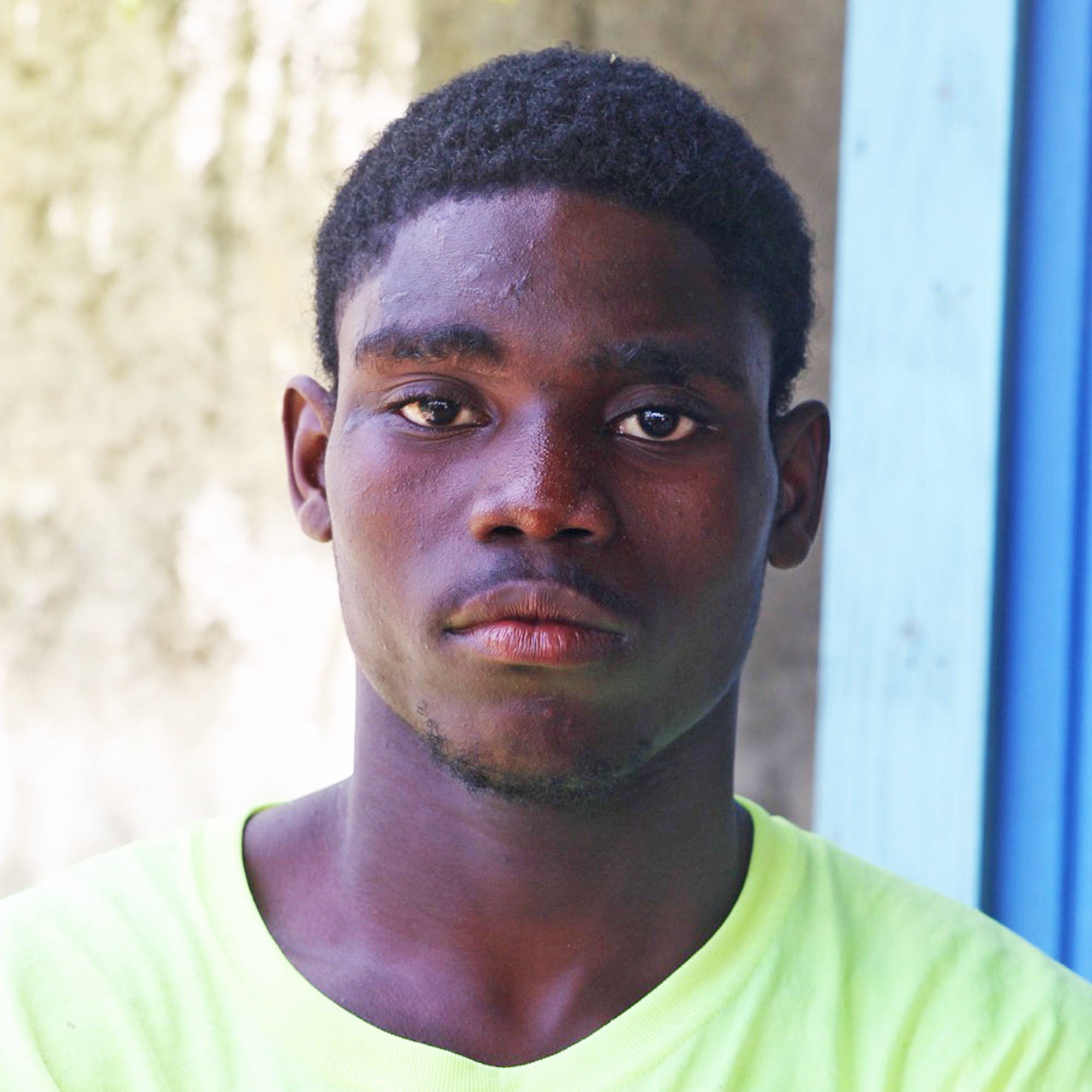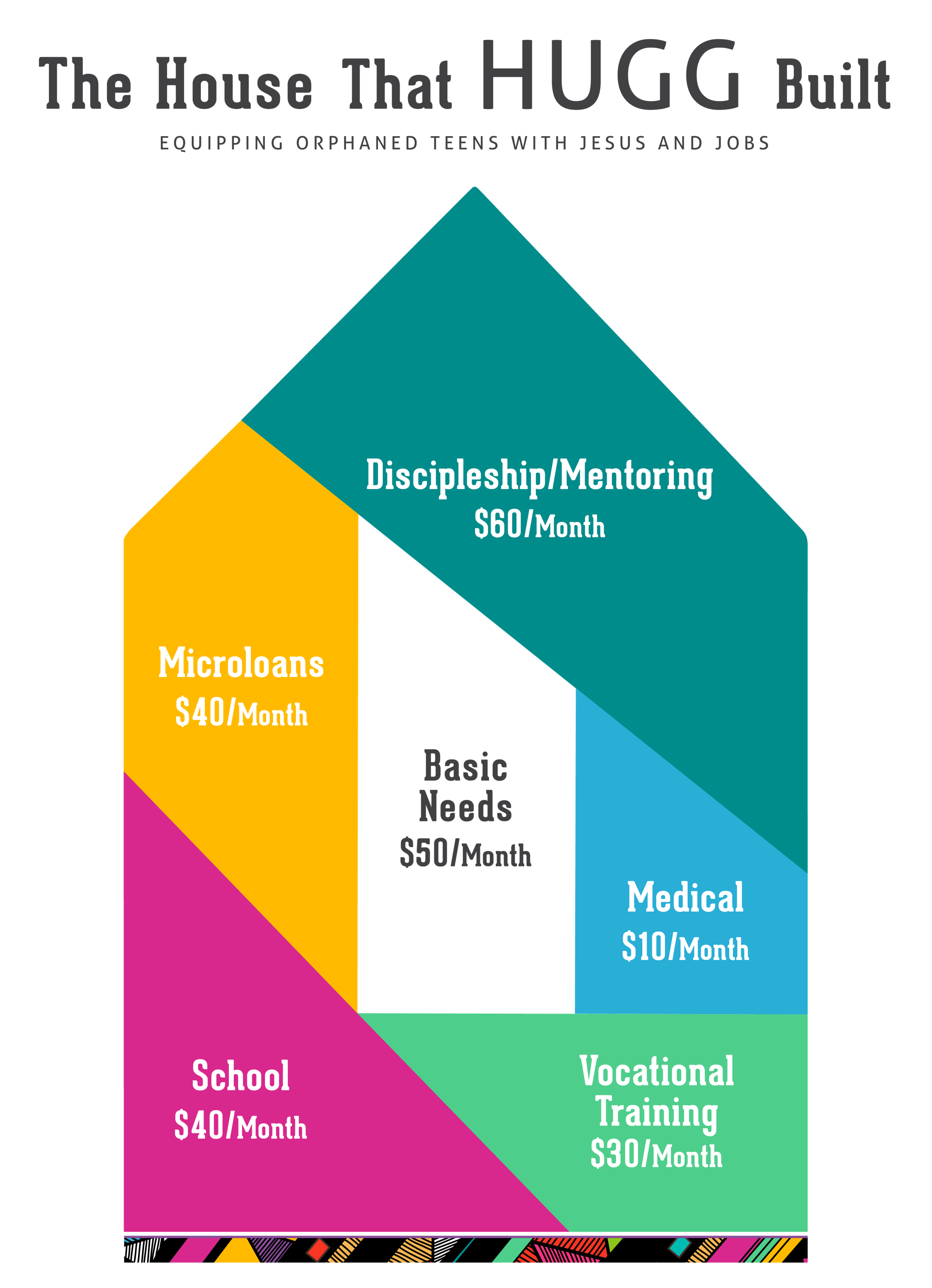 Orphan prevention BEGINS by developing orphaned teens into godly young Men who will provide for their future families and lead their future communities.


When you support our Teens in Transition program, you are helping create strong young men who will grow to become responsible workers, fathers, pastors, and leaders. By reaching the men, we help reach the women and children in their spheres of influence. Our long-term goal is to break the generational poverty that leads to poverty orphans.

Haiti is currently in crisis and we are responding to these dire circumstances by asking for support. While the sale of HUGG products brings in revenue to provide fair wages, it is your financial gifts that grant our Haitian Teens in Transition the ability to continue their program despite the hardships their country is facing.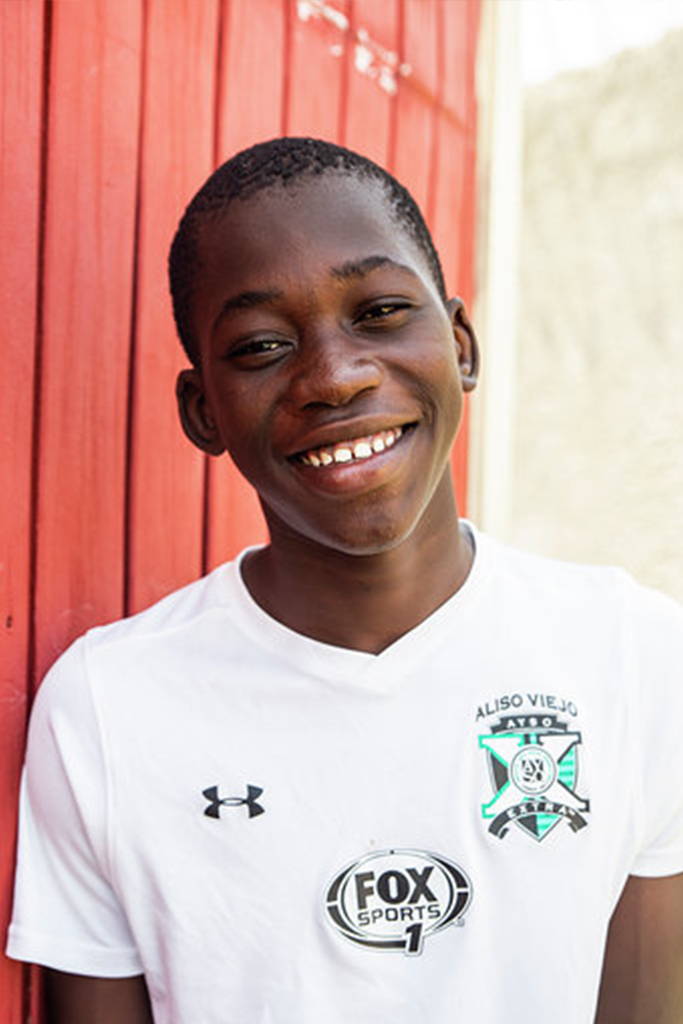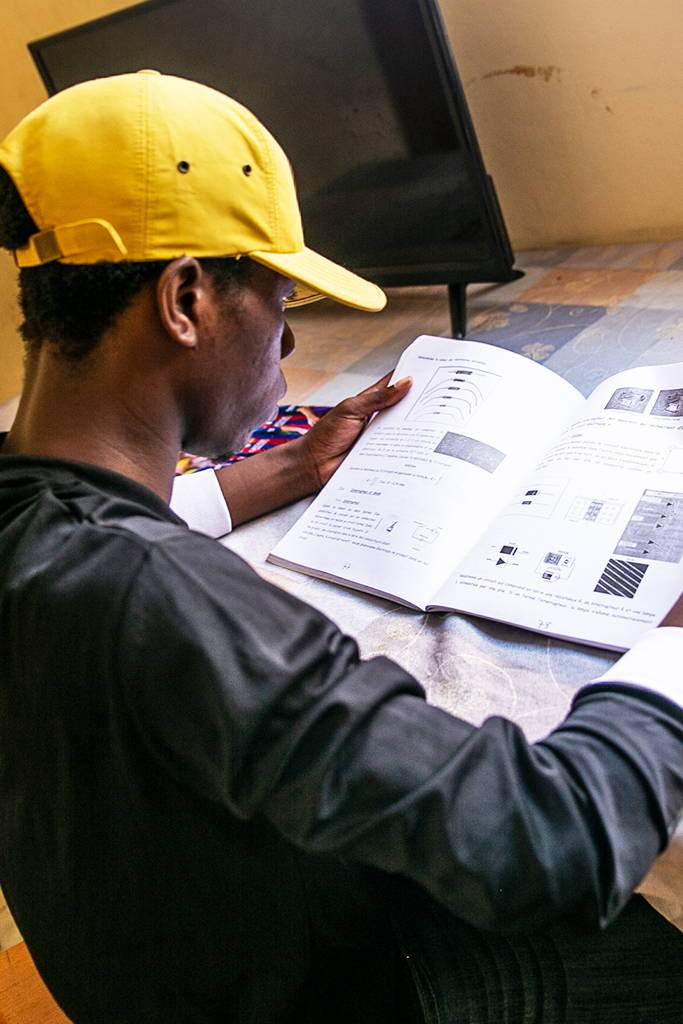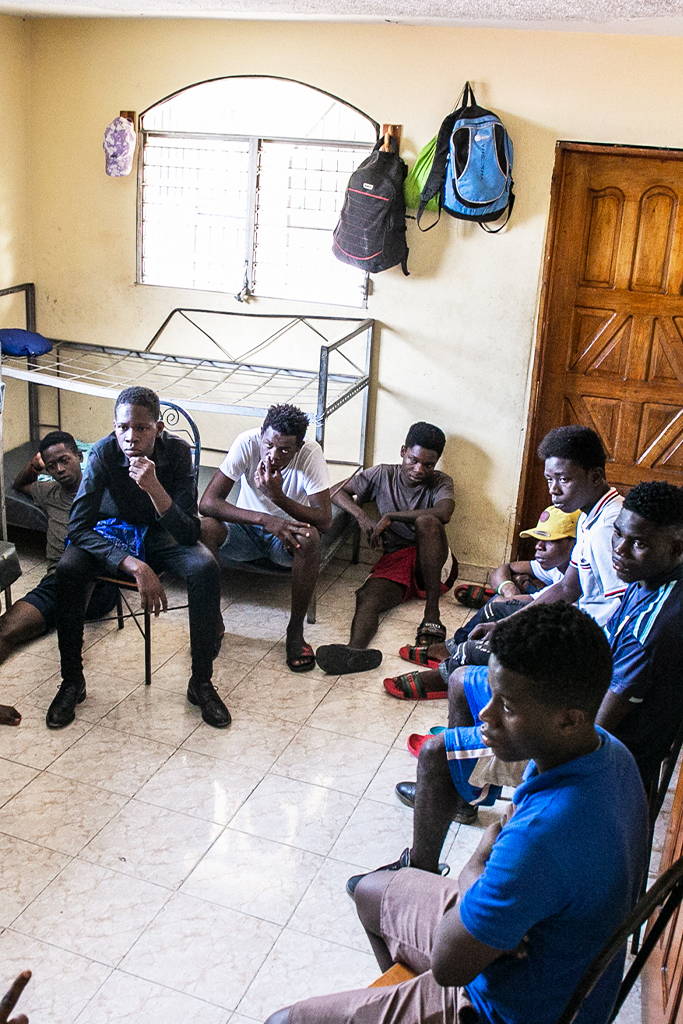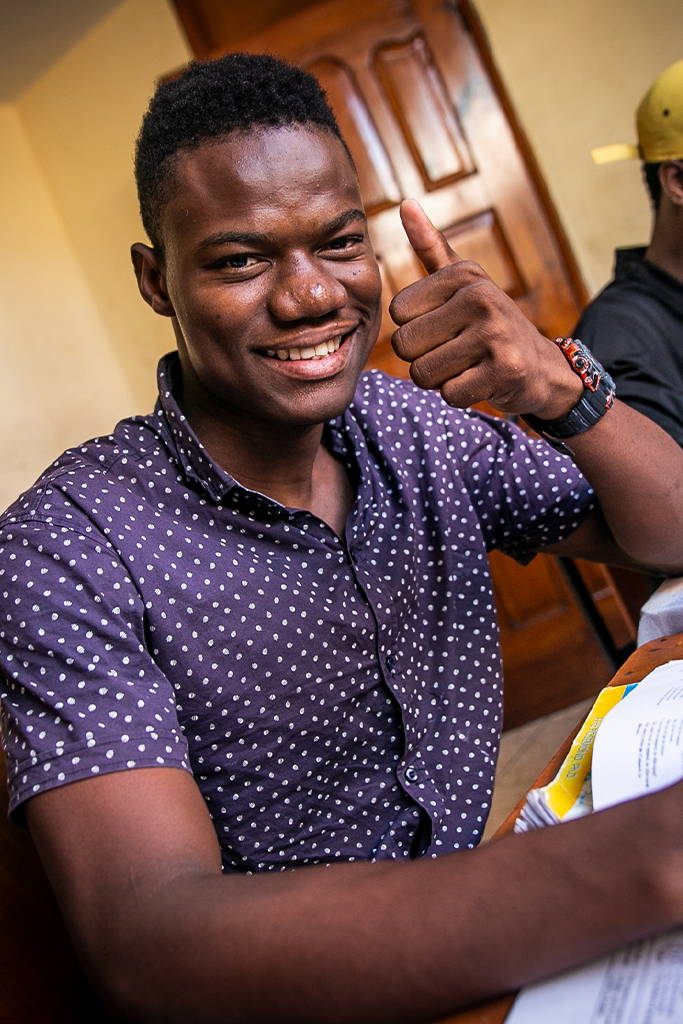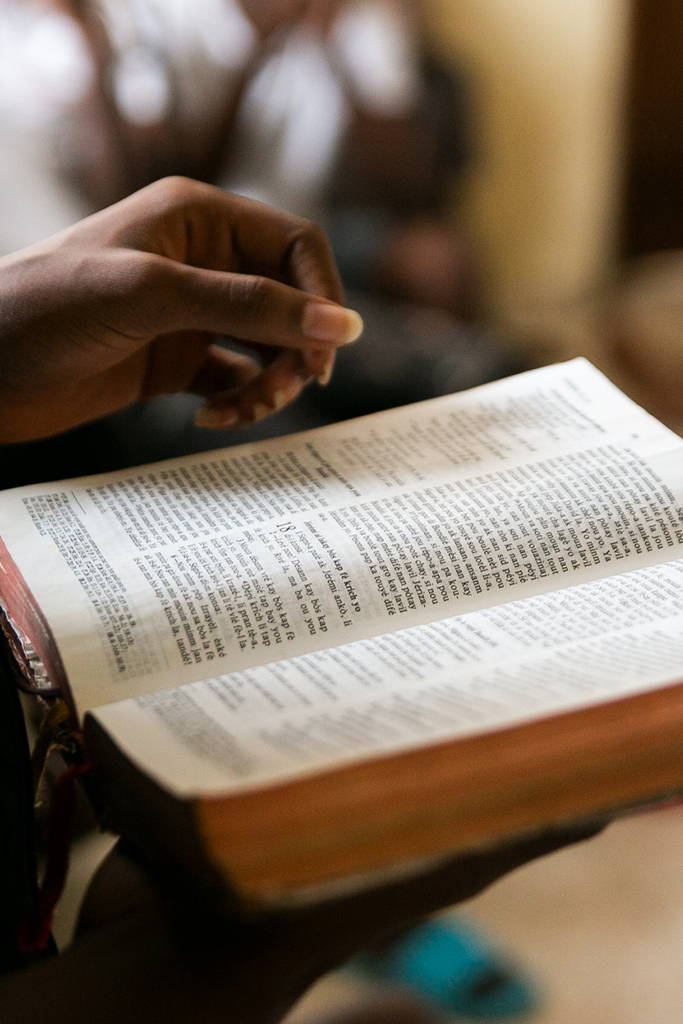 YES, I WANT TO PARTNER WITH HANDUP MINISTRIES AND MAKE A POSITIVE SOCIAL IMPACT