Teens in Transition Updates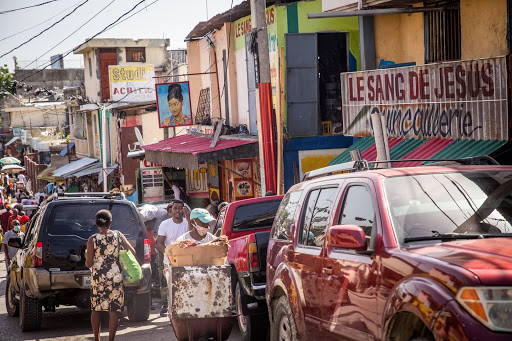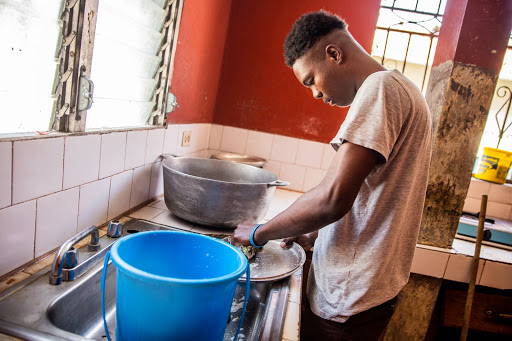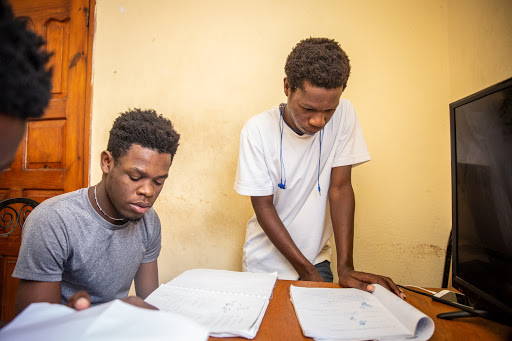 Riots. Disease. Loss of income. Fear of government. Uncertainty. Worry.
No one could have predicted these emotions weighing heavy among Americans in 2020. Yet these are the emotions our Haitian friends experience daily. Yet, they have been able to overcome these forces through their faith in God and because of people like you. Because of your support through your purchase or donations, we can provide daily Bible studies in addition to vocational and life skills training, microloans as well as housing.

Haiti has experienced over 2500 documented COVID-19 cases with 48 deaths. Testing has been limited because many do not believe the virus is real and others fear revealing positive results would put their lives in danger. Haiti has continued their lockdown until mid-July. While we are starting to resume daily activities here, they face two more months of strict restrictions. Our young men are doing well and using all necessary precautions. They are spending most of their time in the apartment doing school work and chores. They are definitely ready to be "free" as boredom has become very real! We are working with Grangou, our partner organization, to develop a summer program for many of the TNT guys to provide summer camp type activities for the children at Travay Bondje.

Thank you again for your support of the TNT program. We are so grateful for your faithfulness and loving heart to walk alongside these young men in Haiti!