Monte Cristo Sandwich w/ Fair Trade Jam & Peppers
Posted by Natul Middlebrook on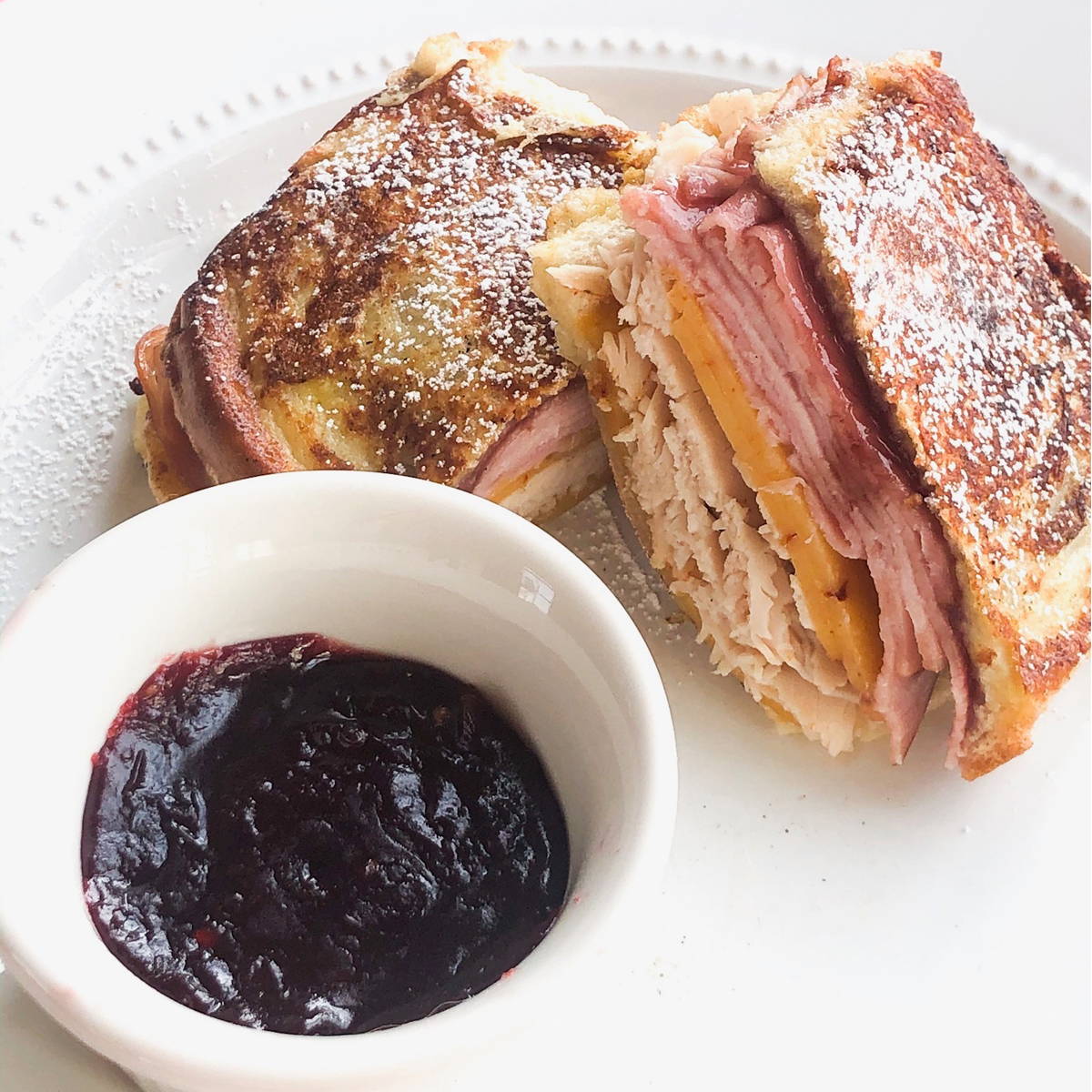 Does the Bennigan's Monte Cristo sandwich ring a bell for anyone? For me, this chain restaurant (no longer in business) meant one thing (well, actually 2 things):
Monte Cristo Sandwiches served with Raspberry Jam.
2 am closings that accommodated late night cravings.
Granted, I relished both of these things in the late 90s and early 2000s--a girl can't eat fried sandwiches forever, but I soon discovered that my son, Jack, has the same affinity for this hybrid sandwich that is somewhere between a morning pastry and a hearty sandwich.
I admit, I've never made them at home until I found myself with two amazing Fair Trade ingredients that were begging for some action.
1. Premium Raspberry Jam from Crofters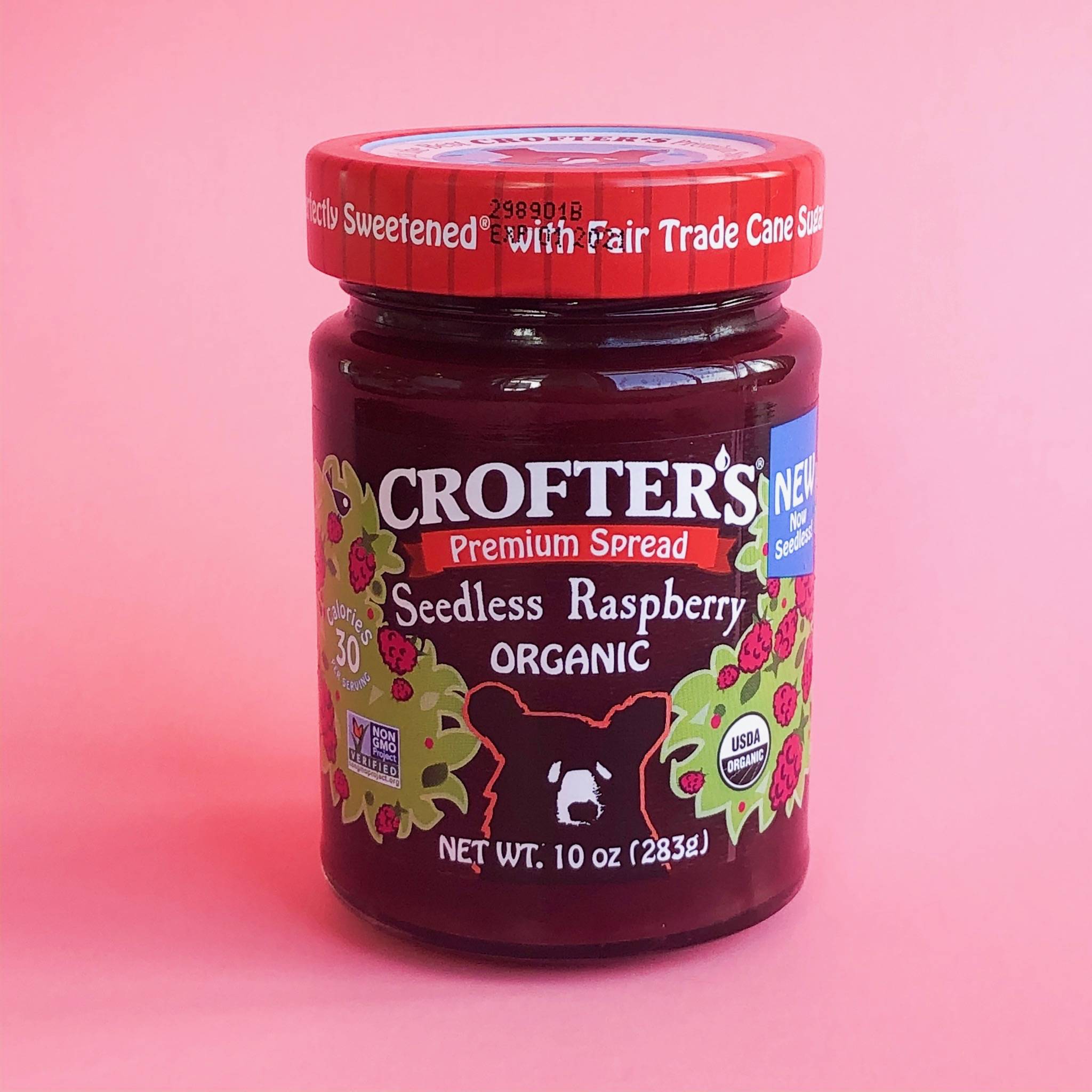 This spread is my new JAM :))) because not only is it made with Fair Trade sugar, it's also sweetened to perfection without the cloyingly effects of excess sugar or corn syrup. I am amazed at how transparent this company is from their ingredients to their sourcing and even to transportation and storage!
Aside from being certified organic, these spreads are also gluten-free, corn free and in case you are wondering--their pectin is derived from apple cores left over from juice-making so they are truly committed to reducing waste and upcycling existing resources.

2. Cobanero Chili from Burlap and Barrel
Burlap and Barrel is on a mission "to build international food supply chains that are equitable, transparent and traceable."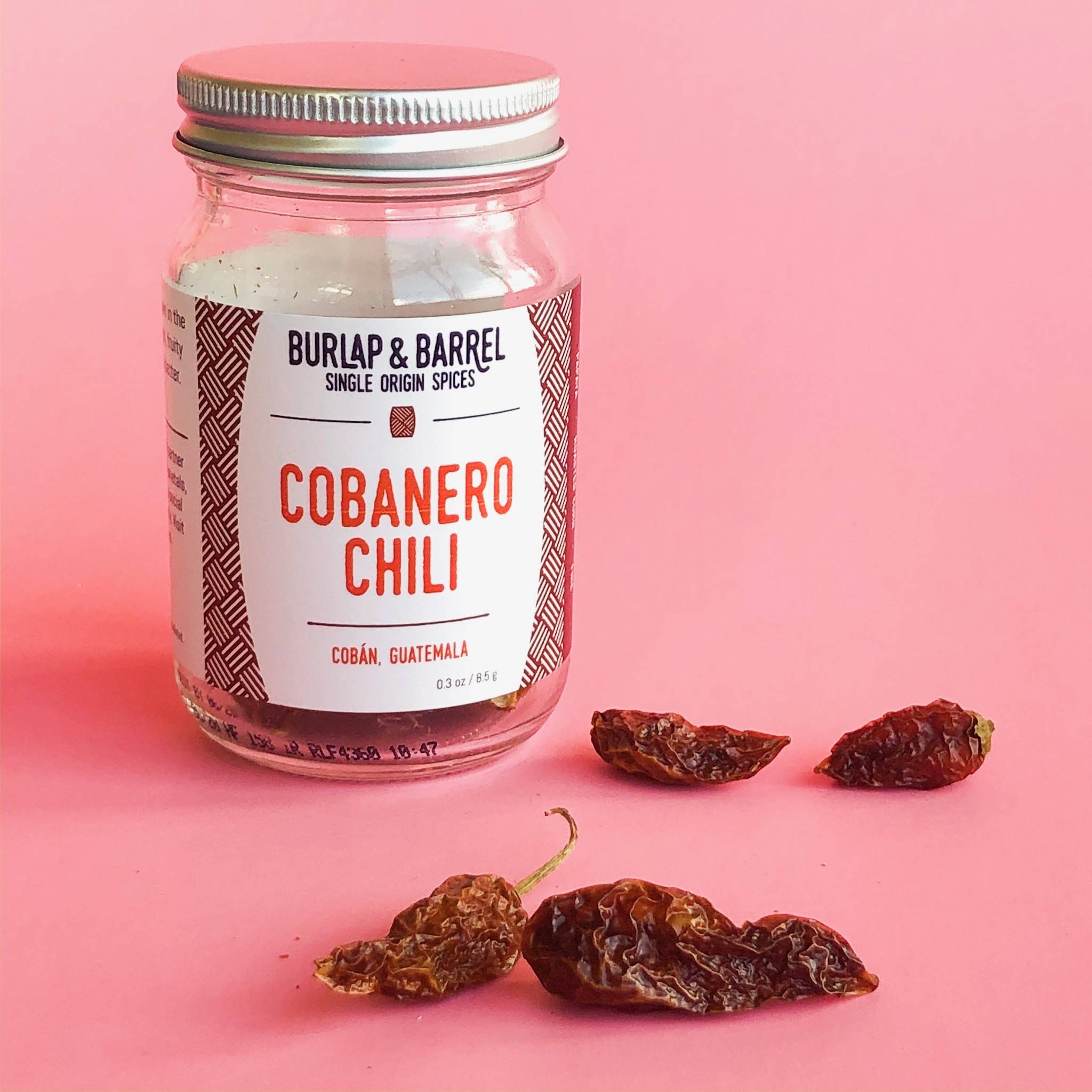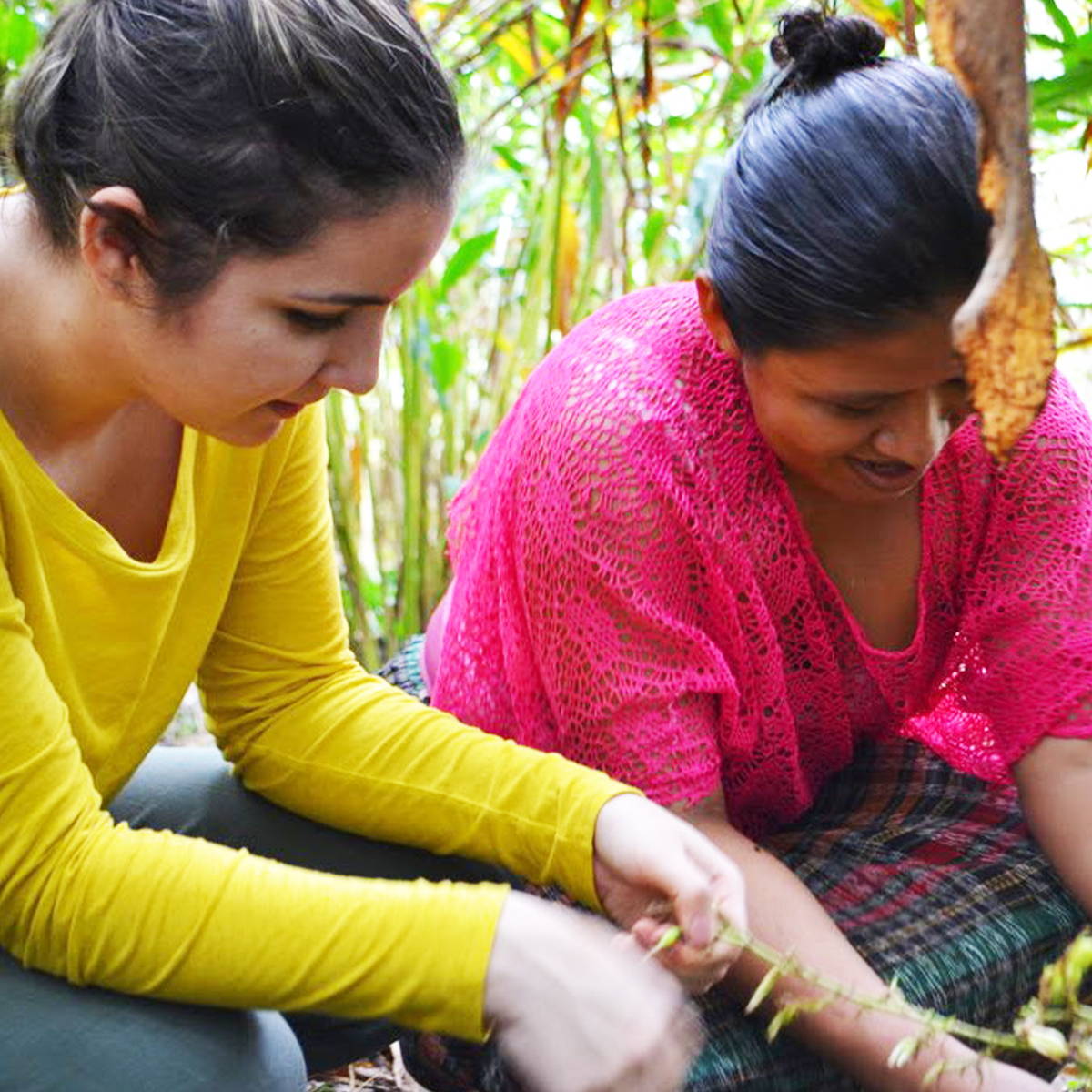 Often when we think of organic and sustainable foods, we are thinking about how it affects our health and the health of our planet. But companies like B&B go one step further and consider the hands that nurture and harvest the crops we eat. I appreciate this young company for committing themselves to this endeavor.
So…..What does one do when they have top-notch jam and chilis? We make a knock-out sandwich, of course!
Ingredients :
2 Slices Hearty White Bread

3 slices Thinly Sliced Ham

3 slices Thinly Sliced Turkey

2 slices of Gouda Cheese (I used Chipotle Gouda--yum)

3 TBLS Raspberry Jam (tablespoon)

1 Small Dried Chili, crushedDried Chili

1 Egg

½ C Milk (I used almond)

Dusting of Powdered Sugar

1 TBLS Butter (tablespoon)

Salt (optional)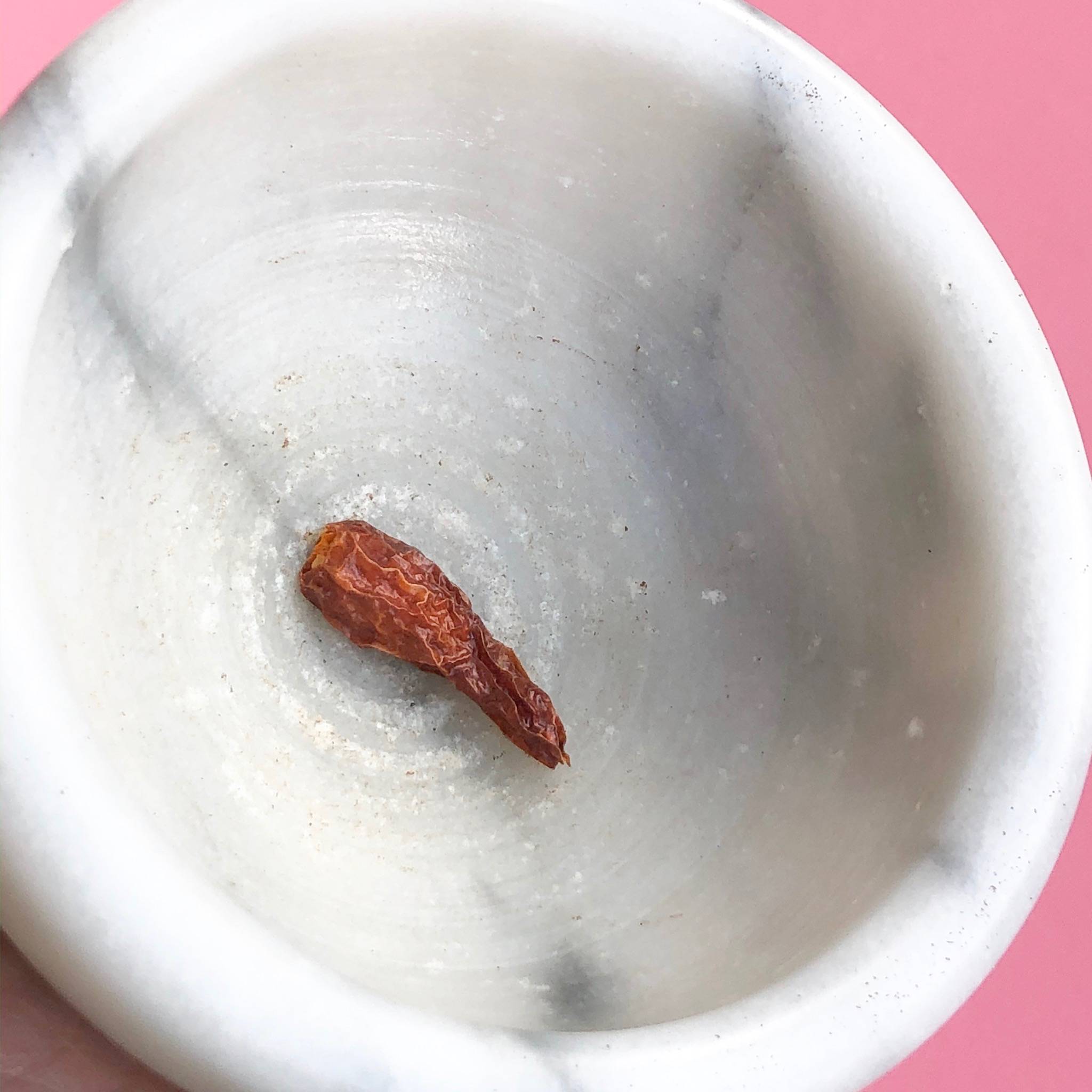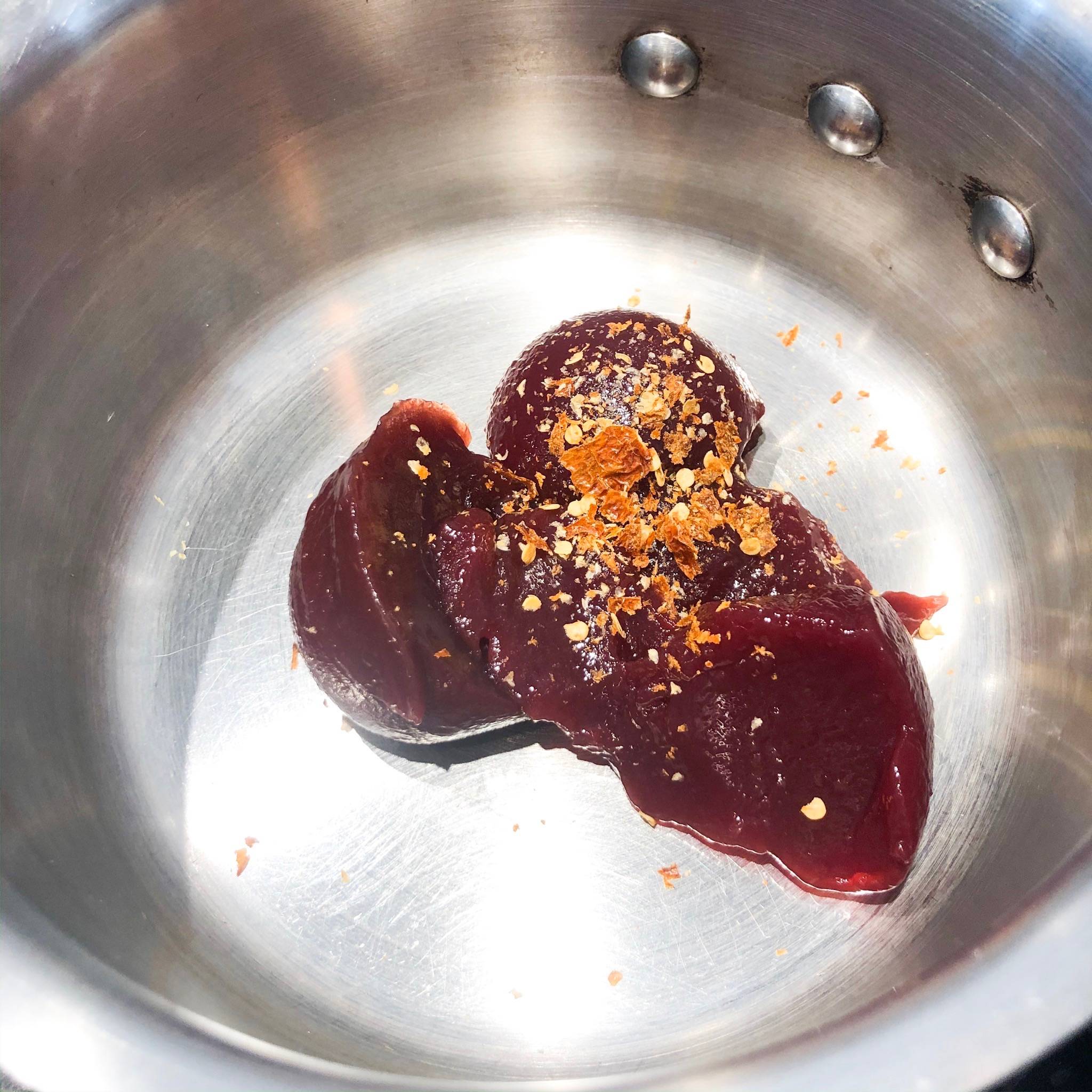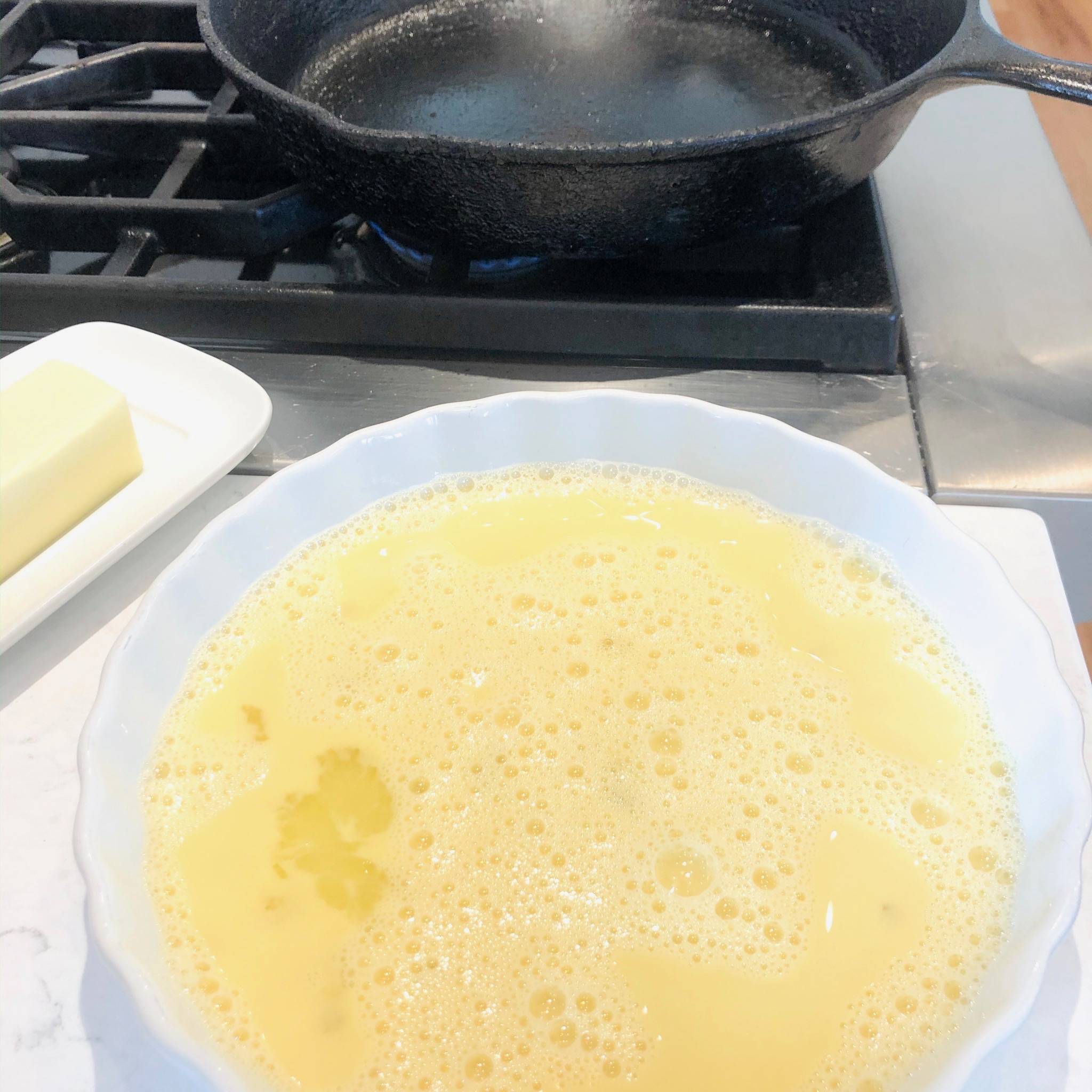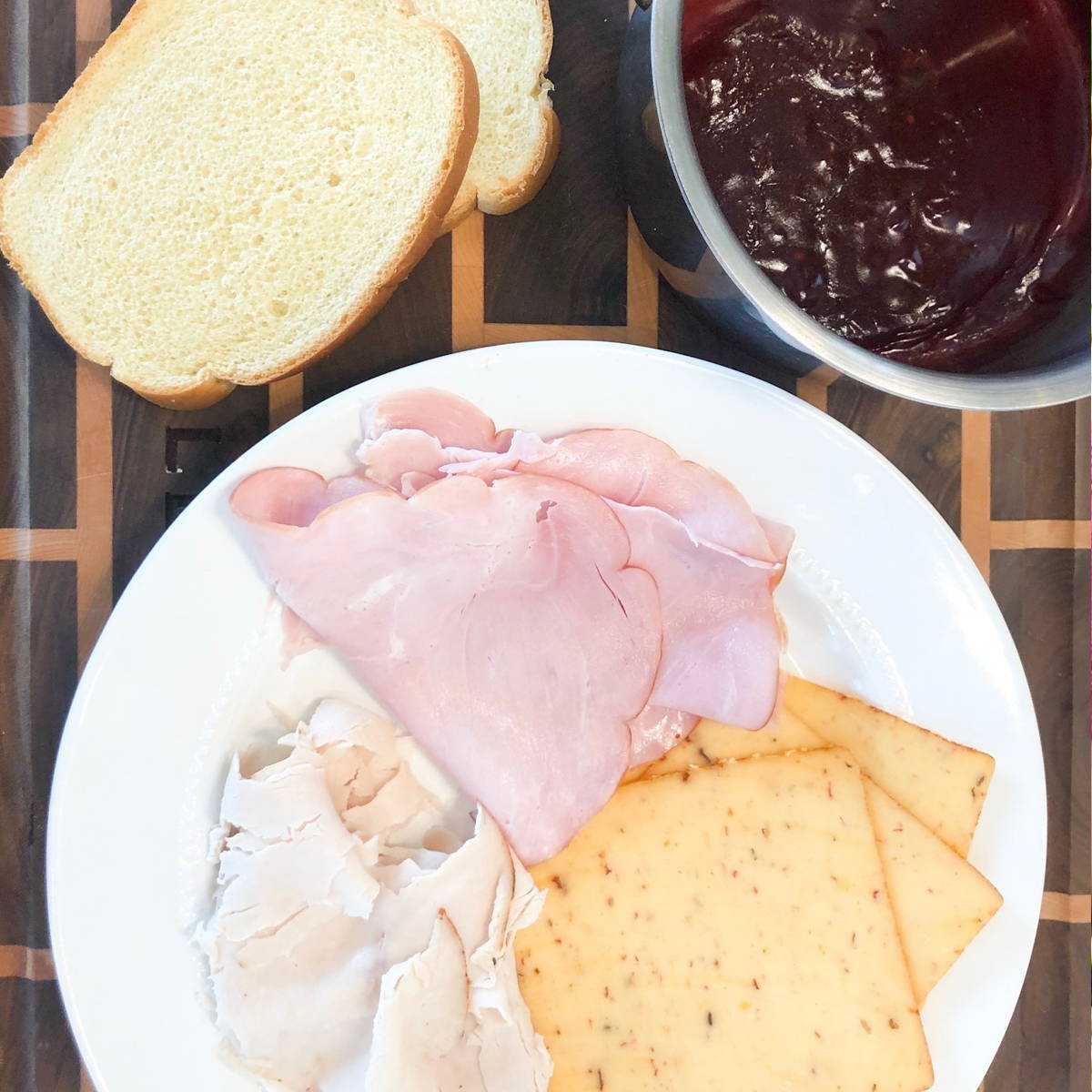 Put 3 TBLS of raspberry jelly into a small sauce pot.
Add crushed dried chili and cook over medium heat until jam starts to bubble, slightly stir to get pepper worked in. Turn off heat.
Add about a teaspoon of jelly to one side of the sandwich.
Layer the ham, cheese, turkey, cheese and close the sandwich.
Flatten the sandwich with the back of a plate or skillet. Optional: Trim the crust.
In a separate dish, add one egg and milk and stir. You may add a pinch of salt.
Quickly dip both sides of sandwich in egg mixture while melting the butter in a small skillet (mixture enough for two sandwiches)
Over medium heat, brown the sandwich on both sides, about 3-4 minutes on each side.
Pull sandwich off heat and slice in half. Dust with powdered sugar and serve with a side of the remaining jelly.
Enjoy your Monte Cristo!
Always thrilled when I hear back from readers about how their recipe turned out. Please comment in blog or be sure to follow both HUGG Mission Market and Natul_Middlebrook on Instagram.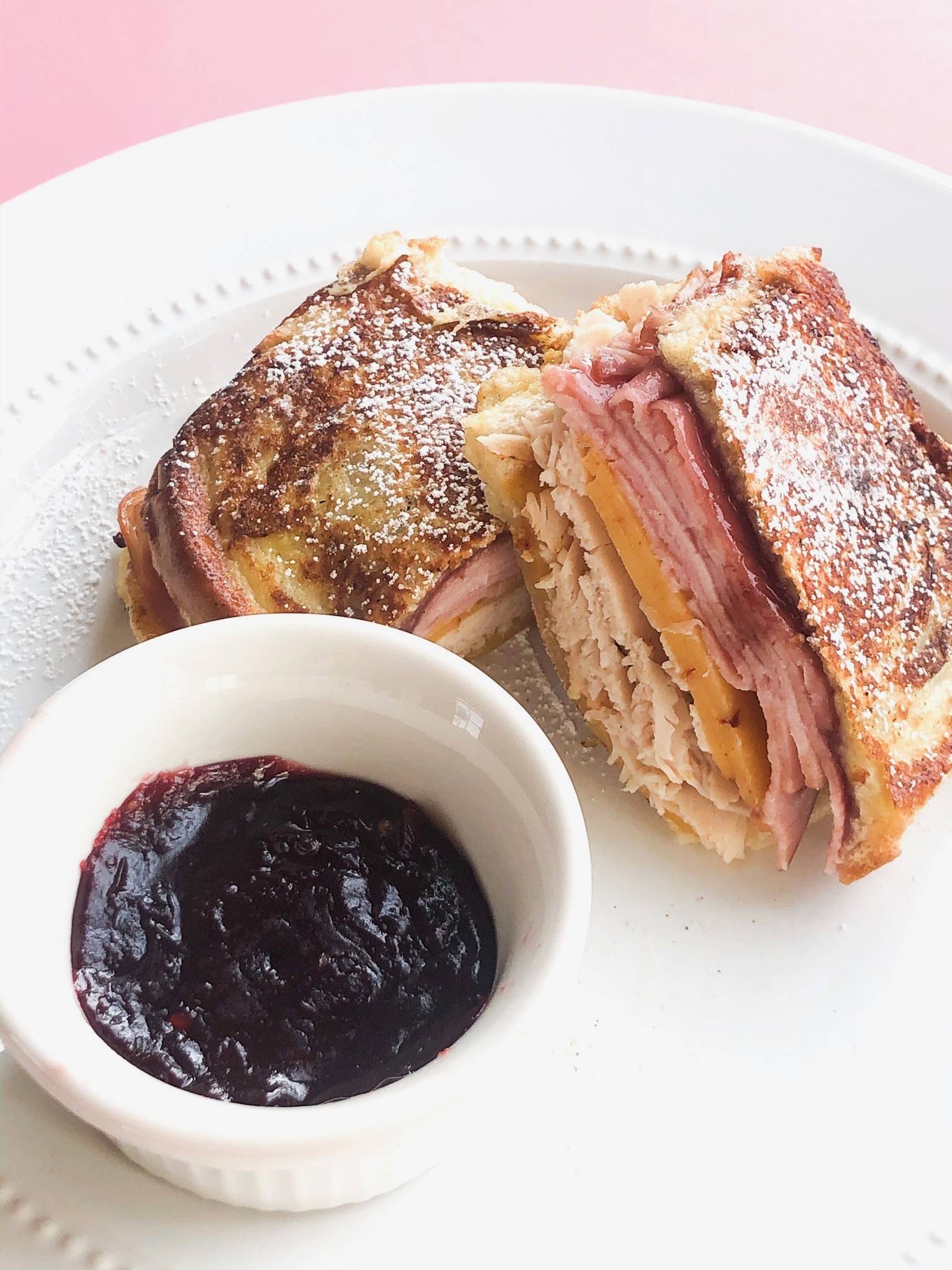 ---
---
0 comment