Why Fair Trade Gives Hopes to Mothers
Posted by Natul Middlebrook on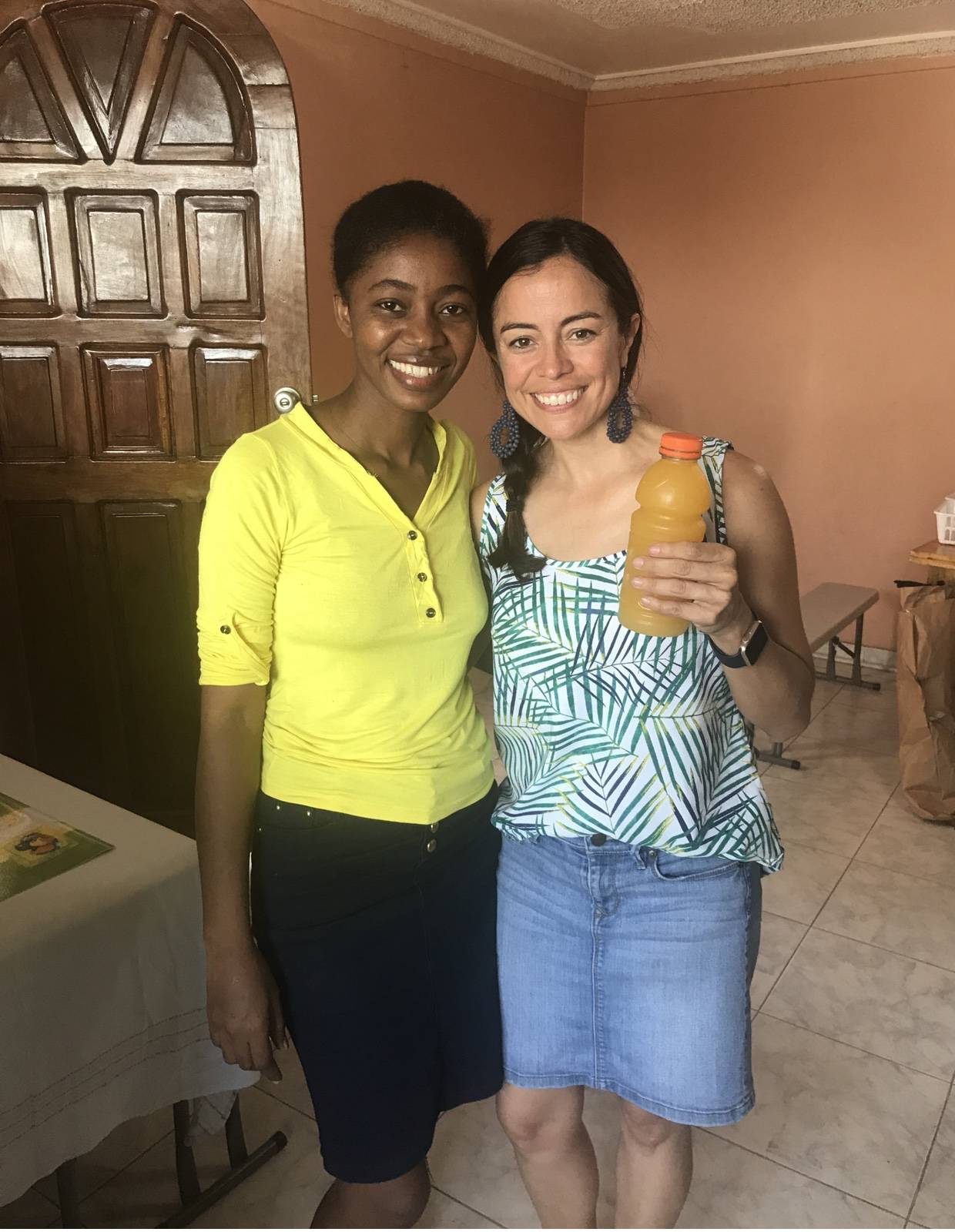 Julienne Frantz started a micro-finance ministry to empower women to keep their families together.

I wrote this entry 4 years ago but have updated it to share with you about the impact we are making in Haiti! Thank you!
As I rock my Stella girl to sleep I am mystified by the love that I possess for this pudgy ball of flesh that snuggles into my chest.
I think about this instinctive knowledge buried inside every mother—that this little baby belongs to me and her life is precious. I am connected to her forever.
A child's life is precious.
In our First World, its easy to dismiss just how precious a child's life is. After all, I live in a community where multitudes of loving mamas have their own SUVs full of precious cargo. We are chauffeuring them back and forth to little league, tumbling, music lessons, soccer and school.
Our days are filled with planning weekly menus, homework time, teacher conferences, bedtime stories, quality moments with our teens, shopping for the third set of shin guards or whatever uniform your child's recreational sport demands. Our love for these little humans results in us doing the best we can to juggle our priorities so that we can pour into them the best we can. And we do.
I call this luxurious loving. And it is a gift afforded to us that have the privilege of living in these communities. I am a First World mom and that gift is not lost on me.
I think about the children that I met on my first trip to Haiti; children in orphanages whose broken tales may never be fully known. As I visited with each of them, I wondered about their mothers and fathers and admit that I'm skeptical that there was ever any kind of deep connection there. I wonder if their parents ever realized the priceless worth of their little ones.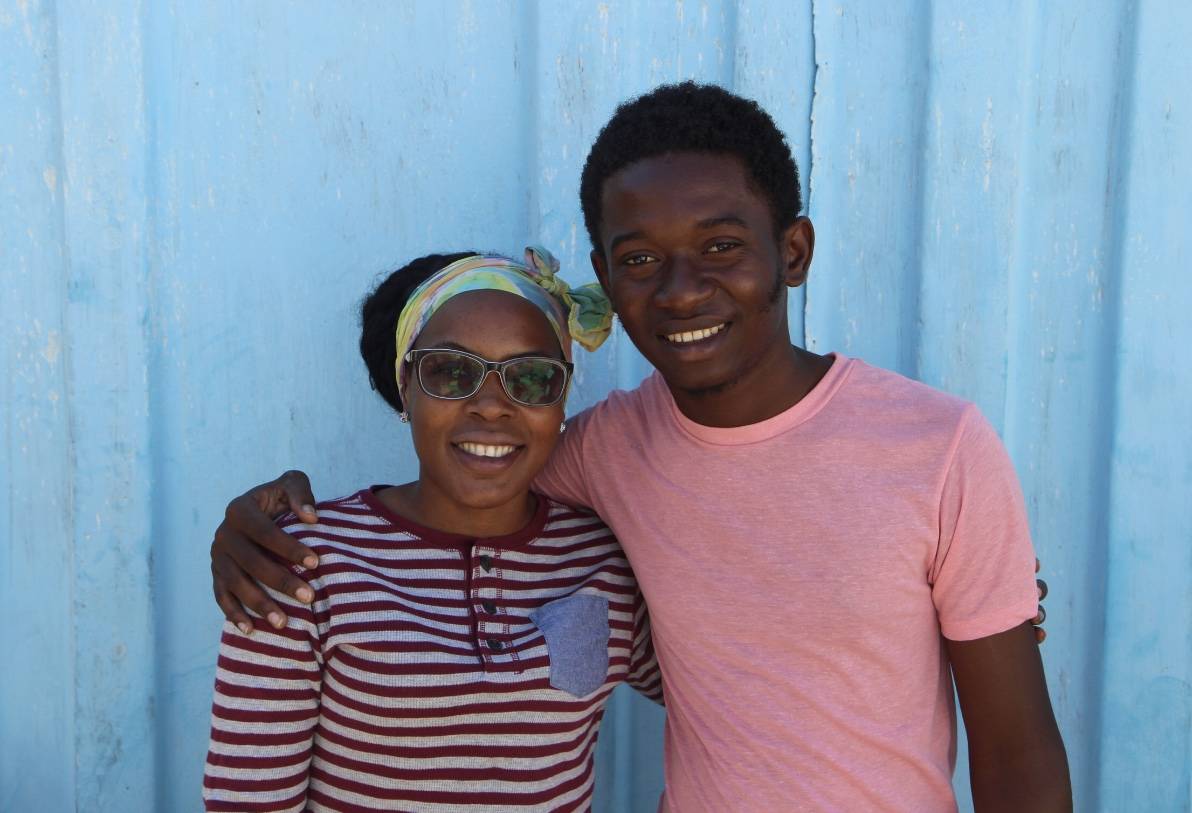 Max, HUGG Artisan and a local mom who said "yes" to taking care of 16 orphans.
On this trip, I heard a story about a mother who abandoned her little girl to the streets because seeing her go hungry was too difficult for her. I heard another story about a struggling family who gave their son away to live the life of a child slave for another family who was better off.
These acts of despair invoke gasps of pity in the circle of moms that I know.
We ask questions that go unanswered, "How can anyone do that to her own flesh and blood?"
But here is the truth—
I forget that my sweet moments with my children are afforded to me because of things as obvious as the house we live in. Our family's economic standing has allowed me to love my children abundantly.
I'm not saying that we love more with the increase of wealth; I know plenty of mothers who fiercely loved their children through the afflictions of poverty, including my own mom.
Yet, there is something to be said about having the time and comfort to cultivate tender exchanges with our little ones. This afternoon, as I lulled my little Stella to sleep to the soothing sounds of baby lullabies and the cool air pumping out of my A.C unit, I became keenly aware of my first-world life. Days before I was holding little Haitian babies on the concrete floors of a hot orphanage. My American mind finds it so hard to comprehend the brokenness of it all.
It makes me think, "Did that Haitian mother ever have an opportunity to establish a connection with her child? Was her baby homespun in a mutual exchange of affection or was he a product of forced submission?"
Tender, loving care is elusive for a mother of small children trying to secure their daily bread with no home, husband or healthcare. Hard choices must be made when living in hard places. The mother who must choose which of her children will eat for the day and which one must fill his belly with mud cakes cannot afford the luxury of affection. Risks must be measured daily like where to leave her children on the days she is lucky enough to find some scrap of labor or perhaps which man she will have to sleep with in order to secure a safe place to sleep for the next few nights.
Little human lives are reduced to heavy burdens when surviving the rigors of hunger and destitution.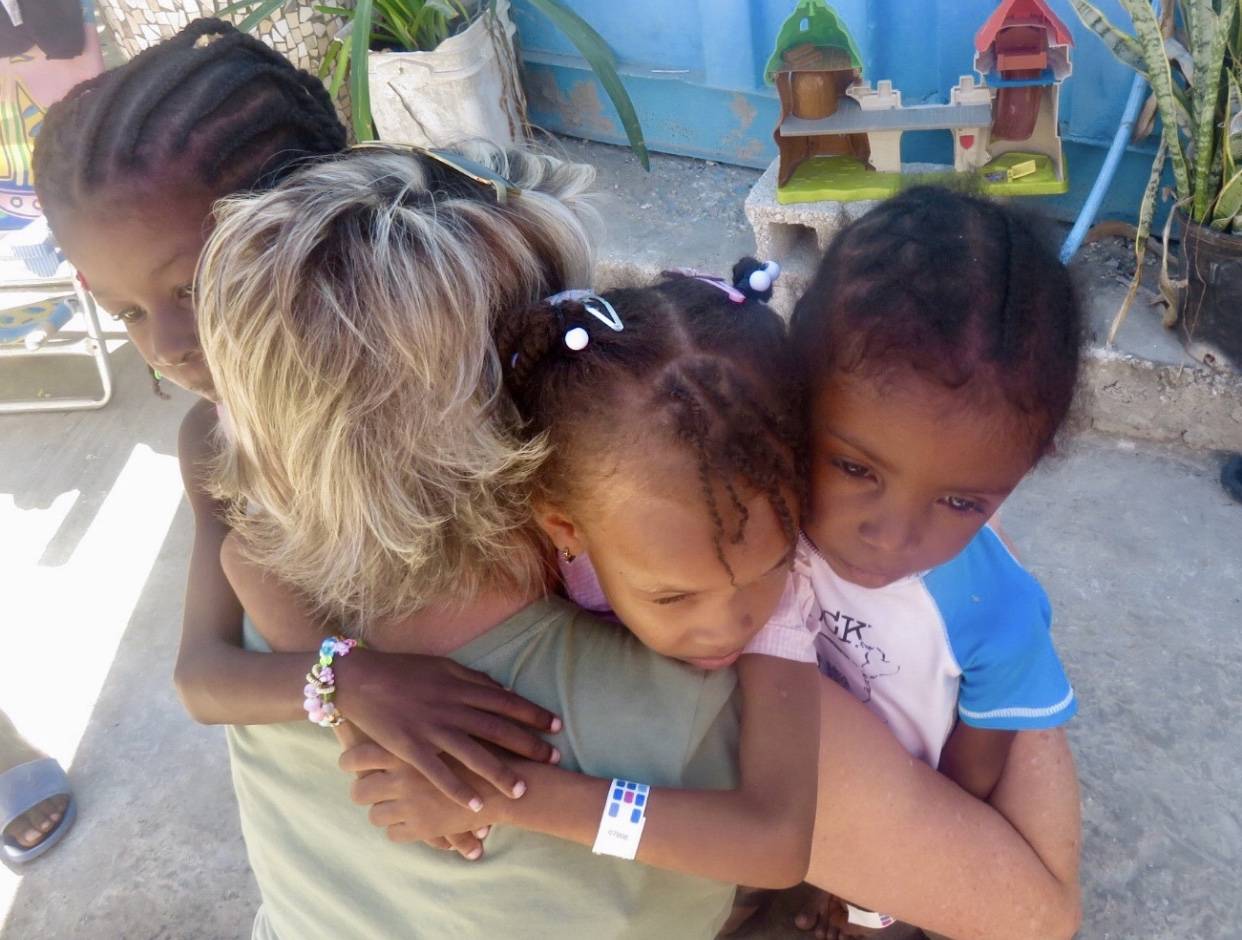 A visiting mom making a commitment to help Max, HUGG artisan, to continue to help care for the fatherless.

I know, friend, it's hard to imagine these are the choices that so many mothers living in under-resourced communities have to make. Instead of my standing back judging their choices, I've made a choice to do my part to prevent mothers from having to make these terrible decisions.
HUGG Mission Market is what that commitment looks like for me. It may look differently for you, but I write this to the loving mamas that I know who want to live generous lives. Gratitude grows generosity.
I believe joining the #fashionfuelschange movement is an easy first step in affording both men and women the joy of connecting with their children through a job. This is orphan prevention at its best and I believe we can radically change things when we become more aware of the power behind our purchase. Fair Trade is not just a trend. It is VITAL to moms and dads across our planet.
Want to learn more about how fashion fuels change?
Click here to RSVP to our event this THURSDAY.
Click here if you are ready to help today.

---
---
1 comment