Are You Crazy Enough to Say Yes?
Posted by Natul Middlebrook on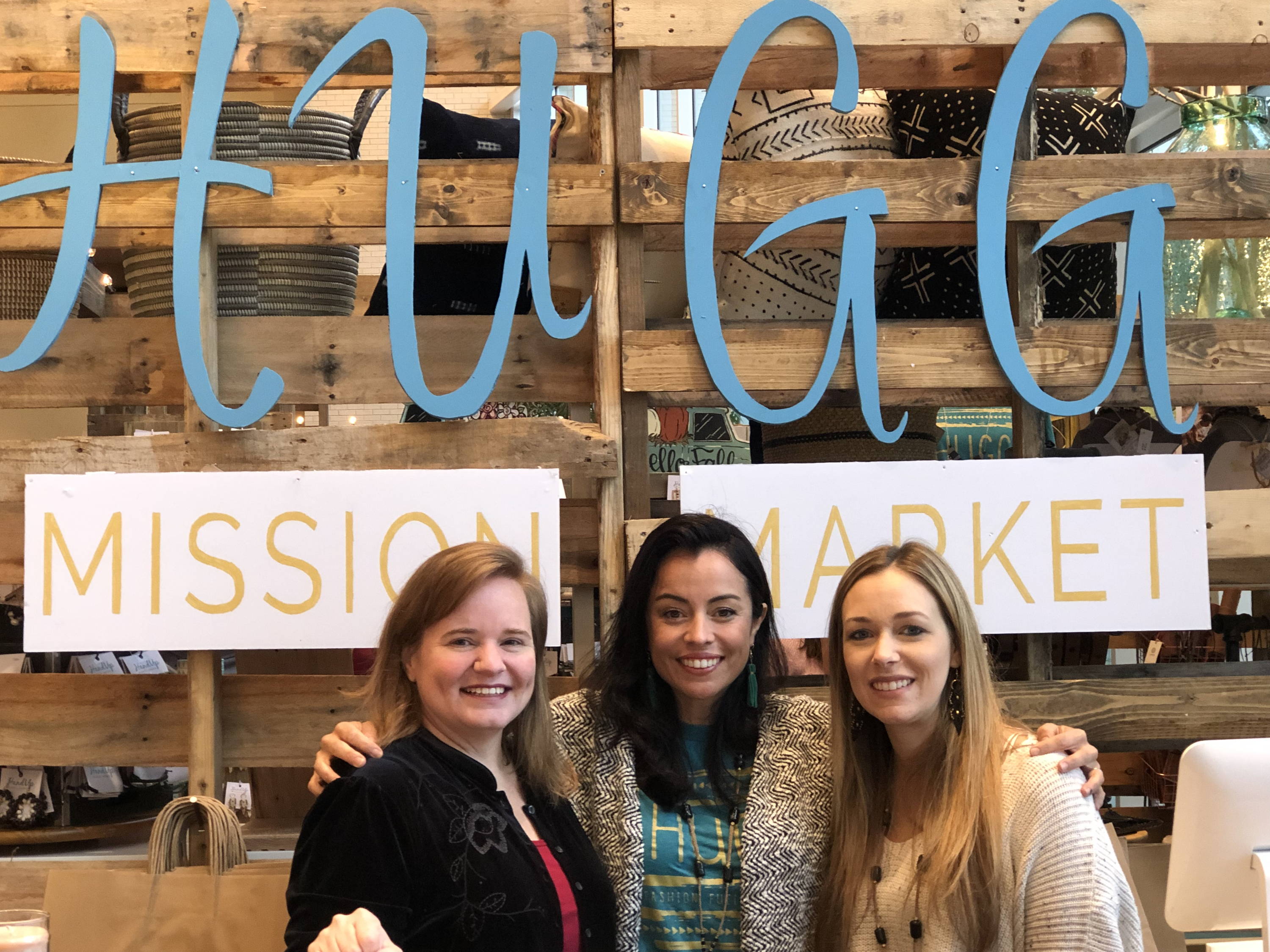 A little over 4 years ago, I gathered a few of my friends at Black Walnut Cafe and shared with them about this crazy idea to start a hybrid business/ministry that employed street boys by making jewelry. WHAT!?
Here is how the convo went down:
"So here is the plan....we are going to rely on orphaned boys who don't speak English and don't know how to make jewelry to make beautiful jewelry in Haiti and we are going to sell it in the U.S. All the profits will go back to support more boys who age out of orphanages.... and by the way--I know NOTHING about running a business. Who is in????"
(crickets)
Although my friends were moved by the idea, only four of them were crazy enough to join me on the mission and because of their yes, they got to experience first-hand what happens when you give an orphaned young man the love of Jesus and a job.
Because of their yes and hundreds of other yes' these past 4 years, THIS has happened....
Orphaned boys, who otherwise would be on the streets, have been transformed to responsible men with jobs,
Because of HUGG Mission Market, they are protecting and providing for other orphaned children,
They are teaching street kids to read,
They are providing for themselves,
But this is ONLY the beginning of our story....
I am clinging to the dream that more young men with Jesus and jobs will prevent future children from becoming orphans in the first place.ORPHAN PREVENTION through JOB CREATION.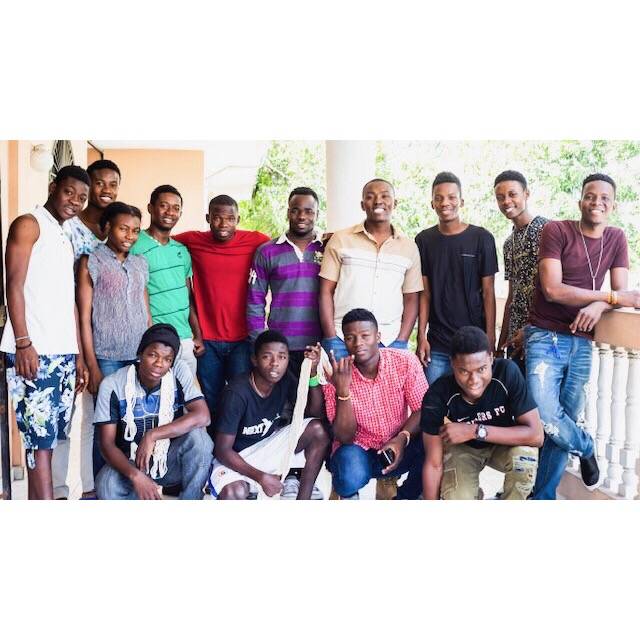 BUT here is the BIGGEST & MOST SURPRISING LESSON I have learned:

...That shopping is a powerful ally when it comes to making a positive impact in impoverished communities. I have learned that becoming a better businessperson means running a better business which means a BETTER impact for HUGG artisans (YES--these once unskilled boys are now ARTISANS)!!!

This impossible little mission has turned into a world of possibilities for these boys but also for me. It has stretched me in ways I never would have imagined being stretched. It has forced me to breakthrough an "I can't" mindset. I've taken a lot of hard hits, but guess what, I can swing back because God has ordained this mission.

I realize how many of my decisions were based out of fear because of how inadequate I think I am.

I am not a business person.
I am not a marketer.
I am not a "numbers" person.

I am none of these things--yet, God has shown me that I AM ALL OF THESE THINGS because of Him who gives me strength. And crazy enough (we like crazy around here), I want to inspire other women to say "yes" and to believe that they REALLY (Yes….REALLY) can change whatever corner of the world God has called them to.

On Thursday, May 16th--I am going to be sharing ANOTHER crazy idea....only it isn't so crazy because this time, I have experience under my belt. I KNOW that its going to take 100 women to get HUGG to the level of impact that will change 100+ lives in Haiti. It will take ONE COMMITMENT from you.

I am asking 100 women to pre-order ONE 5-piece jewelry capsule to be released Fall of 2019 for $200. This commitment will cover training for HUGG artisans, wages, travel, product and shipping.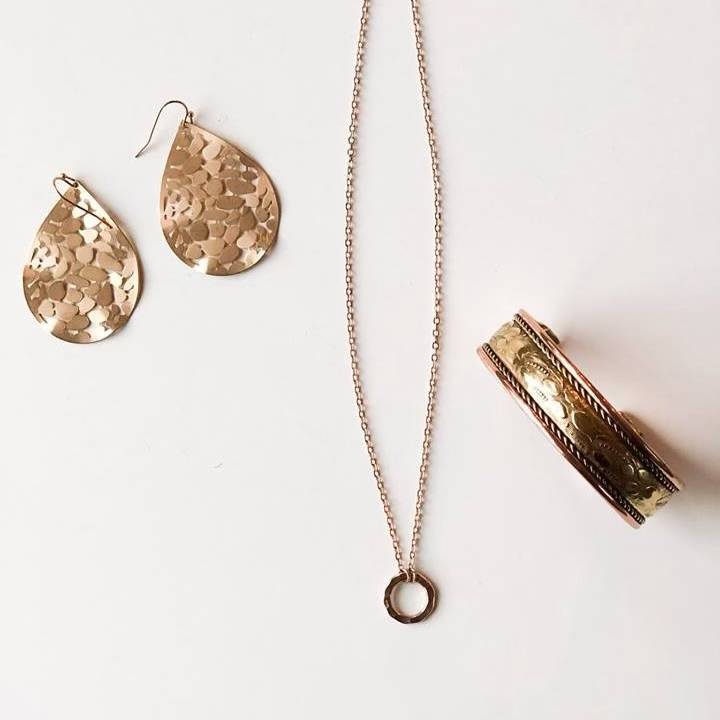 The collection will include foundational pieces that you can mix and match or wear as everyday staple pieces.
Here is what you can expect:
-Nickel-free metal with semi-fine components
-Top-quality artistry
-Versatile pieces
-Fair TradeProfit reinvestment in Haiti
If you are interested in learning more, join #theHUGGlife Insider's Group. If you are local, join me at my farmhouse for drinks, appetizers and learn about how fashion fuels change in Haiti.
If you are ready to purchase your collection, click HERE.
Thank you for being part of fashion that fuels change! In 4 years, I hope I can say that 100 crazy friends of mine said "yes" and because of that--more young orphaned men have a chance to change the trajectories of their communities. Not just 100+ lives but a 1000. Crazy, right?
P.S--Please forward to your friends who love Fair Trade jewelry!

-HUGGS
---
---
0 comment