Why the #fashionfuelschange Movement Matters
Posted by Natul Middlebrook on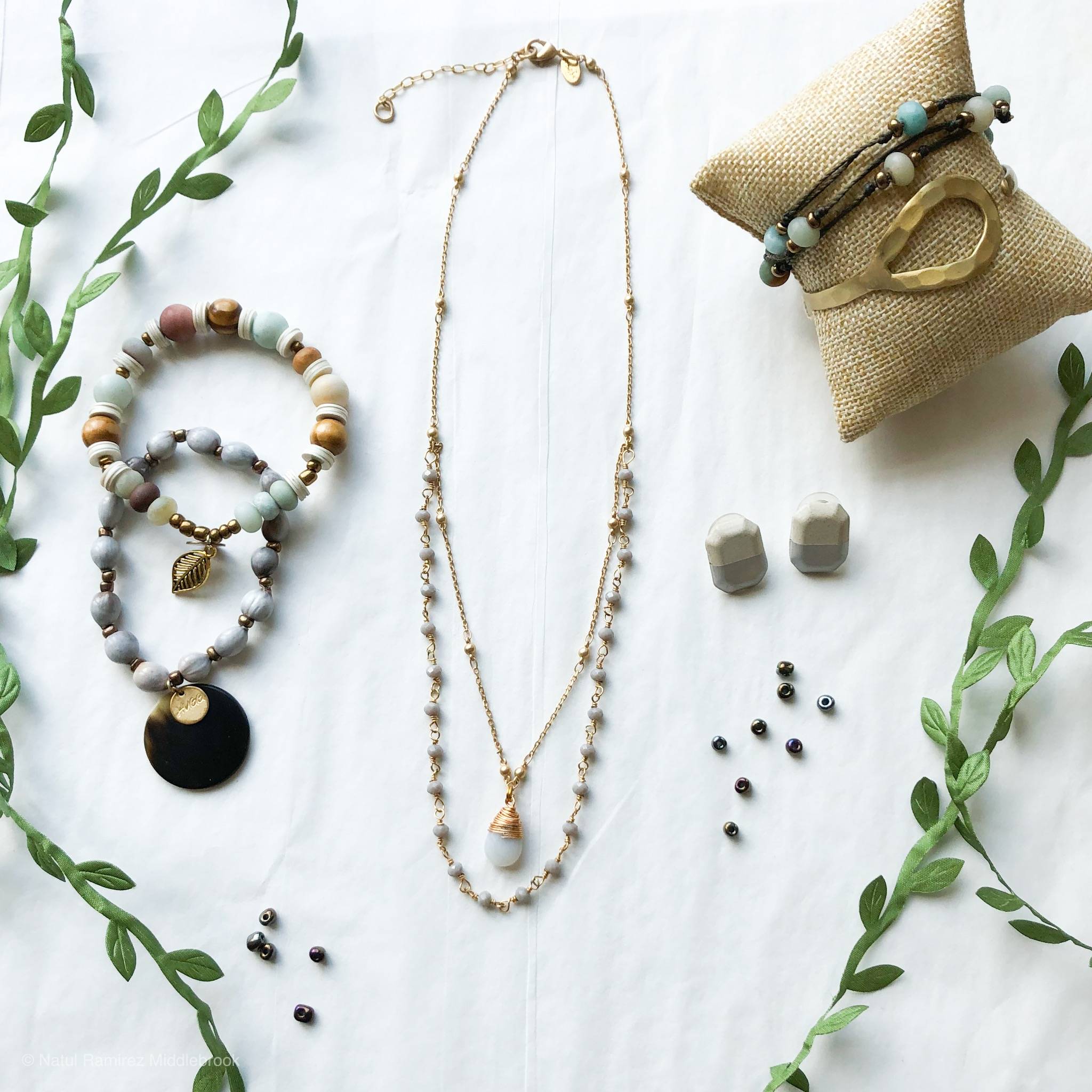 One week ago, I got to do the BIG REVEAL and shared with volunteers and newcomers about our upcoming Capsule Collections.
These collections will come quarterly in coordinating pieces so that you can effortlessly accessorize.But here is the best part…..
This isn't just another subscription box that crams us with stuff…..
These subscription boxes tackle the orphan crisis in Haiti head-on by providing jobs for people who want to keep their children out of orphanages.
Some facts that will blow your mind:
- 80% of the world's orphans have one or two living parent's
- Poverty is the prime social driver for third-world child relinquishment
- More jobs mean less poverty

After working in Haiti for 4 years, I've come to learn that what so many people want and need is a handUP, not a handout.
HUGG Capsule Collections will provide consistent work for our artisans and ensure that they can provide for themselves, their families and their communities. We believe in the power of commerce to bring about social change in under-resourced communities.
We are looking for women who catch this vision and who dare to say "yes" to a life-giving movement that provides so many jobs. You get to do good and look good doing it, sister.
Now that's the kind of world we all want to live in, right?
Your $200 Pre-Order will allow us to train our artisans this summer and provide 3 months of pay so that they can produce these beautiful handmade pieces that you've come to love.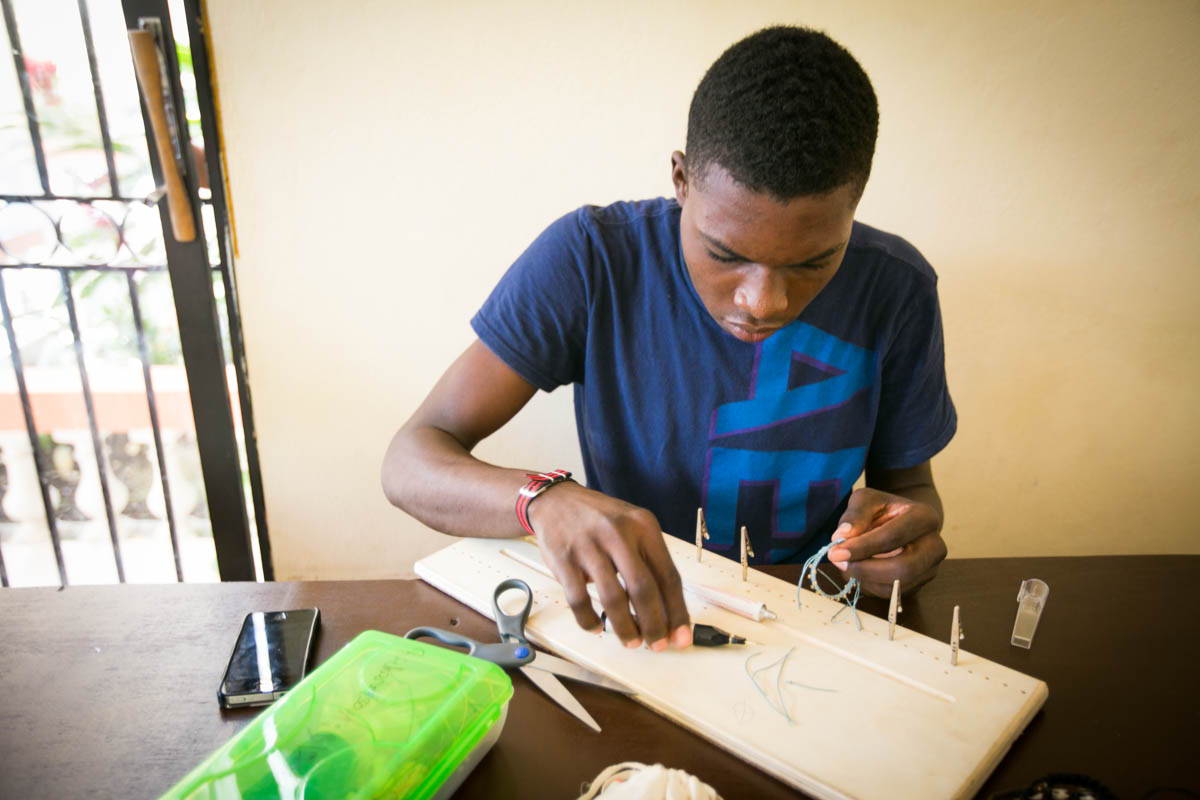 Learn more about our Jesus and jobs modelhere.

---
---
0 comment