HANDUP BELIEVES THAT JOB CREATION PLUS SPIRITUAL DISCIPLESHIP EQUALS ORPHAN PREVENTION
We bring social and spiritual change to impoverished communities by giving these young men a handup rather than a handout.
When you help our artisans, you are helping create strong young men who will grow to become responsible workers, fathers, pastors, and leaders. By reaching the men, we help reach the women and children in their spheres of influence. Our long-term goal is to break the generational poverty that leads to poverty orphans.

While the sale of HUGG products brings in revenue to provide fair wages, it is your financial gift that grants our Haitian artisans access to additional tools of empowerment.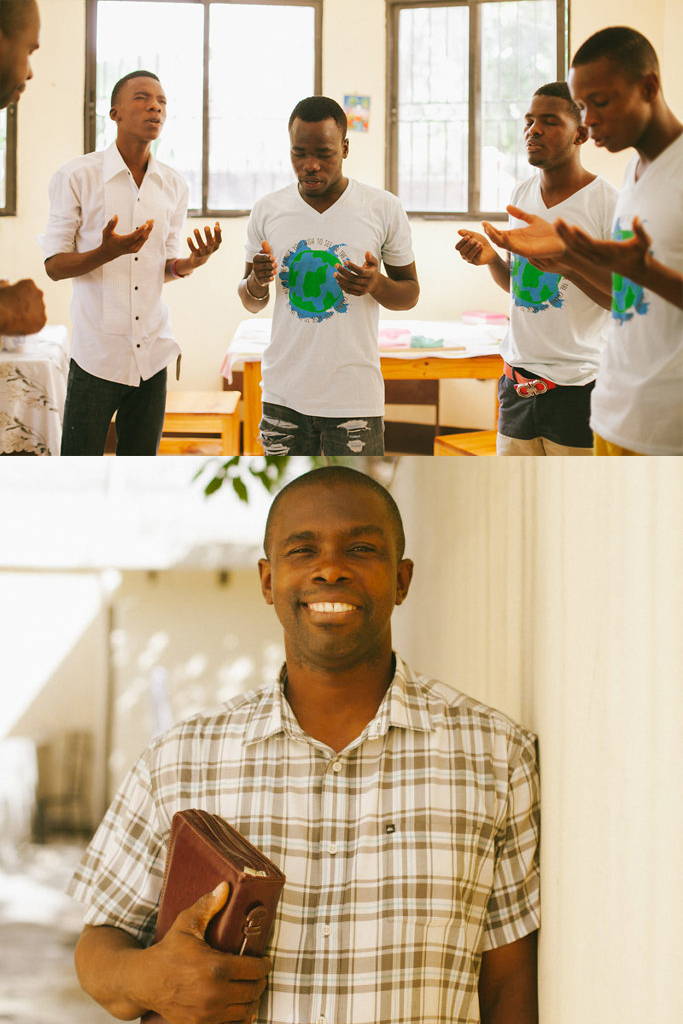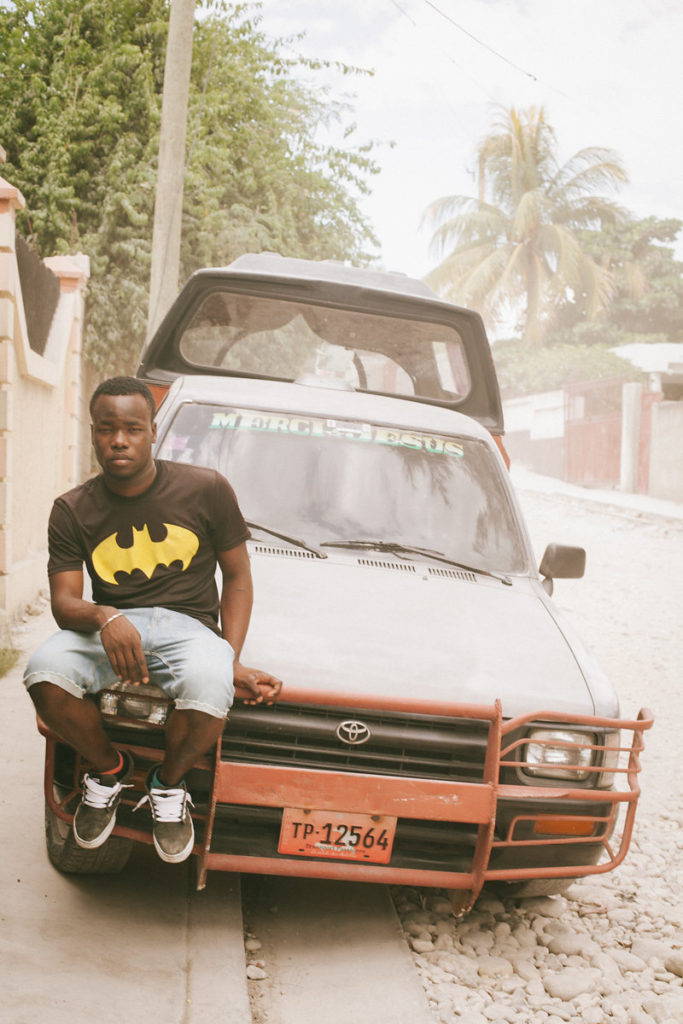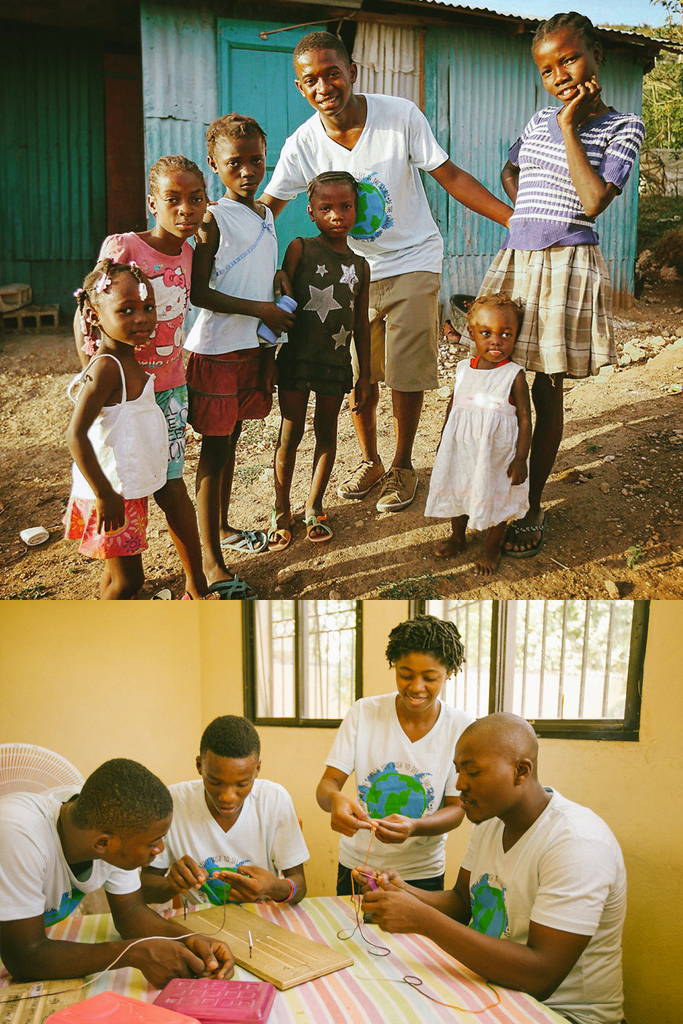 One month of support for one
teen in transition
(covers schooling, housing, vocational training, meals).
One month of health insurance coverage for second-year artisans.
One month of professional development classes for one artisan.
One month of spiritual discipleship for one artisan
YES, I WANT TO PARTNER WITH HANDUP GLOBAL GOODS AND MAKE A POSITIVE SOCIAL IMPACT