3 Sweet Ways to Go Fair Trade... ...In Your Kitchen
Posted by Natul Middlebrook on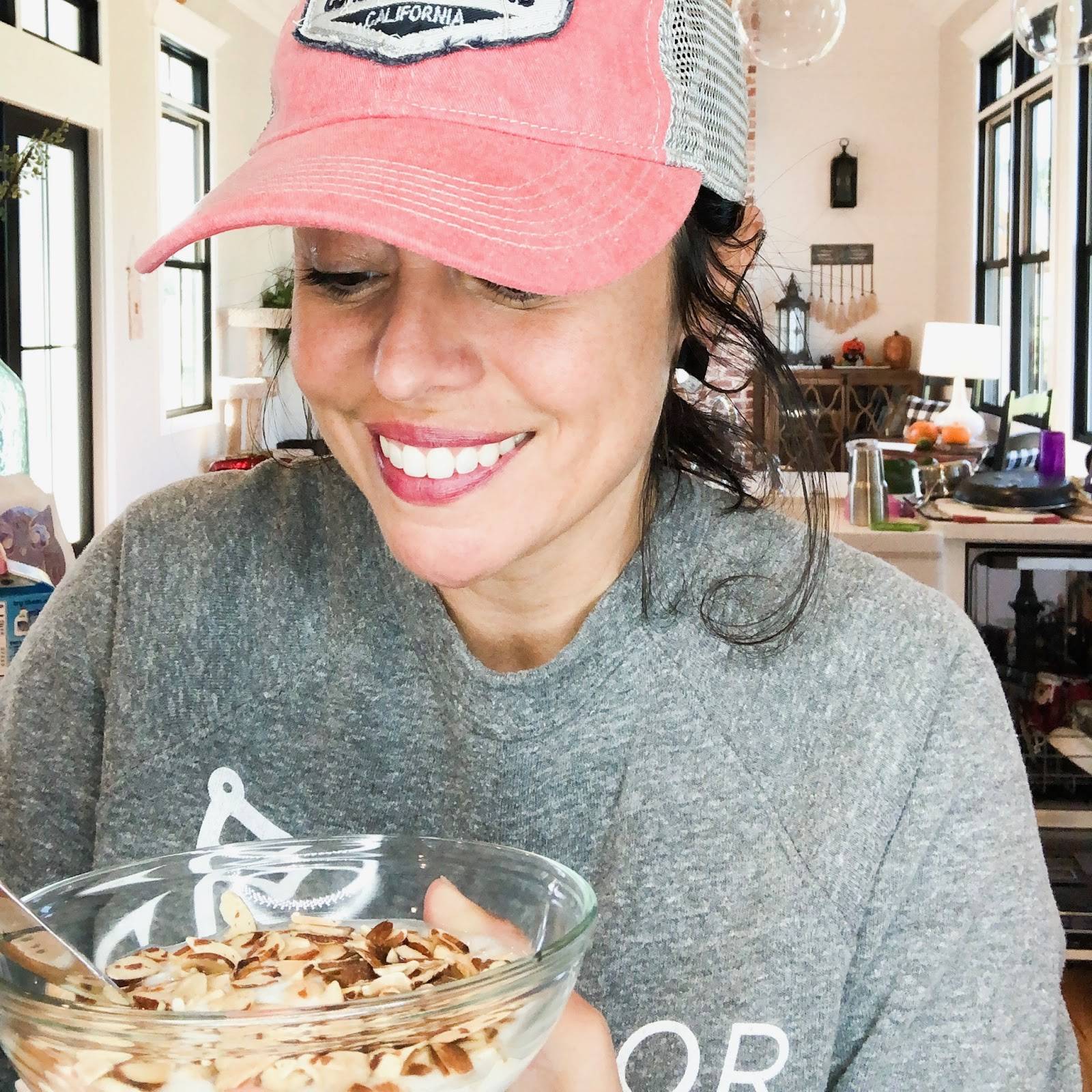 Confession.
I hate to bake.
Put me in front of a hot stove on a hot summer day, juggling 3 different pots and pans but please don't ask me to bake anything. Trust me-it won't bode well for either of us.
The reason is that I hate to follow recipes and mess around with measurements and such--it sucks the creativity juices out of me so my rule of thumb for baking anything sweet is this--if I can put it together before the oven heats to temperature--we are good to go!
I only mention this because I was able to combine my minimal baking convictions AND love for Fair Trade with this super-yummy brownie mix I found at Whole Foods.
So, as promised, here are 3 Sweet Ways to Get a Little Fair Trade Love into Your Kitchen!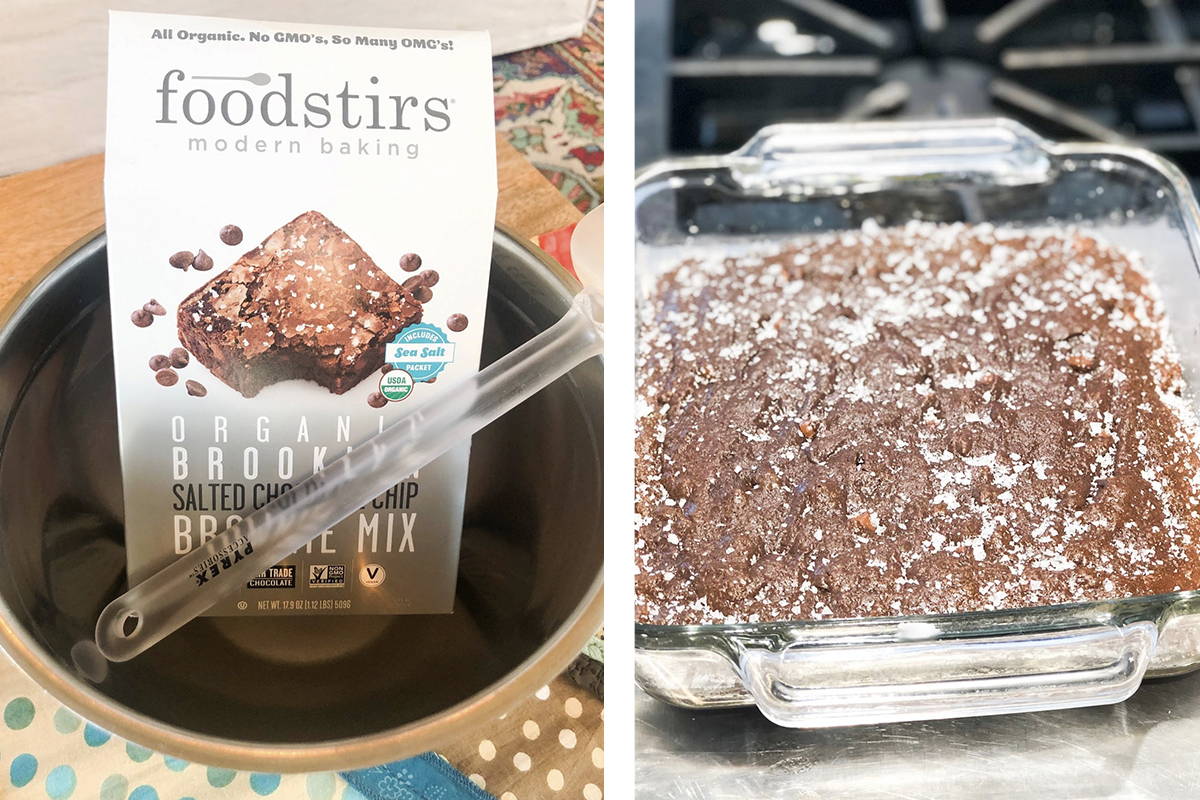 1. Foodstirs Organic Brooklyn Brownie Mix with Salted Chocolate Chip
I got chills when I read the Story behind these "clean and green" baking kits. First of all, anyone remember Sarah Michelle Gellar in Cruel Intentions??? Well her intentions as co-founder of this food brand is 100% AWESOME because parents can feel confident that they can have fun in the kitchen with their littles and not fret about unclean ingredients.
I love that ethical sourcing is top priority as well!
And the best part? It is fast and delish!!! These fudgy, salty brownies are going to become a staple in the Middlebrook kitchen and excited to try their many other offerings!

2. Crofter's Premium Strawberry Spread Made with Fair Trade Sugar
This new spread is my new JAM :))) because not only is it made with Fair Trade sugar, it's also sweetened to perfection without the cloyingly sweet effects of excess sugar or corn syrup. I am amazed at how transparent this company is from their ingredients to their sourcing and even to transportation and storage!

Aside from being certified organic, these spreads are also gluten-free, corn free and in case you are wondering--their pectin is derived from apple cores left over from juice-making so they are truly committed to reducing waste and upcycling existing resources.
I love putting a thin layer of the spread on a slice of Ezekiel bread toast and topping with a fried egg that is salt and peppered. Also, instead of buying premade yogurt with fruit spreads--I prefer to make my own and this spread is perfect for those super healthy but "not so tasty" yogurts that you really want to love--anyone know what I'm talking about?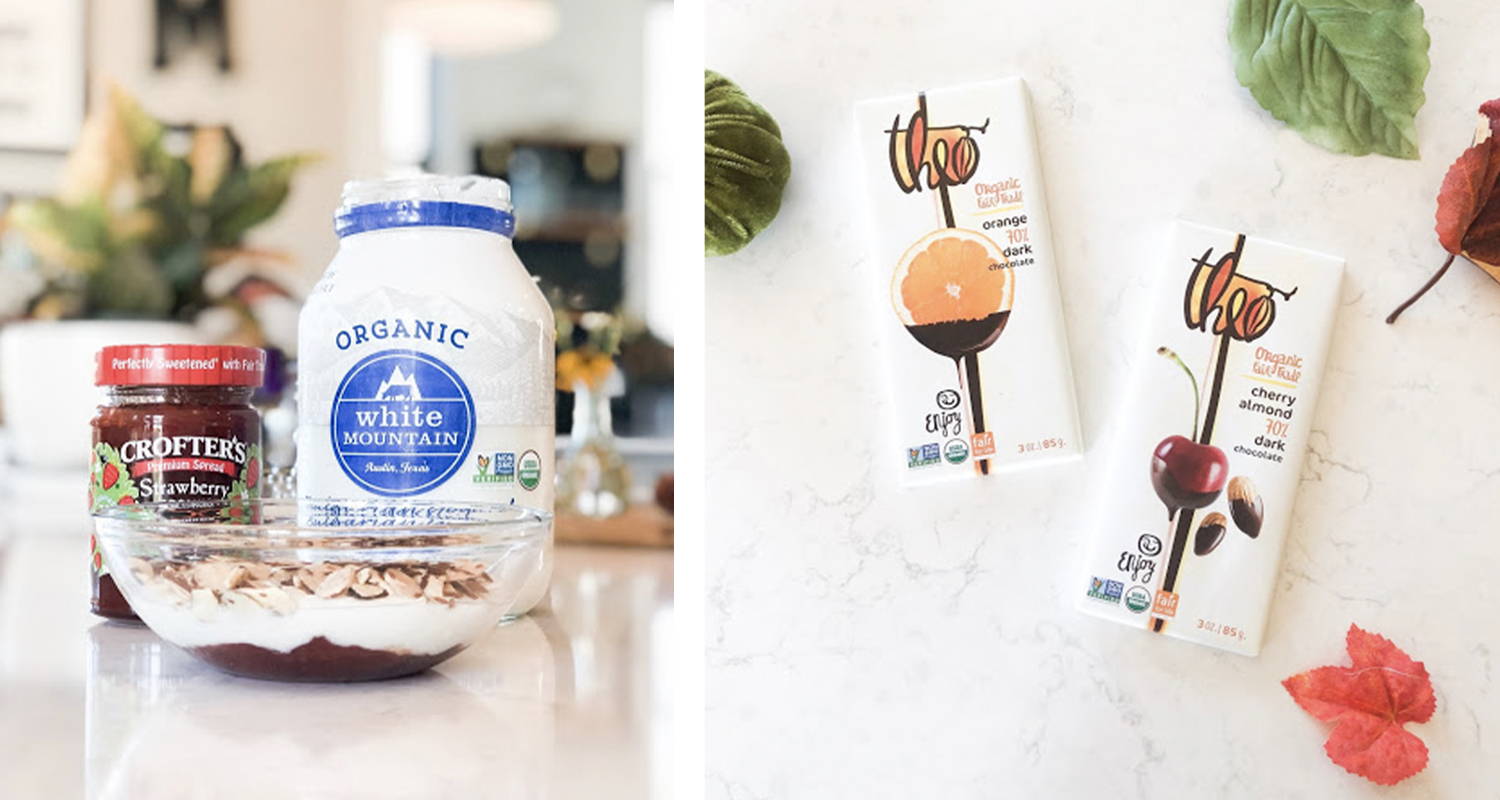 3. Theo's Organic Fair Trade Chocolate
I've talked about this brand before but want to make sure you know that this is HUGG's chocolate of choice as we will be including them in our HUGG Boxes. I'm going to let you in on a little secret--they are now carried in mainstream grocery stores like Krogers. And you know what this tells me? That people are asking for more Fair Trade items like chocolate and spices in their aisles.

How SWEET is that? Please LMK if you have questions or if you end up trying any of these---want to keep these blogs relevant and inspiring!

---
---
0 comment