Plantain-Crusted Chicken with Mango Salsa
Posted by Natul Middlebrook on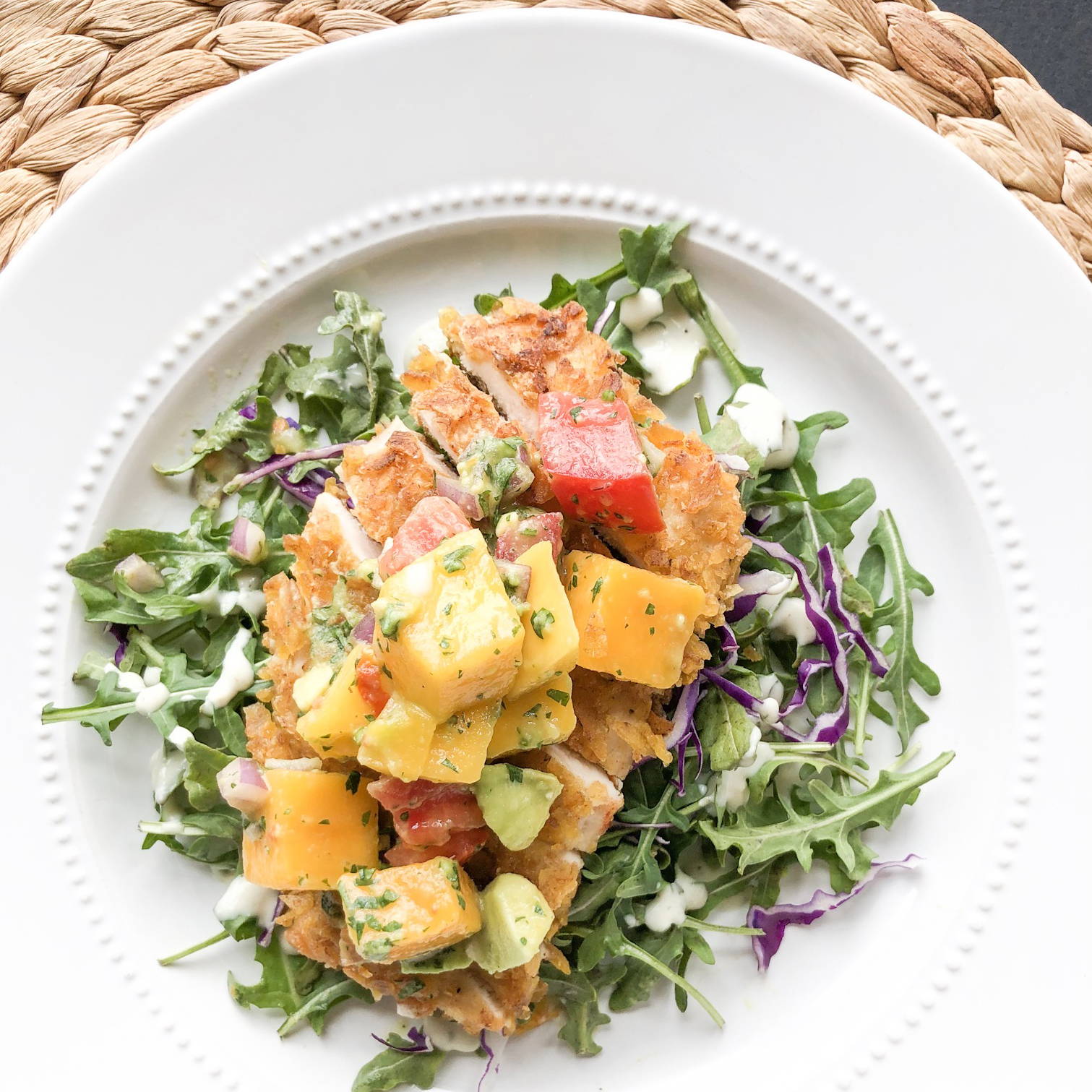 I had SO MUCH FUN creating this recipe with my long-time friend and Makeup Artist, Lindsay Arnold!!!
My hope for you is that you infuse a little fun and kitchen "know-how" into your cooking this week and be on the lookout for more great recipes like these by following us on Instagram @huggmissionmarket.

1 Mango
1 Avocado
1 Lime
¼ Cup Cilantro, Minced
¼ Cup Red Onion, small-diced
1 Plum Tomato, small-diced
1 Jalapeno, seeded, small-diced
Salt, to taste
Throw into a bowl & squeeze the juice from 1 lime (or lemon).
Mix thoroughly, refrigerate and allow flavors to mellow for at least an hour.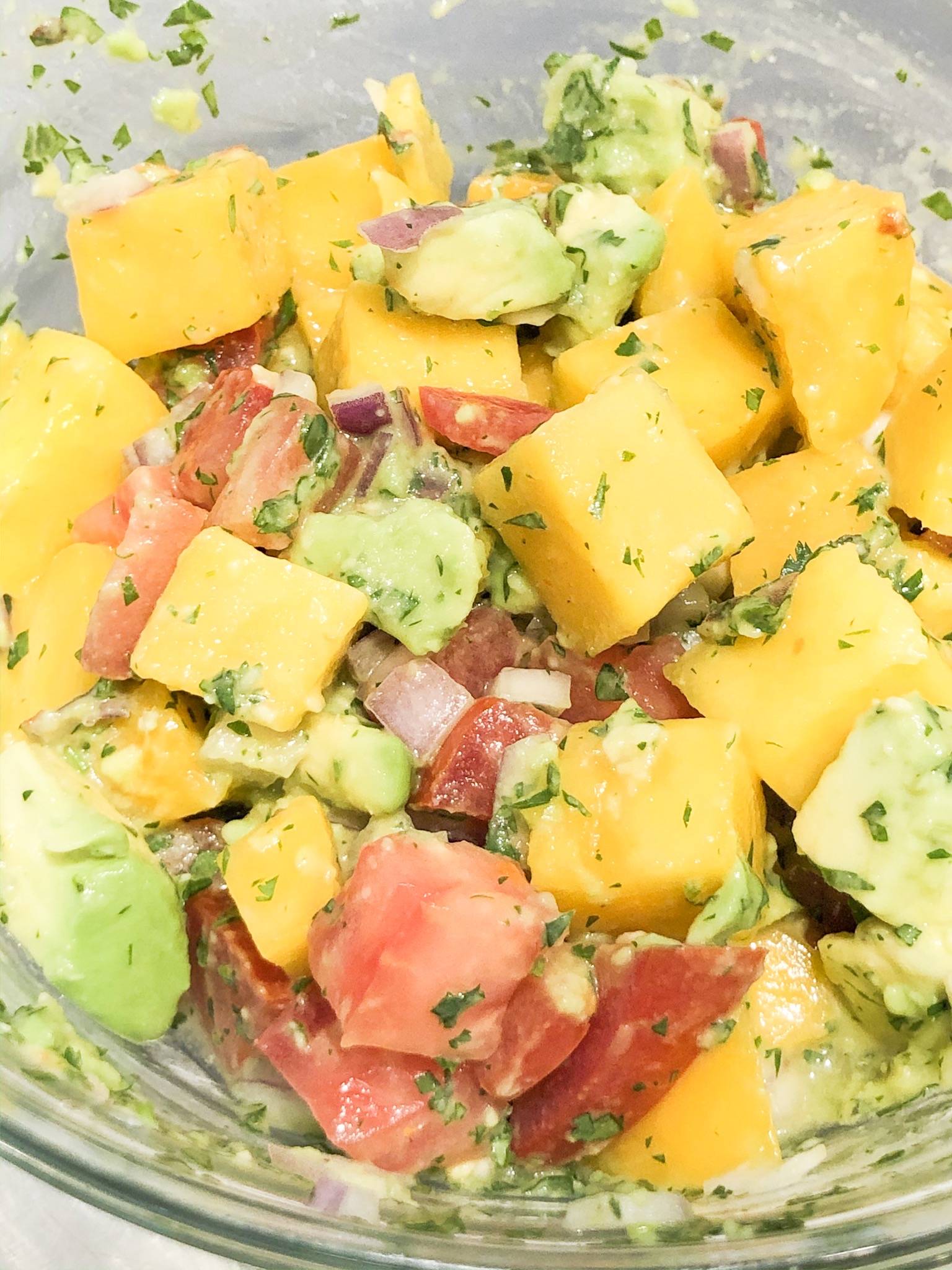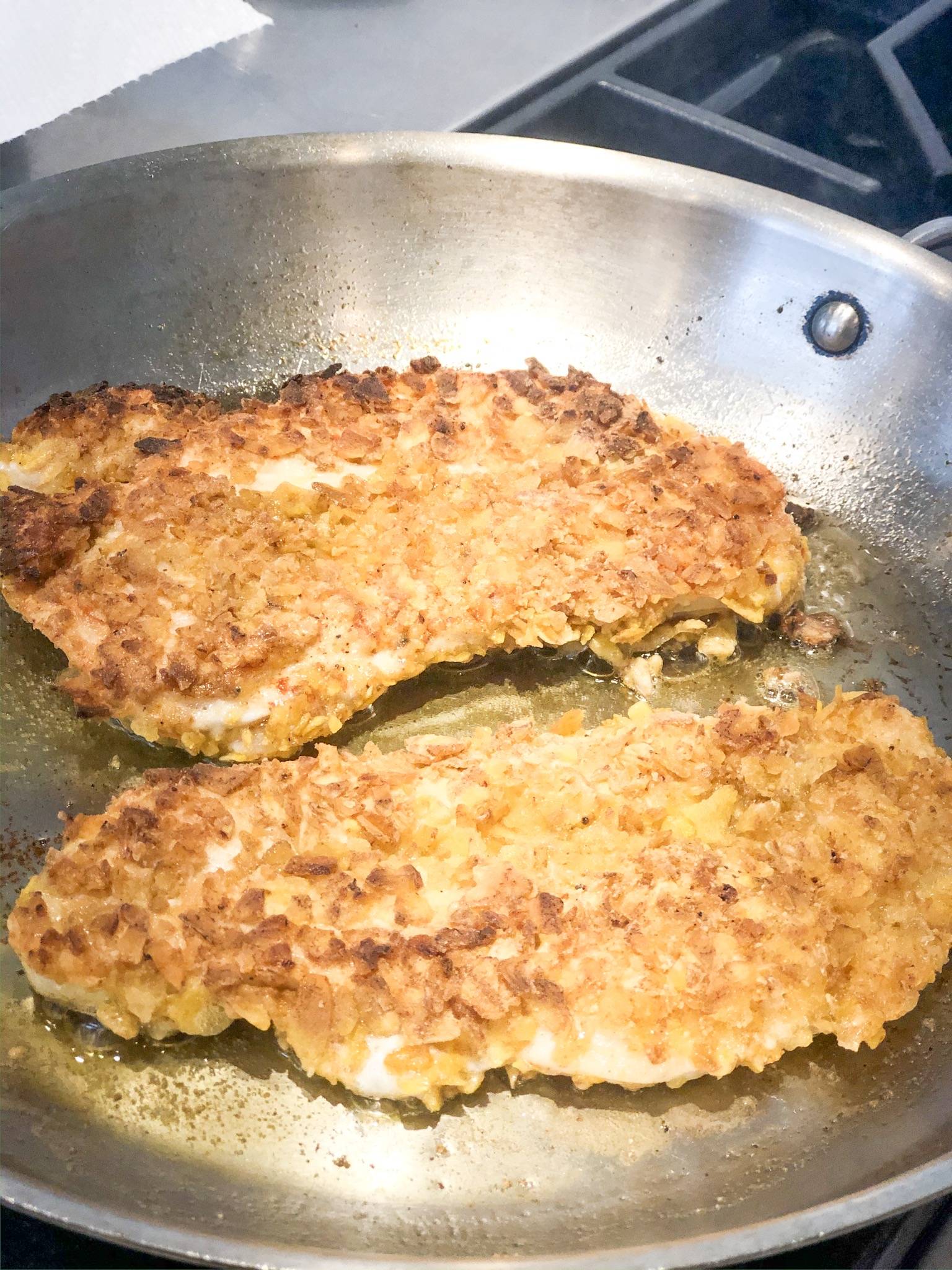 Plantain-crusted Chicken:

4 Chicken Breasts, butterflied and flattened
¼ teaspoon Paprika
1 bag of Plantain Chips (salty)
½ C Flour
2 Eggs, beaten in a shallow bowl
Salt, to taste
Pepper, to taste
Vegetable Oil for light pan frying

Run plantain chips into a food processor until you get a Medium-Coarseness crumb.
Set up 3 shallow bowls of the following: Flour, Egg, Batter (Plaintain Chips). This is what I call the FEB method.
Lightly dip both sides of chicken into flour and then beaten eggs.
Press into plantain chips.
Heat up skillet with enough oil to lightly cover the pan over Medium-Heat. *Cook chicken 4-5 minutes on either side.
*You may have to adjust heat to ensure that you are not burning the breading, I flip the chicken twice to ensure even browning without burning.
Serve over a bed of greens with your favorite dressing.
Slice chicken and lay on top.
Place two spoonfuls of Salsa.
Disfrute!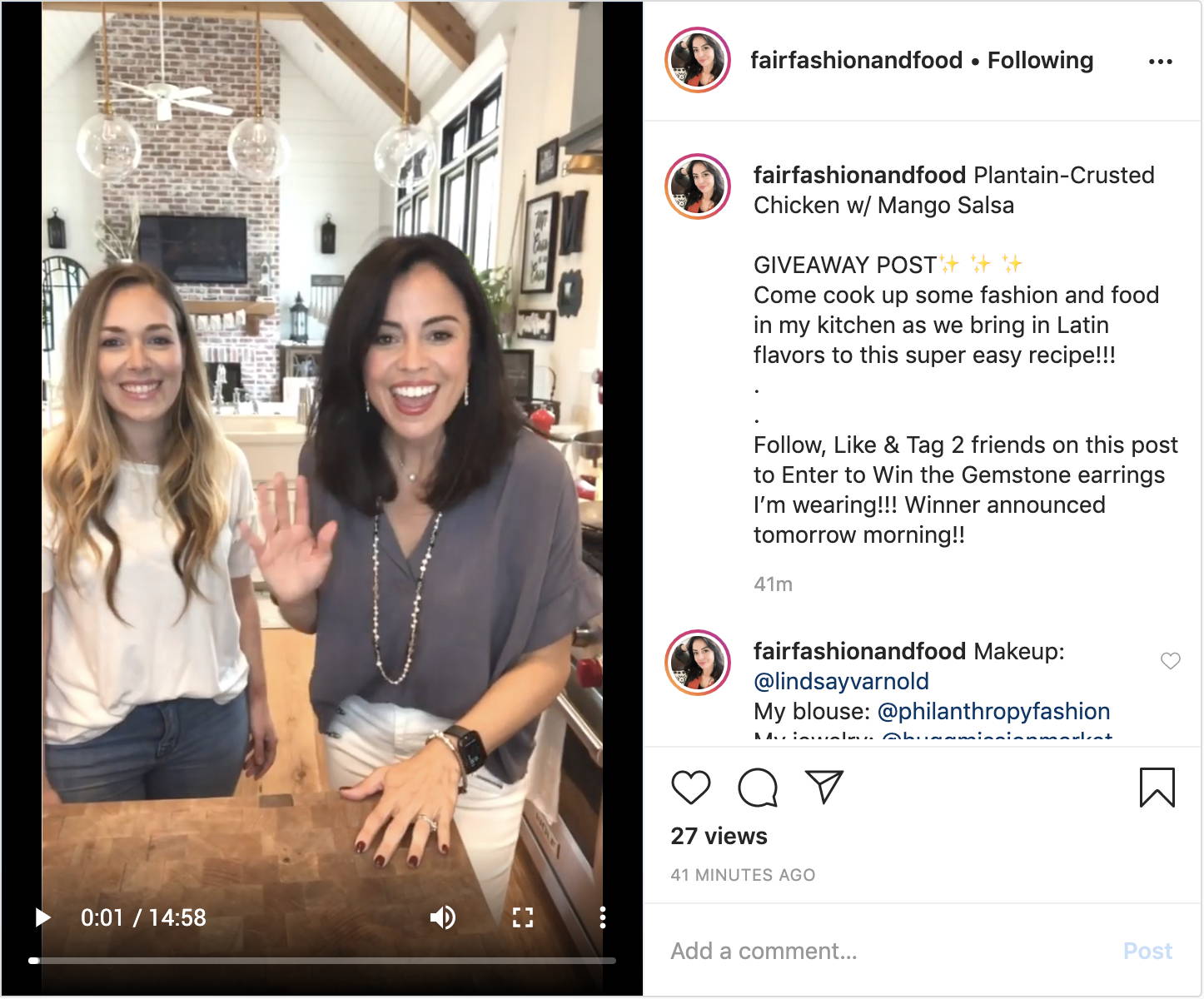 ---
---
0 comment