Why Target Hit the Bull's Eye with This One!
Posted by Natul Middlebrook on
My devotion to Target was severely compromised in 2014--the year that I learned (and took seriously) about the exploitation of garment workers across the world.
I researched some of their clothing brands and was disappointed at the lack of traceability and overall lack of social responsibility towards the people who made their garments.
And I knew what I had to do.
It was one of those "say it ain't so" moments.
No more "keep me sane" ICEE runs for my kids.
No more grab-and- go $15 blouses while running in for milk.
But I went hardcore and cut if off like a bad habit…..for about 6 months, which is a really long time in Target time.
But then I punished myself by only shopping in the boring aisles like cleaning products and dog food. Slowly, I added back kids clothing and sunglasses and the occasional sports bra.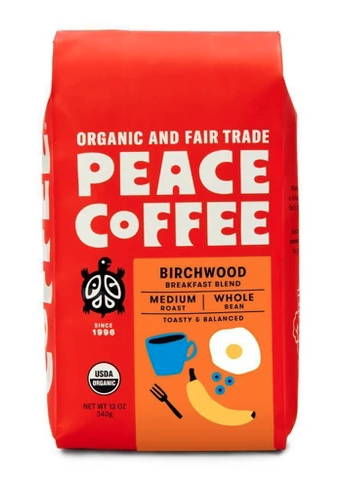 But then I noticed eco and socially conscious labels trickling in with some of their items like their GOTS certified sheets and Fair Trade coffee.
With so many main-stream stores making an effort towards sustainability and community empowerment, I had a feeling like it was only a matter of time before Fair Trade would hit the racks at Target…..
Ta-dah!!!
Introducing Target's first Fair Trade Certified Denim.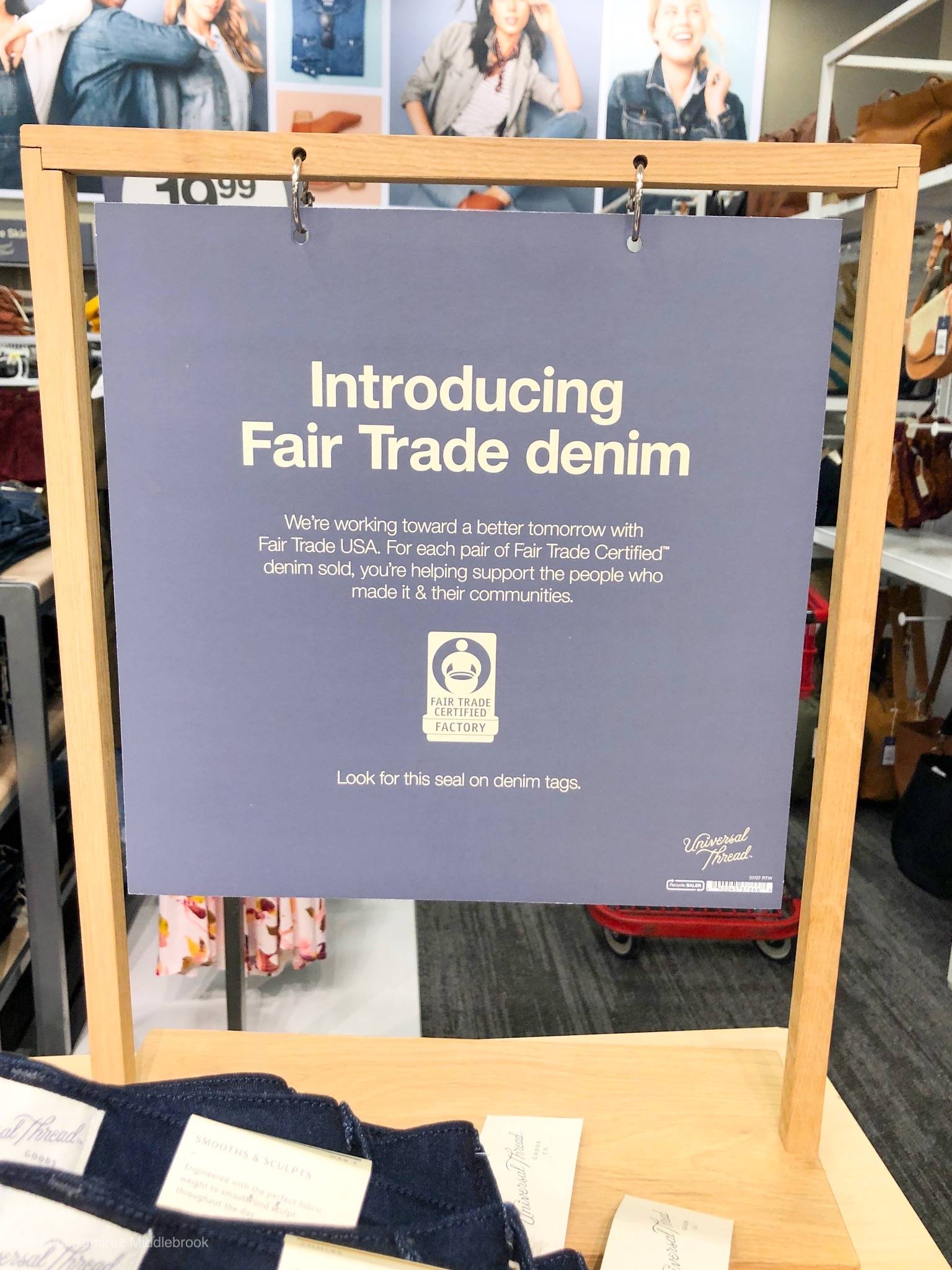 While the sign was prominently displayed facing the aisle, it was difficult to find the certification tag on the jeans. I asked an associate who really had no idea what I was talking about but was kind enough to find someone who did.
She pointed out the different areas in the store that the Fair Trade jeans were dispersed and explained to me that Fair Trade meant that parts of the profits were being reinvested in the communities where the jeans are made. It was good that she knew something about the definition but was unable to answer any more past that.
But hey--its better than the numerous blank stares from associates that I've gotten in the past!
I wish they had included a little more signage that talks about impact--in fact--was surprised that there is also very little language surrounding the certification on the website. I suspect because they have to be smart about how they present their new initiatives without making it seem that their non-fair trade brands don't invest in people or communities.
But I don't want to be critical because here is what's important:
The smart people behind the Target brand didn't suddenly have a change of heart and decide to become more compassionate in their sourcing practices. They respond to customer trends. They respond to where the dollars are.
That means WE have influence, but only in numbers. Go to your nearest Target, ask about their Fair Trade Denim and coffee and sheets and buy them (only if you need new sheets, of course)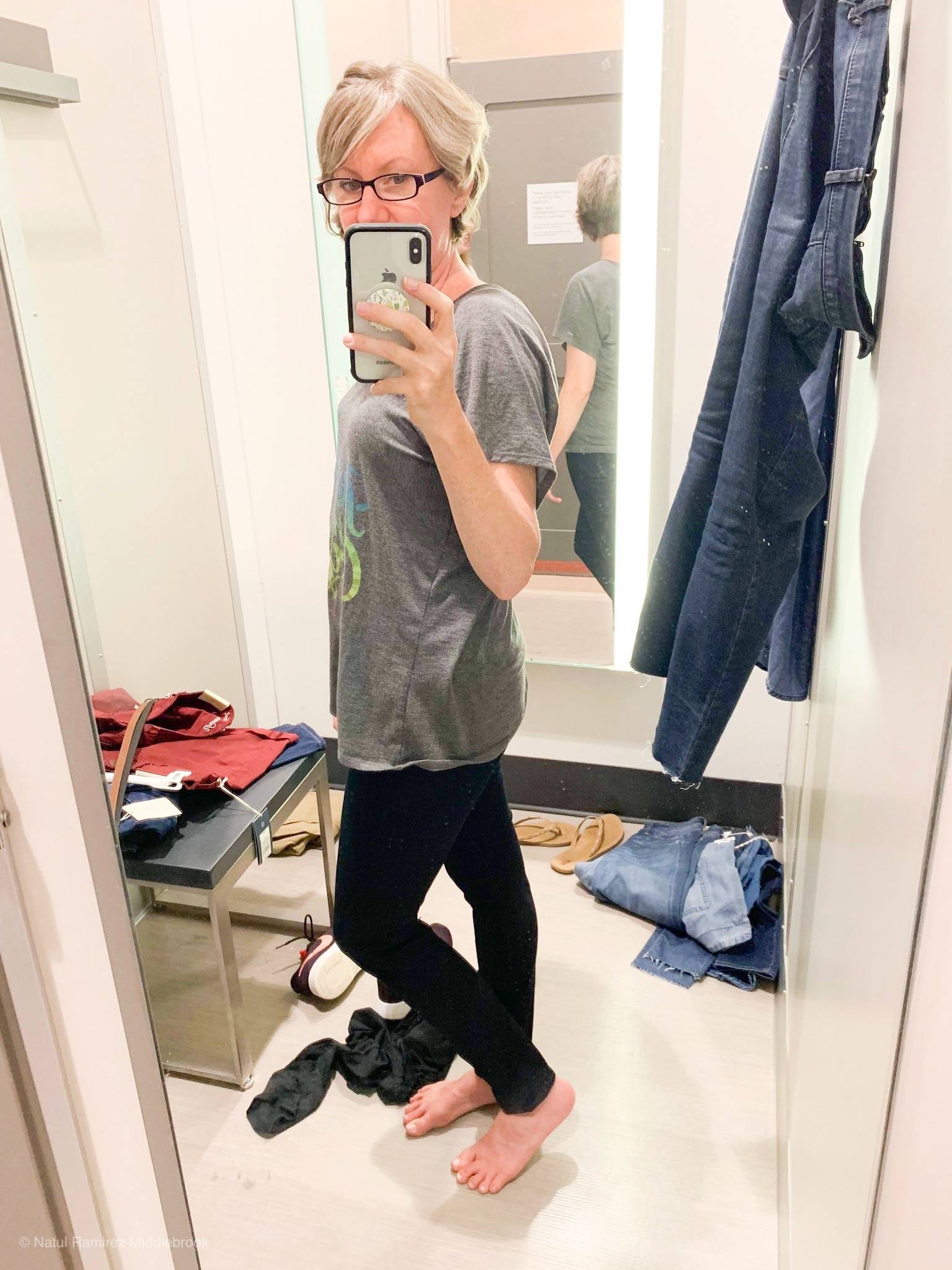 My friend Lisa trying on her first pair of Fair Trade Denim jeans at Target
You really do cast a vote for the kind of world you want to live in by using your purchasing power for good.
Oh! I ended up purchasing the high-rise, distress skinny jeans. I tried on several pairs but honestly--went with the pair that made my hiney look the best. The fabric is ultra soft which made for a super comfortable wear.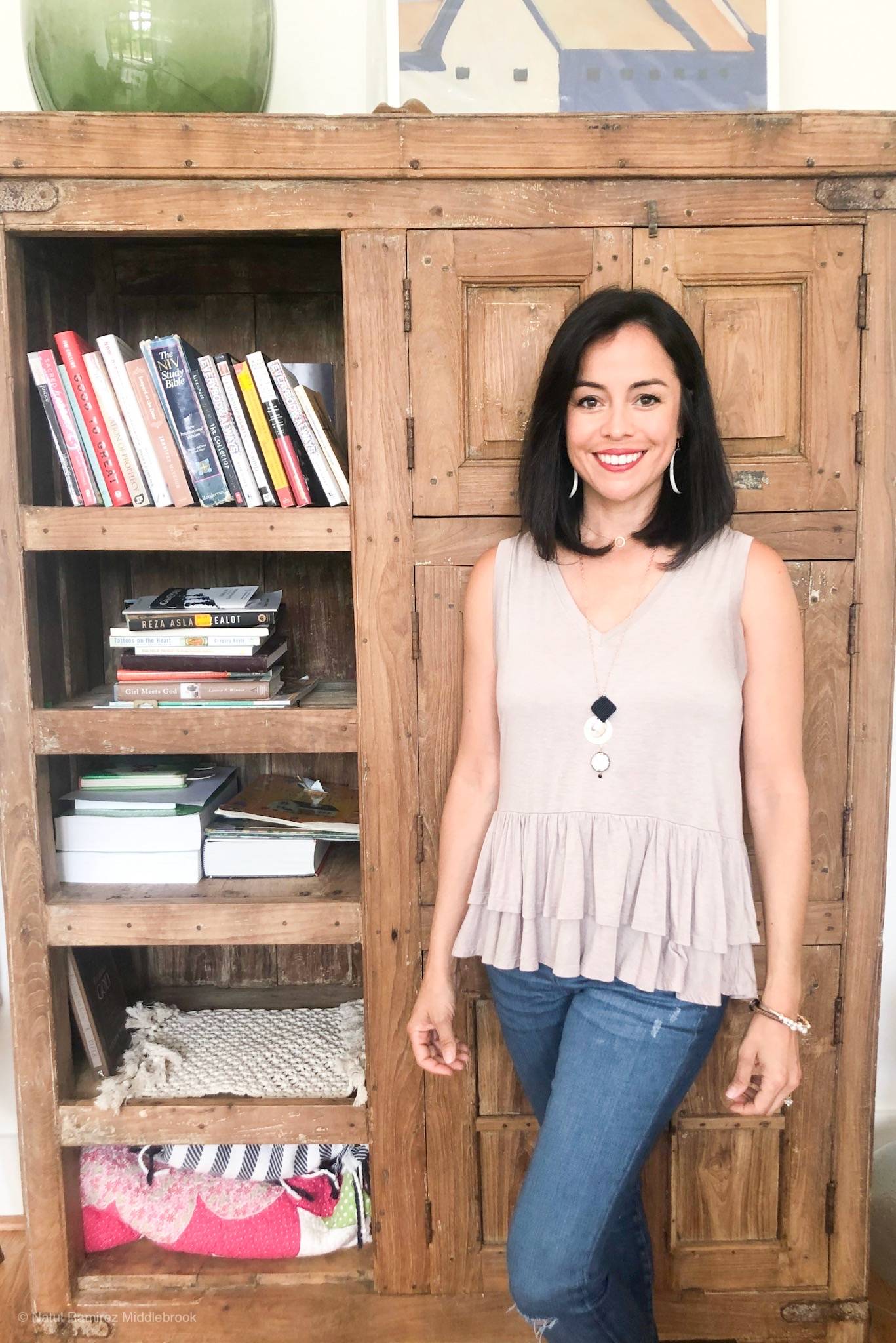 I also bought these Okabashi sandals that are USA made using recycled material. Aside from their lovely bronze sheen, they are some of the lightest flip flops I've ever worn.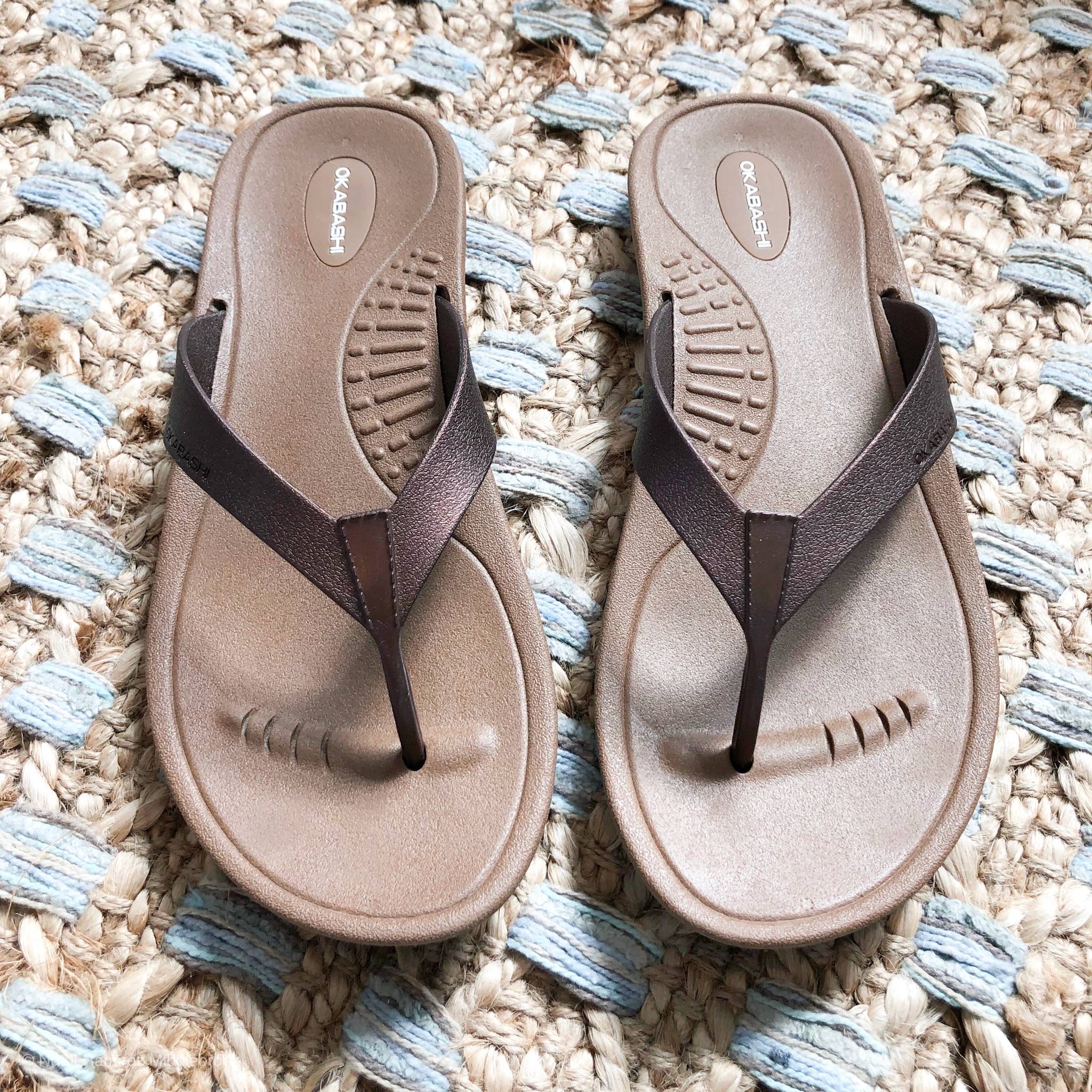 Between the jeans and the sandals, I spent less than $60. So for all you ladies who complain that ethical shopping is too expensive--have at it! If you purchase right now, you get their Buy 1, 50% half-off sale!
So while this gesture has relieved some of the strain in my love/hate relationship with Target--we still have a long way to go, but like I say--it's not about perfection--it's about direction and it looks like we're headed somewhere GOOD!
---
---
1 comment