Thank You for Making HUGG Jewelry Capsules a Reality
Posted by Natul Middlebrook on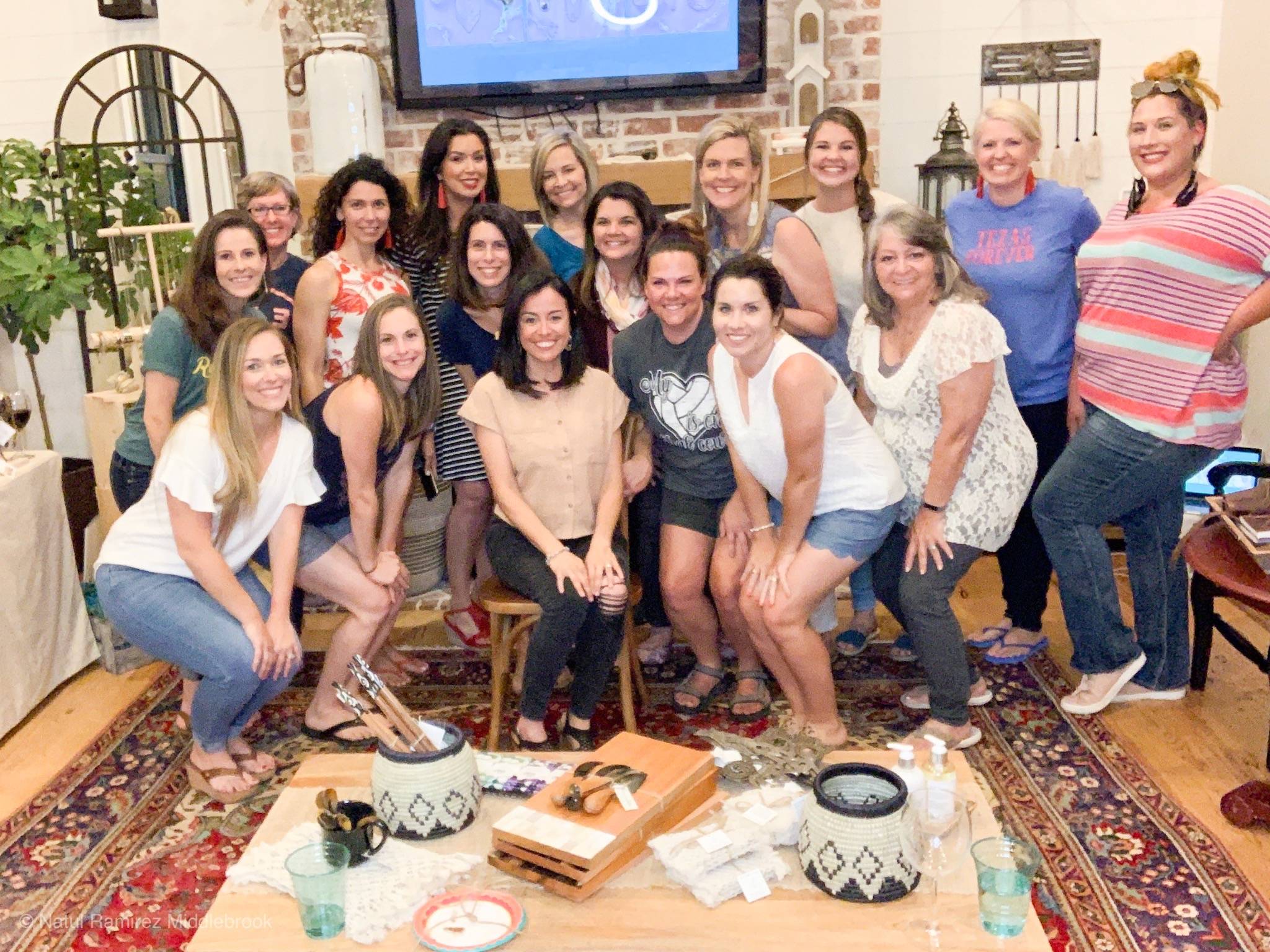 When I first heard the term, "capsule wardrobe", I pictured a sampling of my clothing stuffed into a glass capsule. For what reason? I didn't know but it sounded interesting. When I asked people if they knew what a capsule wardrobe, they would respond "A time capsule?"
Glad I wasn't the only clueless one.
So after researching, I learned that the capsule movement was spurred by a British boutique owner named Susie Faux. She was tired of seeing less quality apparel come and go and was looking to curate classic pieces that could be worn for several seasons. Less is more!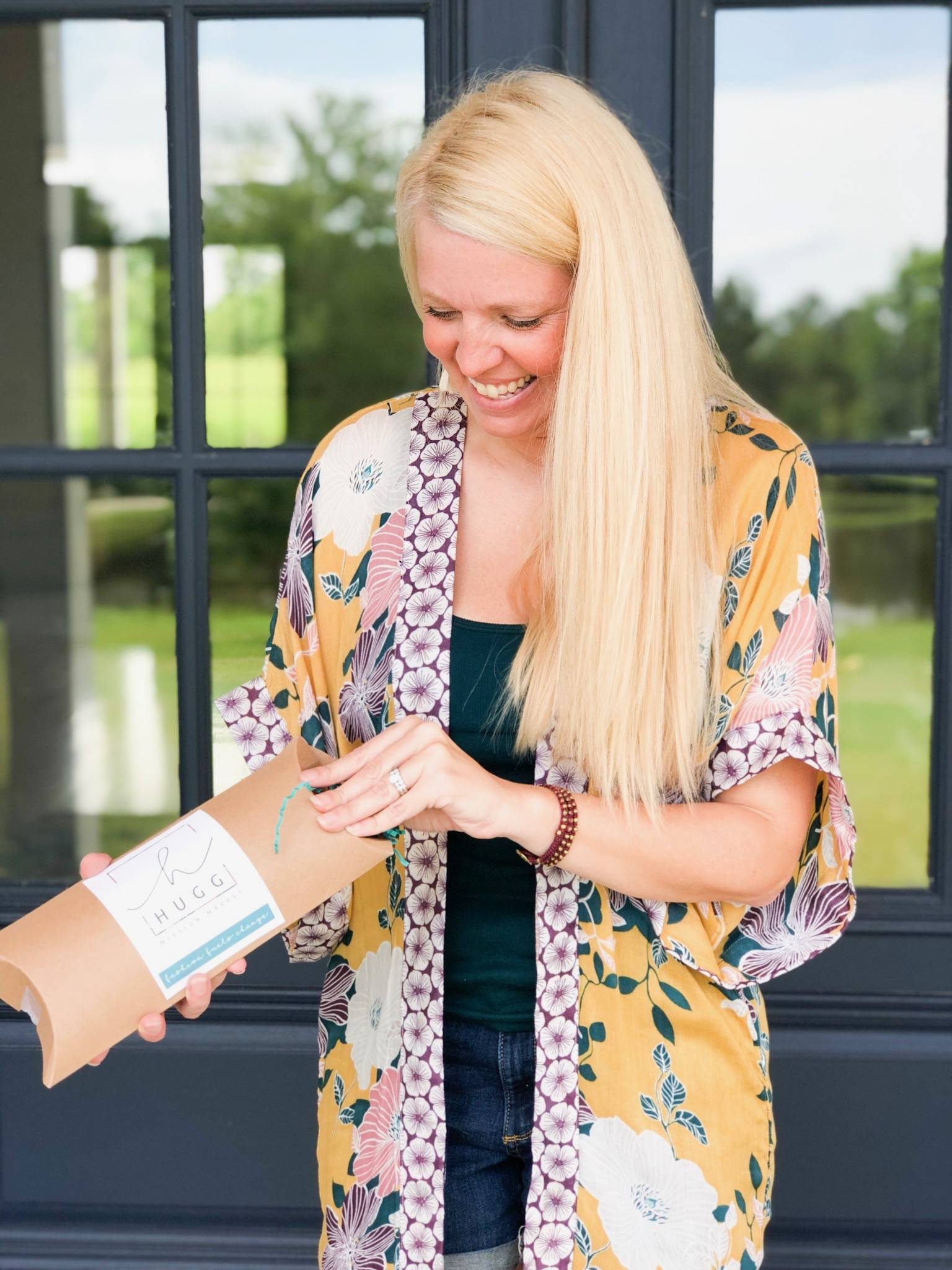 Five years later, the movement has been embraced by ethical shoppers and minimalists who believe in using their purchasing power for good--think "smaller quantity, better quality for people, planet and product."
So of course we wanted to jump in and see how we could embrace the versatility and ethics behind fashion capsules and apply it to jewelry.
BUT we knew we couldn't launch this project without you.There were new costs involved with buying high-quality raw materials and training HUGG artisans with new skills.
So we took the idea to our HUGG peeps and guess what? YOU embraced the idea and took a chance by pre-ordering a capsule you've never seen!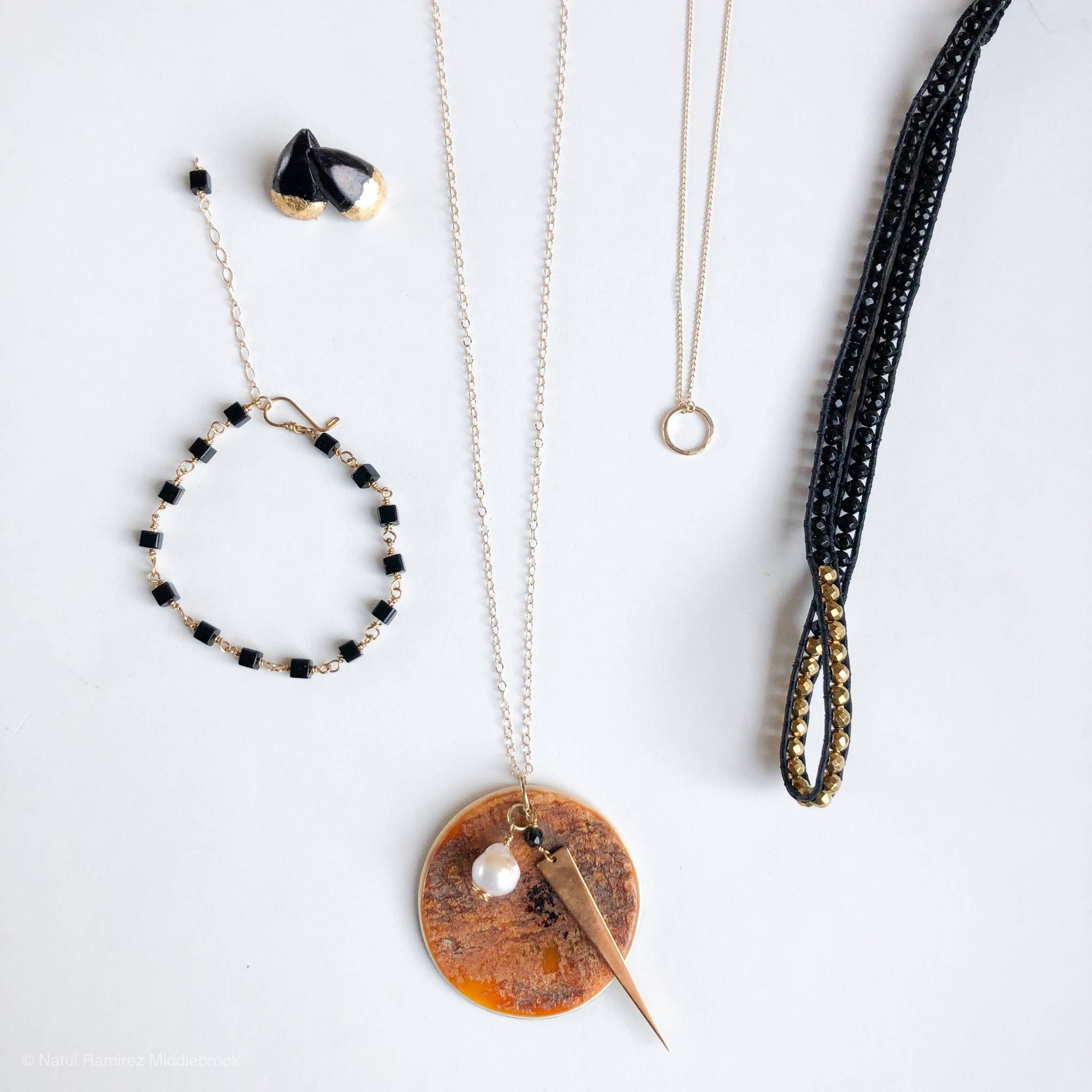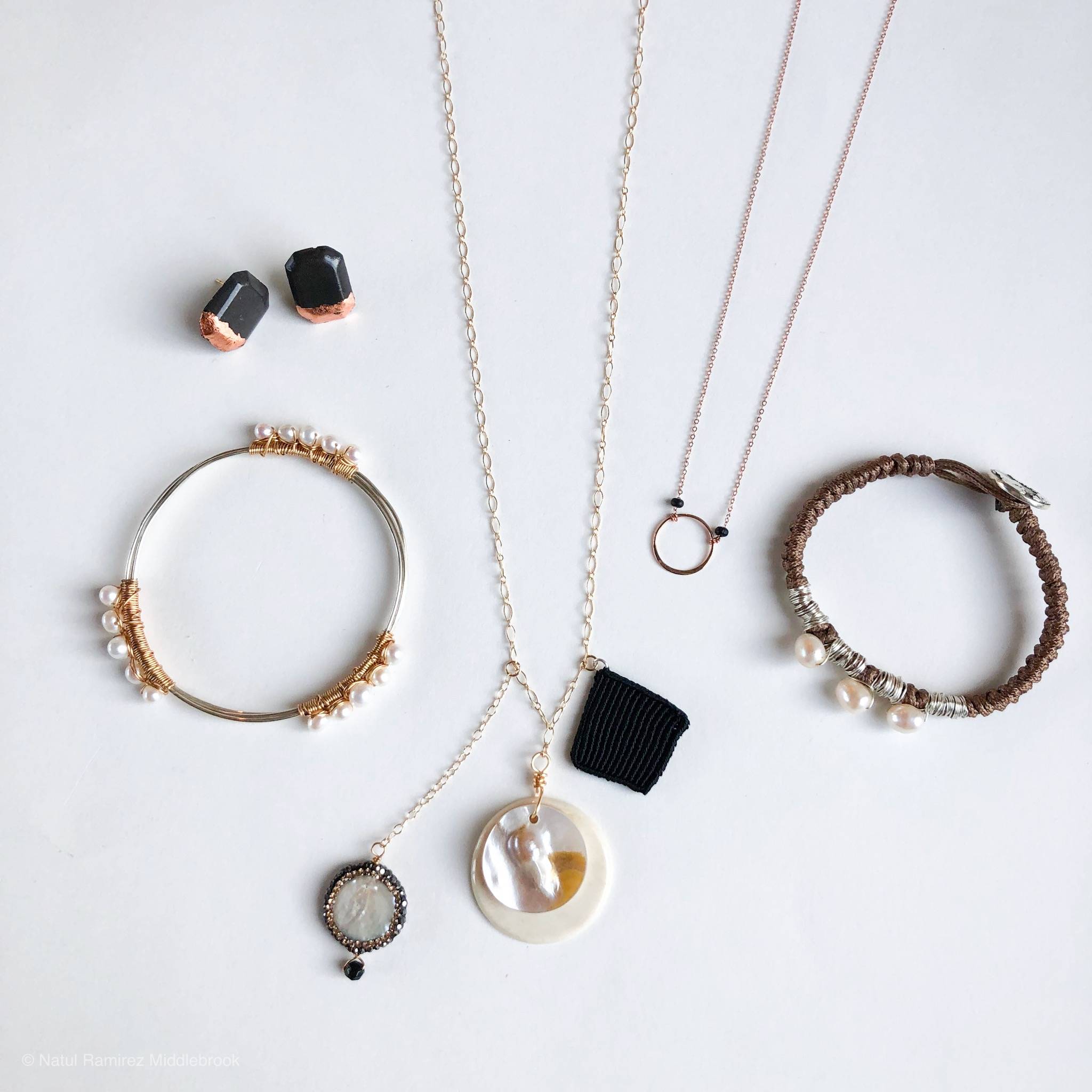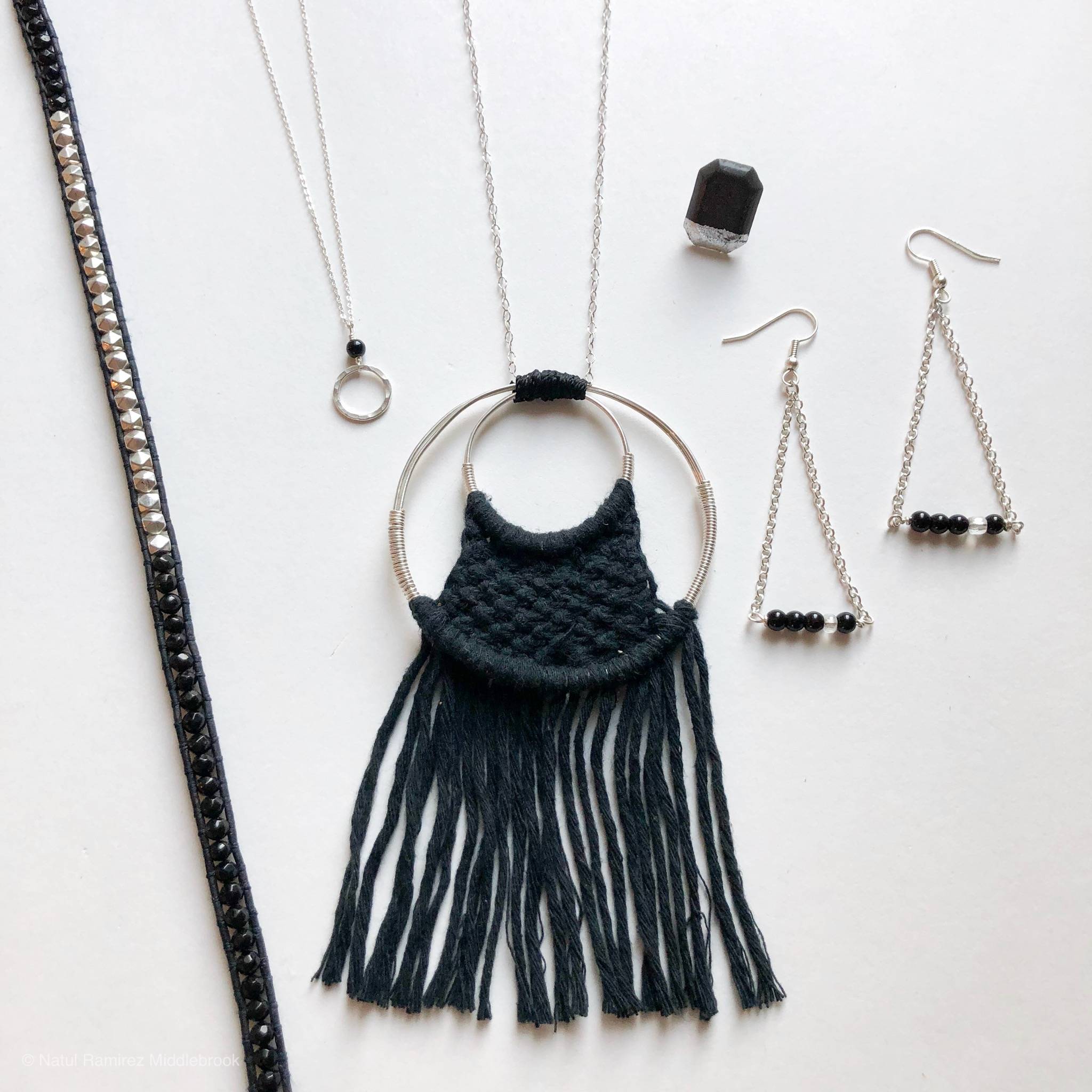 Because of your Pre-Order----these capsules are in the HUGG barn--yes--looking all pretty and getting ready to be delivered next week!
Thank you for jumping into this movement with us. You're going to love layering, stacking or simply wearing one piece at a time.
But most of all, we know you're going to love reading the impact card that comes in each mini-collection. They may not be time capsules, after all, they are better than that--they are capsules that change the world.
Fashion (really does) Fuel Change.
---
---
0 comment